Former Valve Director Jason Holtman Leaves Microsoft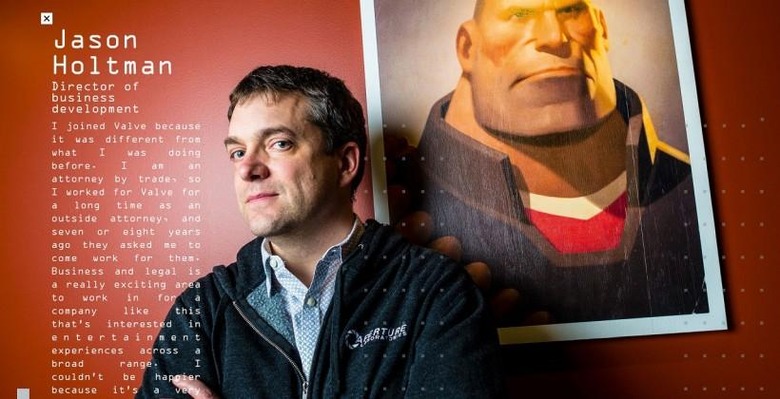 Jason Holtman, who spent several years working for Valve and was the company's Director of Business Development, took up a job with Microsoft in the latter part of 2013, a move centering around Microsoft's PC gaming efforts. Now, less than half a year later, the company has confirmed Holtman has left the building.
Holtman had multiple responsibilities during his line career with Valve, including working with Steamworks. It all came to an end around this time in February, 2013, when Valve laid off several employees, among them being its Business Development head, Holtman.
In August of the same year, Microsoft hired Holtman to take the helm of its PC gaming and entertainment division, something that recently came to an end. According to his LinkedIn profile, which no longer appears to be visible to the public, Holtman left Microsoft in January.
The change was spotted by the folks over at Neowin, and was later confirmed by a Microsoft spokesperson in a brief statement to Joystiq, saying: "We can confirm that Jason has left Microsoft and we're grateful for his time at the company. We wish him the best in his future endeavors." Why he left and what he is up to now is unknown.
VIA: Joystiq
SOURCE: Neowin