Netflix lands exclusive on final season of Star Wars: The Clone Wars The Lost Missions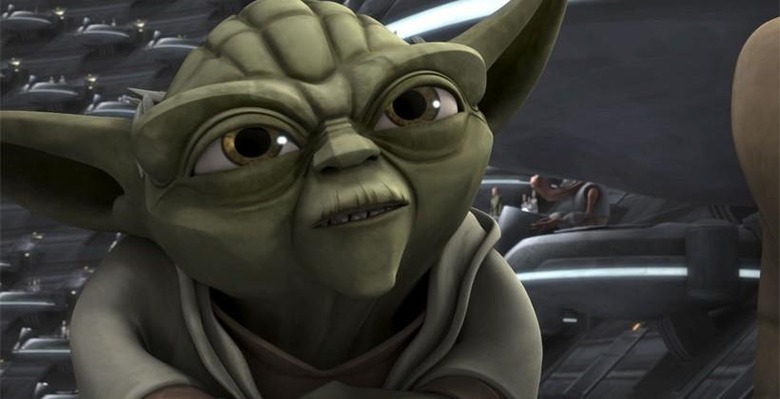 Netflix has announced a big win for fans of the Star Wars universe. Netflix has signed with an agreement with Disney and Lucasfilm that will see the sixth and final season of Star Wars: The Clone Wars as a Netflix subscriber exclusive. The show will air in the US and Canada starting on Friday, March 7.
The new season of the animated show will be 13 episodes and is called The Lost Missions. Along with the exclusive on the new season will also come all of the past seasons of the show. Netflix will also be getting the director's cut episodes that were never seen on TV and a feature film.
The agreement makes Netflix the exclusive streaming partner for past episodes of the show. The animated series explores mysteries of the conflict between the light and dark side of the force and has many of the characters we all know and love form the films.
Star Wars The Clone Wars landing on Netflix marks the first time that any Star Wars content has been available to Netflix subscribers. The deal for Star Wars content is an extension to a previous deal made between Netflix and Disney that will see original series based on Marvel characters come to the streaming service in 2015. Netflix will also be the exclusive subscription television service for first run live action and animated movies from Disney, including Marvel Studios, starting in 2016.
SOURCE: Netflix