SlashGear Evening Wrap-Up: May 18, 2012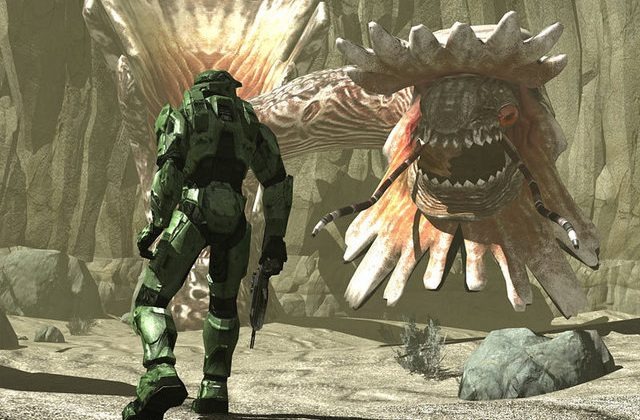 Happy Friday, everyone! We're wrapping up yet another work week, so let's take a look at all the stories that made news as we head into the weekend. So the biggest thing of course is Facebook's IPO, and lucky for you we have a very concise Facebook IPO wrap-up. Moving on to the world of gaming, Diablo III real-money auction house second launch date set. And finally, going to mobile news for this Friday – Nokia Lumia 900 gets hammer and nails stress tested.
Featured: So in the category of featured articles, we have a couple things to highlight today, both of which are product reviews. First up is – Plantronics Bluetooth headset review. And the other is something that might set you back just a little bit more dough – HP Z420 Workstation review. So there are a couple things in case you were thinking of going on a shopping spree this weekend.
Xbox, Galaxy S III, & Halo 4: So as we finish up the final evening wrap-up for the week, we'll move on to something exciting for consumers – Buy a Windows PC get an Xbox deal stars this weekend. Oh, and here's something for you mobile fans – Galaxy S III rooted before release. And finally...Halo 4 release promises next-level multiplayer action.