Nokia Lumia 900 gets hammer and nails stress tested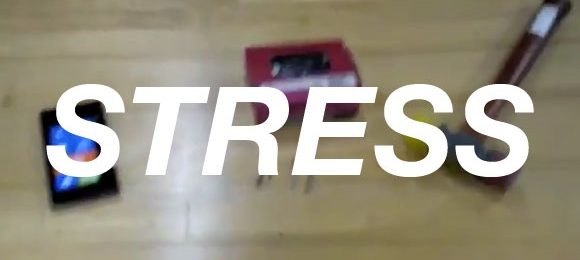 This week a couple of engineers from Tech Craver busted out a hammer, some nails, and their own Nokia Lumia 900 review unit to do some stress tests. While what you're about to see isn't technically as scientifically viable as we'd normally like to see in a hammer-to-smartphone test, we'll accept it – if only because they added what appears to be Stephen Elop calling them on the phone at the end of the video before the video stoppers up. This story has also been picked up by Nokia official Jason Harris of Conversations by Nokia – they're fairly impressed by the whole situation too, to be frank.
The engineers behind this short film, Mike Myers and Chris Ruble, spoke up with Nokia about why they decided to take a hammer and nails to their beloved Lumia. They let Nokia know that it was quite simple, really: they saw someone else do it first! What they saw was the Sonim Mobile Phone which is also notorious for getting smashed by insane bits of destructive material without sustaining damage. Have a peek at the Lumia 900 video first and see if it's stressful enough for you to start with:
Next have a peek at their inspiration, a mobile phone from the Sonim brand of "unbreakable" devices. See if you can find the broken example in our archives as a stress test of your own! Have a peek here at how Sonim and Nokia are now battling it out for who has the best smartphone that doubles as a hammer:
Finally have a peek at our Nokia 900 archive. Reviews and hands-on galore! No more hammering though, sadly enough, you'll have to buy your own if you want to see any more of that!