SlashGear Evening Wrap-Up: May 16, 2012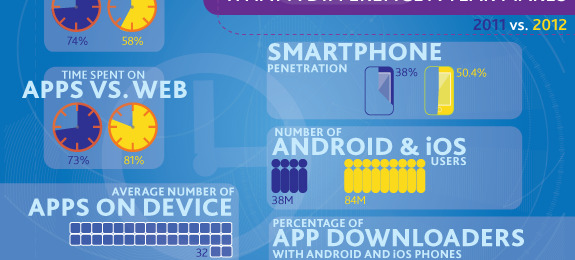 Happy Wednesday, everyone. As we march on into the latter half of the week, let's pause for a moment and check out what made news today. Unfortunately, one of the most notable stories was not a very positive one for consumers – Verizon CFO kills unlimited data for LTE upgrades. Here's something much cooler, though – Toyota using Nintendo DS as GPS remote control. And in the world of social media, Pinterest valuation hits $1 billion.
Featured: So we have a handful of hands-on reports today. Starting with – Evernote 4.0 for Android hands-on. And moving right along, join us on our unboxing journey with this next article: Huawei Ascend P1 unboxing and first impressions. And now for something more along the lines of accessories... SPIGEN SGP HTC One X Crumena Leather Pouch Series Review.
Diablo, iPhone 5, & Nielsen: So, what else was in the papers today? Yeah, like anyone reads newspapers anymore. Anywho, gamers out there will appreciate this – Diablo III server status page helps the war weary. And moving onto potentially exciting speculation – iPhone 5 production starts in June. Finally, we'll end the wrap-up with this nugget: Nielsen reports app downloads surge 28%.