Pinterest valuation hits $1 billion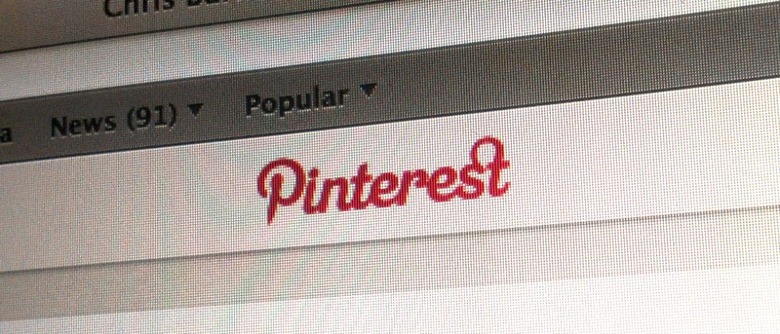 This week the folks at Pinterest are getting set up to move on a third round of funding as a source close to the matter reveals that the group will soon have its value set at more than $1 billion. This source spoke with TNW and let them know that Pinterest's newest deal will put them at a valuation "slightly in excess" of $1 billion, this putting the company up in range with what Facebook valued Instagram's purchase at back at the start of April – (Facebook also purchased the whole staff of Lightbox this week as well, if you want to know.) This most recent round of funding is said to include Bessemer, Andreessen Horowitz, FirstMark, and an unnamed international Web commerce site – get in on it!
Pinterest will continue to explode in popularity as it gains cash from investors around the world, this most recent round of investments allowing the company to keep up with its user demand behind the scenes. Announcements such as this also help the company grow in popularity as each investment adds to the confidence the user base has in the applications and environment in which Pinterest exists. Pinterest has seen a major explosion in user base numbers over the past year with a bit more than 6,000 percent traffic increase in the latter half of 2011.
Pinterest works like your everyday average social network in that it connects you to your best pals and associates through your shared interests, and drives growth in investor interest via its ability to feature products. In fact the main function of Pinterest right this minute is to share ideas and products between users, this opening the door for massive economic growth in the future as product placement's inevitable insertion comes to a head. Stay tuned as Pinterest continues to grab the hearts of the social networking lovers of planet earth.