Facebook buys out Lightbox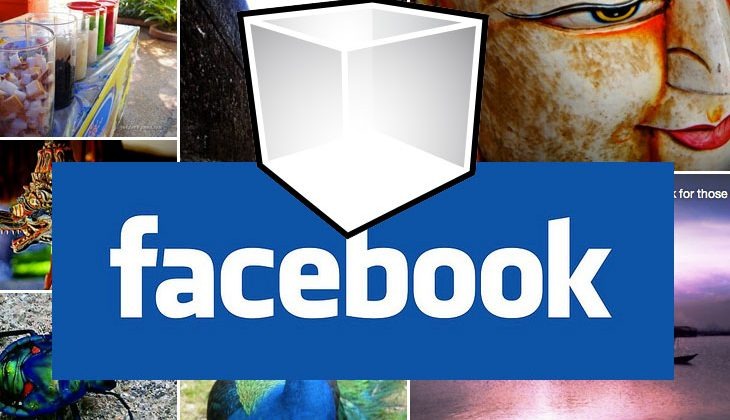 This week Facebook has been announced as purchasing Lightbox, this purchase topping off their recent $1 billion dollar grab of Instagram and coming up right behind their summer IPO. This service purchase will have lightbox.com shutting down sign-ups immediately and will have current users given a final chance to download their current photo collection before June 15th. This purchase does not include the Lightbox company itself, only its staff, while "portions" of the code written by the staff for Lightbox will be open-sourced through Github in the coming weeks.
This purchase is another gigantic win for Facebook, they acquiring now not just one but two of the biggest mobile-minded photography groups on the planet. This purchase takes the team that made Lightbox a reality for Android and HTML5 platforms and adds them to their already powerful staff of developers for a greater future for Facebook. This gives the Lightbox staff "the opportunity to build amazing products for Facebook's 500+ million mobile users" as they say today in their announcement post on their own Lightbox blog.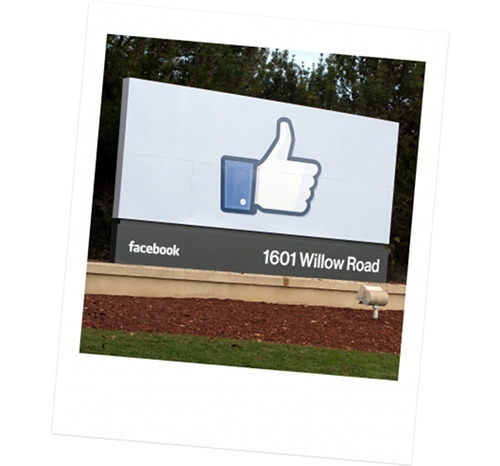 Keep in mind that Facebook is not purchasing the Lightbox content you have made in recent weeks or at any time in the past, their purchase here in the Summer of 2012 only taking on their staff members. What we expect to see in the future is a company or set of companies bringing the Lightbox functionality back to light in the very near future with the codes the Lightbox staff are currently making public through, once again, their Github repository.
For those of you looking to download all of your Lightbox content before the big close, you can do so at lightbox.com/export before the 15th of June or forever hold your peace!