Facebook scoops up Instagram for $1 billion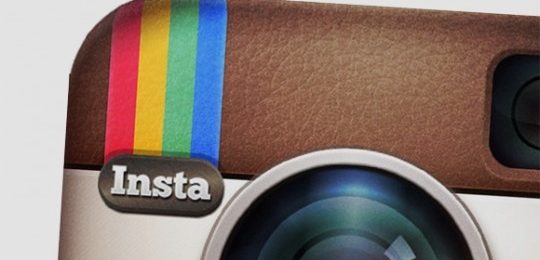 New reports are just hitting the wires this afternoon that Facebook has snatched up the hugely popular social photography start-up Instagram. Facebook's CEO Mark Zuckerberg let the news drop minutes ago that they have acquired the Instagram crew and are excited to add them to the Facebook team.
While we dig through the details and look for more information it appears that Facebook will be scooping up the hugely successful photography social network for the tune of around $1 billion. According to Zuckerberg that will be a combination of cash and shares of Facebook. He also states that nothing will change, and users will still be able to share their "art" and photos with other social network sites — not just Facebook.
"We think the fact that Instagram is connected to other services beyond Facebook is an important part of the experience" Zuckerberg wrote. "We plan on keeping features like the ability to post to other social networks, the ability to not share your Instagrams on Facebook if you want, and the ability to have followers and follow people separately from your friends on Facebook."
This is a big step for Facebook as they've never acquired such a large team before. With Instagram having over 30 million downloads on iOS, and just launched on Android last week this was perfect timing. Facebook has been making tons of changes to the photo experience as of late with full-sized viewing and more, but buying Istagram will take things to an entirely new level for the company. This is big news for fans of both Instagram and Facebook and we'll update as soon as we hear additional details.