SlashGear Evening Wrap-Up: June 27, 2012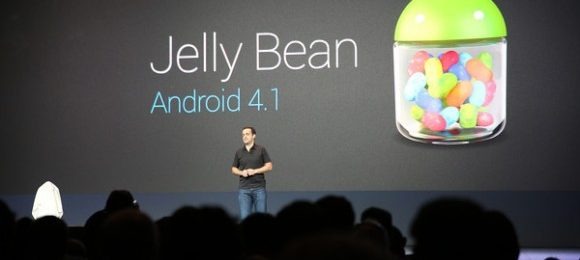 Happy Wednesday, everyone. So let's get right to it – today kicked off Google's annual I/O conference, and it was chock full of announcements, including hardware from Asus – Asus CEO: Building Nexus 7 is like torure. Here's another nugget from the show – Google Offline Maps update now live, YouTube adds preloading. And yes, Project Glass also made an appearance – Are $1500 Google Glasses a bargain? Keep reading for more I/O news...
Featured: So as you might expect, all of today's featured stories are I/O related. Let's dig right into the meatiest ones – Google Nexus 7 hands-on and Google Nexus Q hands-on. And if you want all the details of both products in one article, luckily we have that for you as well – Google I/O 2012: Nexus 7 and Nexus Q hardware wrap-up. Also, just for good measure, here's a full look at the Project Glass announcement – Google I/O 2012: Project Glass wrap-up.
Non-Google Stuff: Okay, so believe it or not, not every news story today centered around Google. In fact, there were some pretty interesting headlines from other companies. Like this one – Microsoft loses EU anti-competition $1.1bn fine appeal. On a lighter note – National Geographic invites everyone to reply to 1977 Wow! signal. And back to the less-than-exciting news cycle – T-Mobile USA CEO Philipp Humm suddenly resigns.