Microsoft loses EU anti-competition $1.1bn fine appeal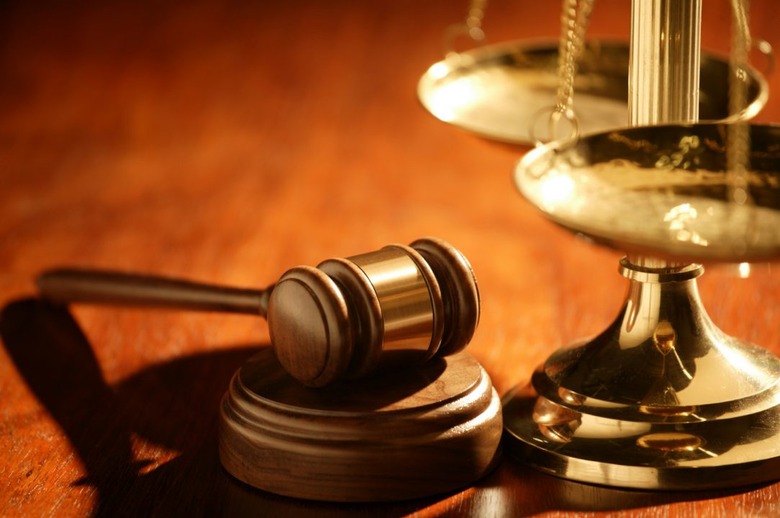 Microsoft's attempts to have a billion dollar anti-competition fine crossed off the books have been rejected, with the European Union only conceding to a smaller discount on the penalty. Microsoft had submitted an appeal to the General Court of the European Union over an €899m ($1.12bn) 2008 "penalty for noncompliance" with a ruling that it must make third-party compatibility with its server systems more broadly available.
Instead of dismissing the fine, the EU court knocked €39m ($49m) off it, after deciding that the original ruling had been insufficiently clear in laying out to Microsoft the urgency of the requirement to change its behaviors. However, the overriding judgement – that Microsoft had purposefully made integrating third-party code so expensive to do that it rendered it much the same as noncompliance in the first place – was deemed safe.
The court "essentially upholds the Commission's decision and rejects all the arguments put forward by Microsoft in support of annulment" it said in a statement.
Unsurprisingly, Microsoft itself isn't as keen on the decision. "Although the General Court slightly reduced the fine," it said in a statement, "we are disappointed with the Court's ruling." The company faced three separate fining incidents, dating back to 2004.
[via San Jose Mercury News]