SlashGear Evening Wrap-Up: July 2, 2012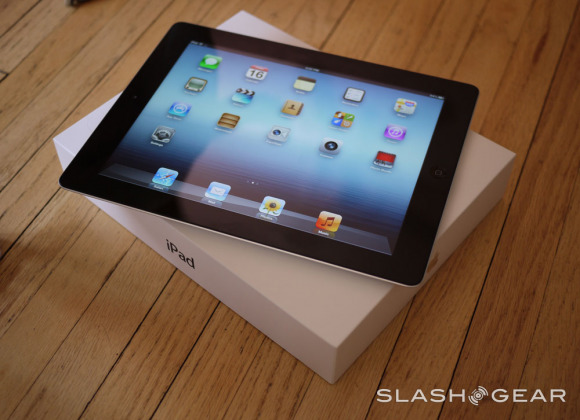 Happy Monday, everyone. Yes, it's a new day, a new week, a new month. As we head into the first full month of summer, let's check out what made news in the tech world today – Windows 8 upgrade prices dropped by Microsoft. And in the world of mobile news, the Galaxy Nexus sales ban is up in the air pending appeal. And here's some rather startling social networking news – Twitter cuts tties with LinkedIn after 2-year partnership. Keep reading for more headlines...
Featured: We've reached the part of the evening wrap-up where we like to check in on what the featured stories of the day were. And we have a doozy today. It's our official Google Nexus Q review. And speaking of Google, we're still recovering from the whirlwind that was last week's Google I/O conference, and our Chris Davies took away a pretty interesting perspective on the search giant as a result – Don't doubt Google's people skills.
Galaxy S III, iPad 3, & Genius Bar: Okay, so what were the other stories that made headlines today? Let's check them out right now. For starters – AT&T Samsung Galaxy S III hits stores on the 6th. And moving right along from smartphones to tablets, Apple has an interesting challenge ahead of itself – Apple fights hard for iPad3.com domain. And finally, in other Apple news – Apple may be changing its in-store Genius Bar.