IFA 2018 draws to a close, and as always there's no shortage of fresh gadgetry to choose from at the Berlin technology show. Laptops, smart home technology, and the perennial big screen TVs – now pushing 8K resolution – abounded, but that wasn't all. Read on for SlashGear's Best of IFA 2018.
Best Entertainment – Samsung 8K QLED TV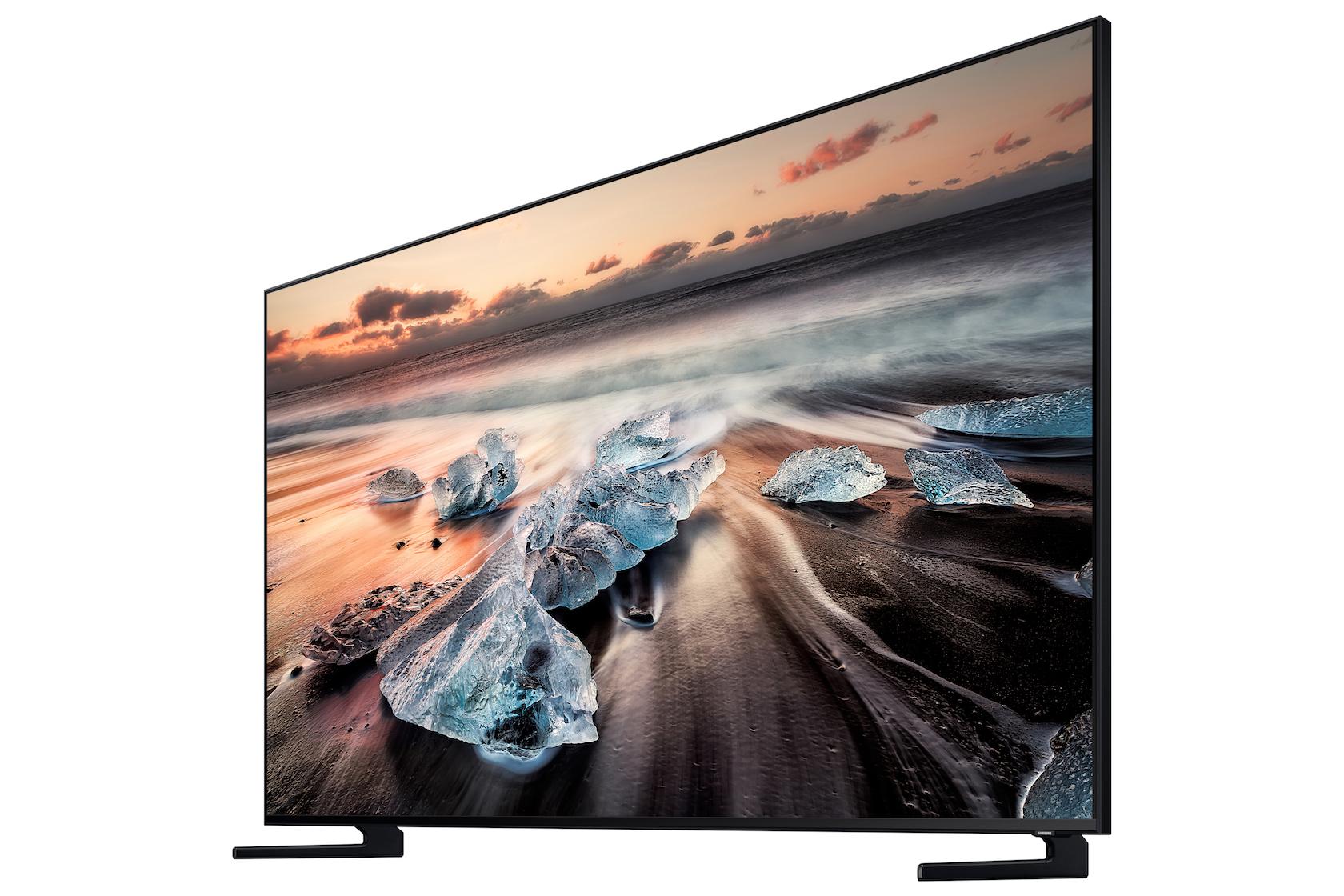 TVs are a mainstay of any tech show, and the bigger the better. Watchword for IFA this year was 8K: four times the resolution of 4K sets, and with improvements in HDR and picture brightness too. Samsung didn't just bring along the 85-inch Samsung 85Q900FN, however, it also revealed its AI-powered 8K upscaling technology. Taking advantage of cloud-based processing and a new 8K Quantum Processor in the TV itself, it promises to fill the gap between now and native 8K content being more readily available.
Best Laptop – Lenovo Yoga C930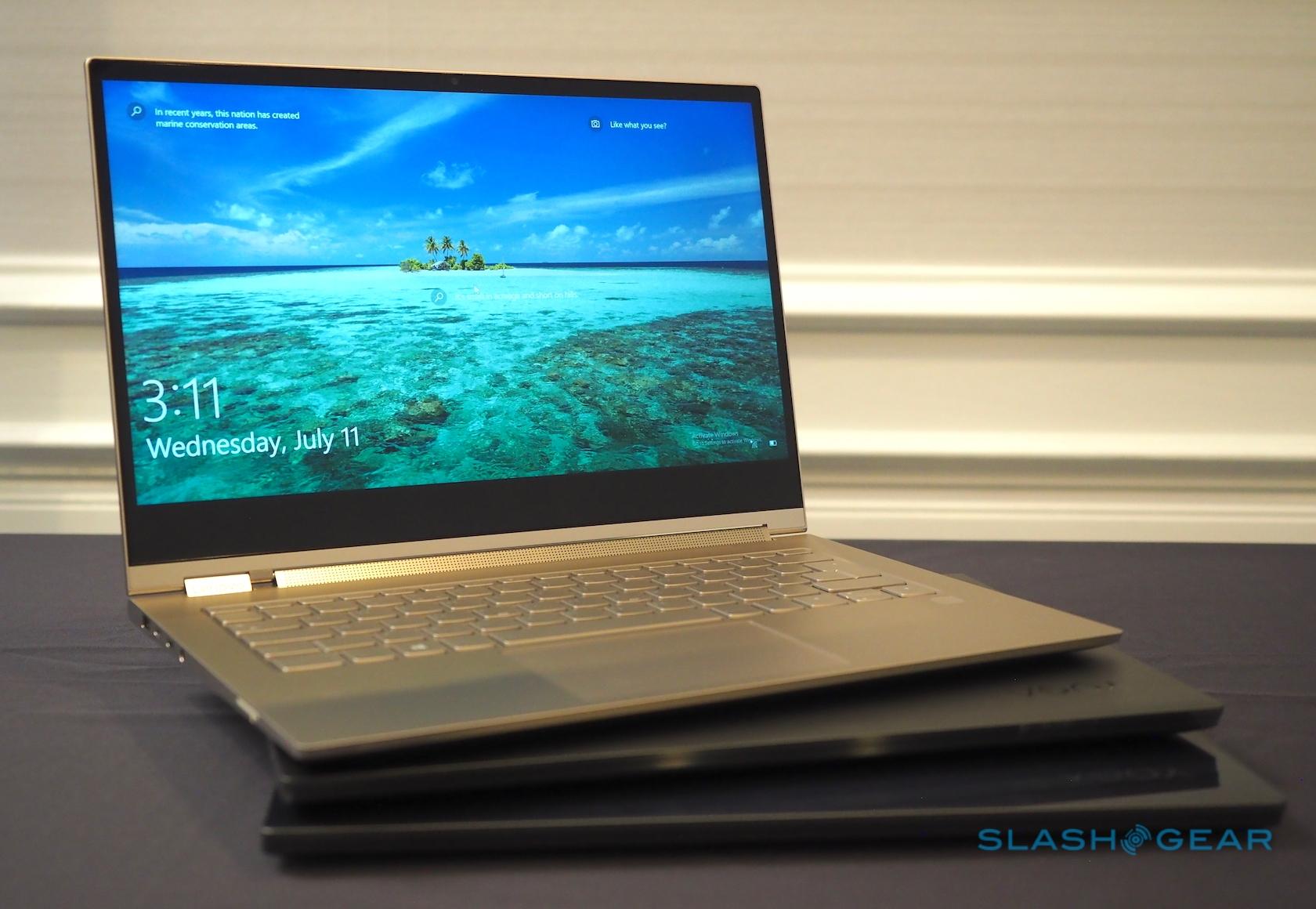 There's no shortage of laptops at IFA, and it takes something special to stand out of the crowd. Lenovo's Yoga C930 does that by virtue of its attention to detail. There's a stylus and, better still, a silo for the stylus in the notebook itself. The 360-degree hinge not only looks slick, but contains a Dolby Atmos speakerbar. Just as importantly, Lenovo has squeezed in both regular USB and Thunderbolt 3, and cutting-edge processors.
Best Gaming – Acer Predator Thronos Gaming Chair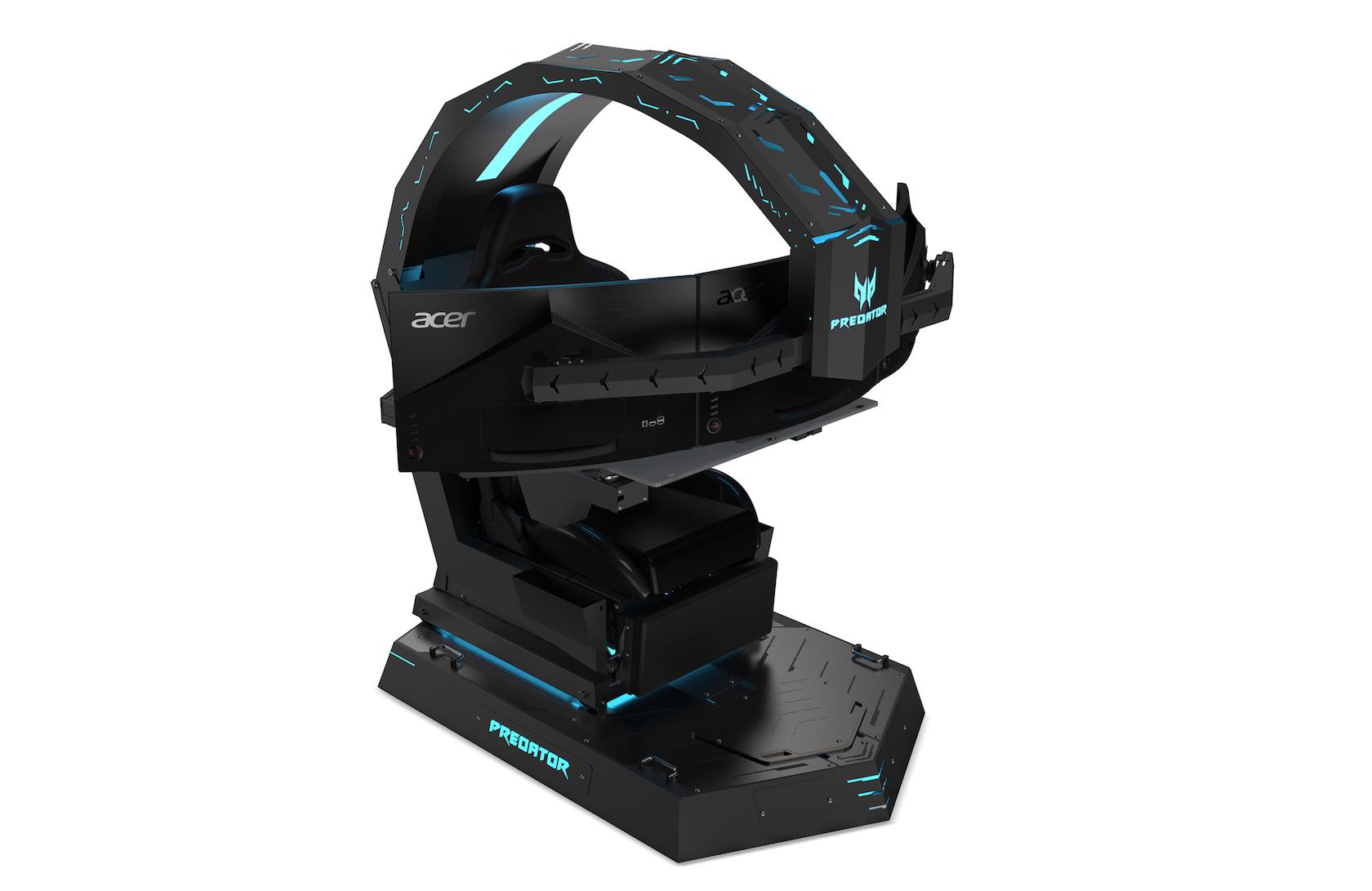 Part gaming rig, part furniture, the Acer Predator Thronos Gaming Chair is a throne for the avid game-player. Sit back behind a triple monitor array and your peripherals slide into place electrically, the seat tilting back and a body-shaking speaker system kicking in. Only avid gamers need apply; the rest of us will just be jealous.
Best Smartphone – BlackBerry KEY2 LE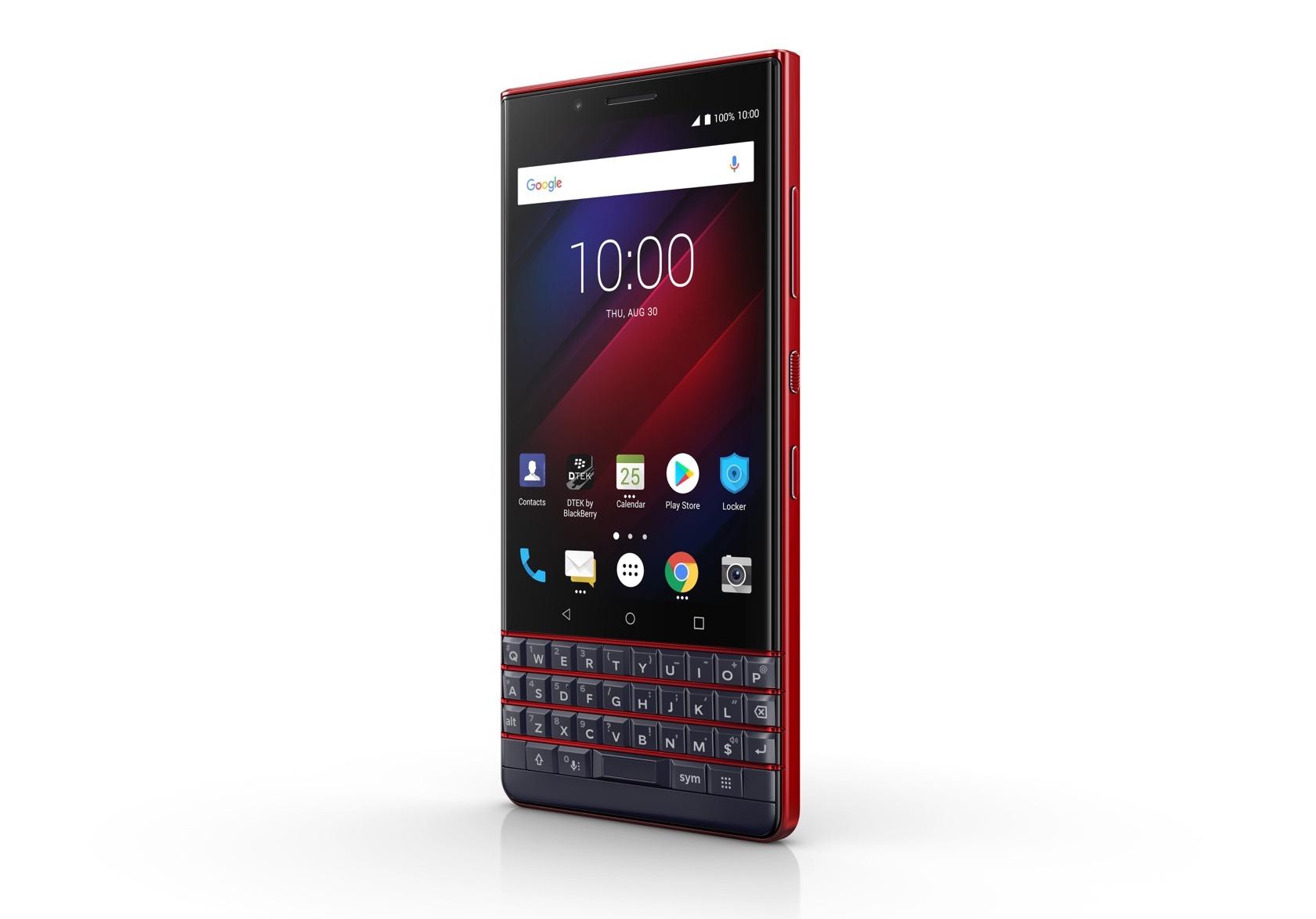 TCL won't let the smartphone keyboard die, and there are plenty who would like to take advantage of that. The BlackBerry KEY2 LE answers one of the biggest complaints so far, that the Android handsets have just been too expense. Coming in at under $400, and actually thinner and lighter than the rest of the KEY series, the KEY2 LE keeps what matters in hardware and software for a phone your fingers can't help but be drawn to.
Best Wearable – SKAGEN Falster 2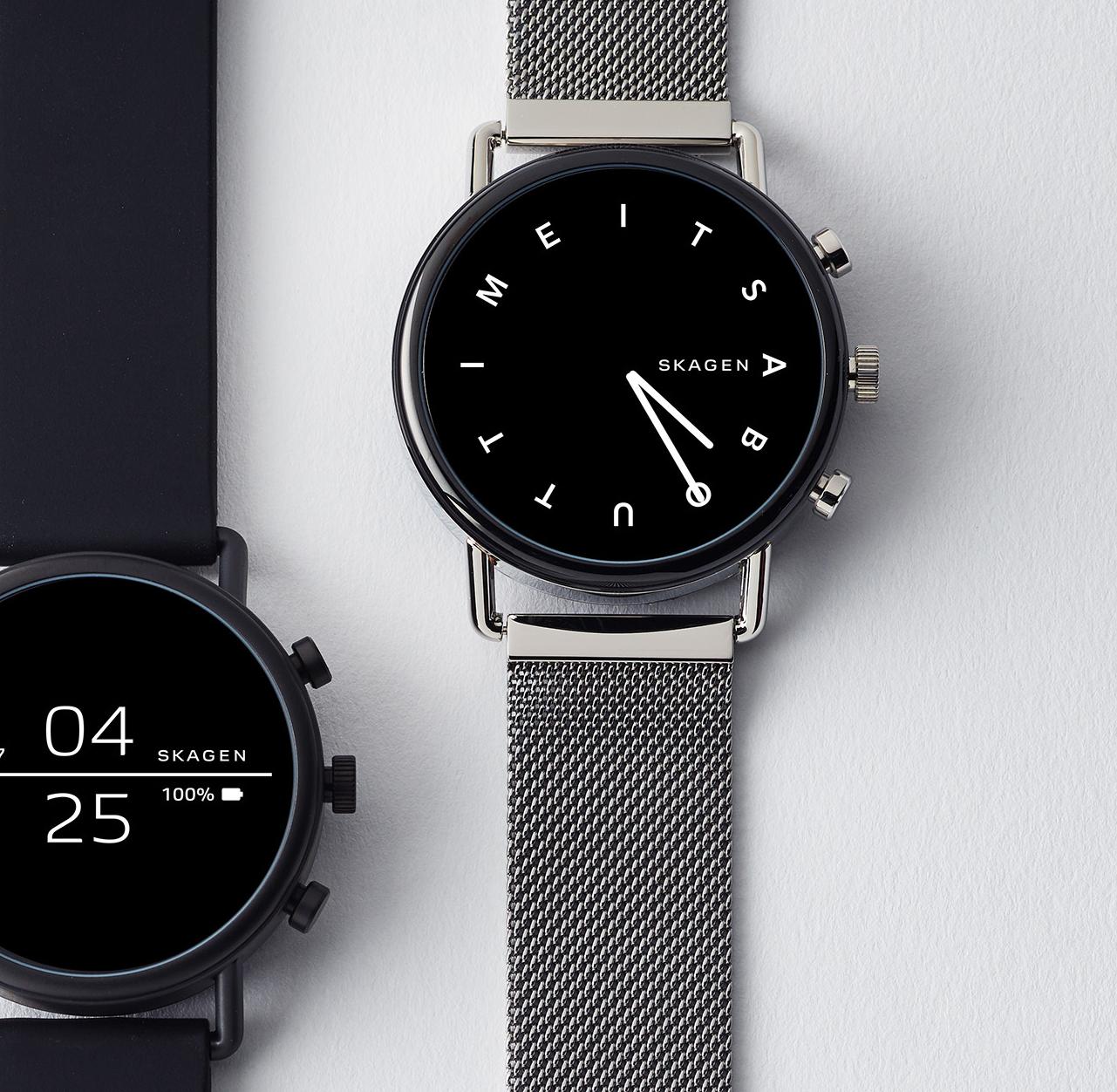 If you want a smartwatch but your tastes run to classic rather than clunky, your choices are slim. SKAGEN's Falster 2, though, fits the bill, quite possibly the most handsome wearable around right now, and with all the features you'd expect from Google's WearOS. Your wrist will thank you.
Best Accessory – Sony WH-1000XM3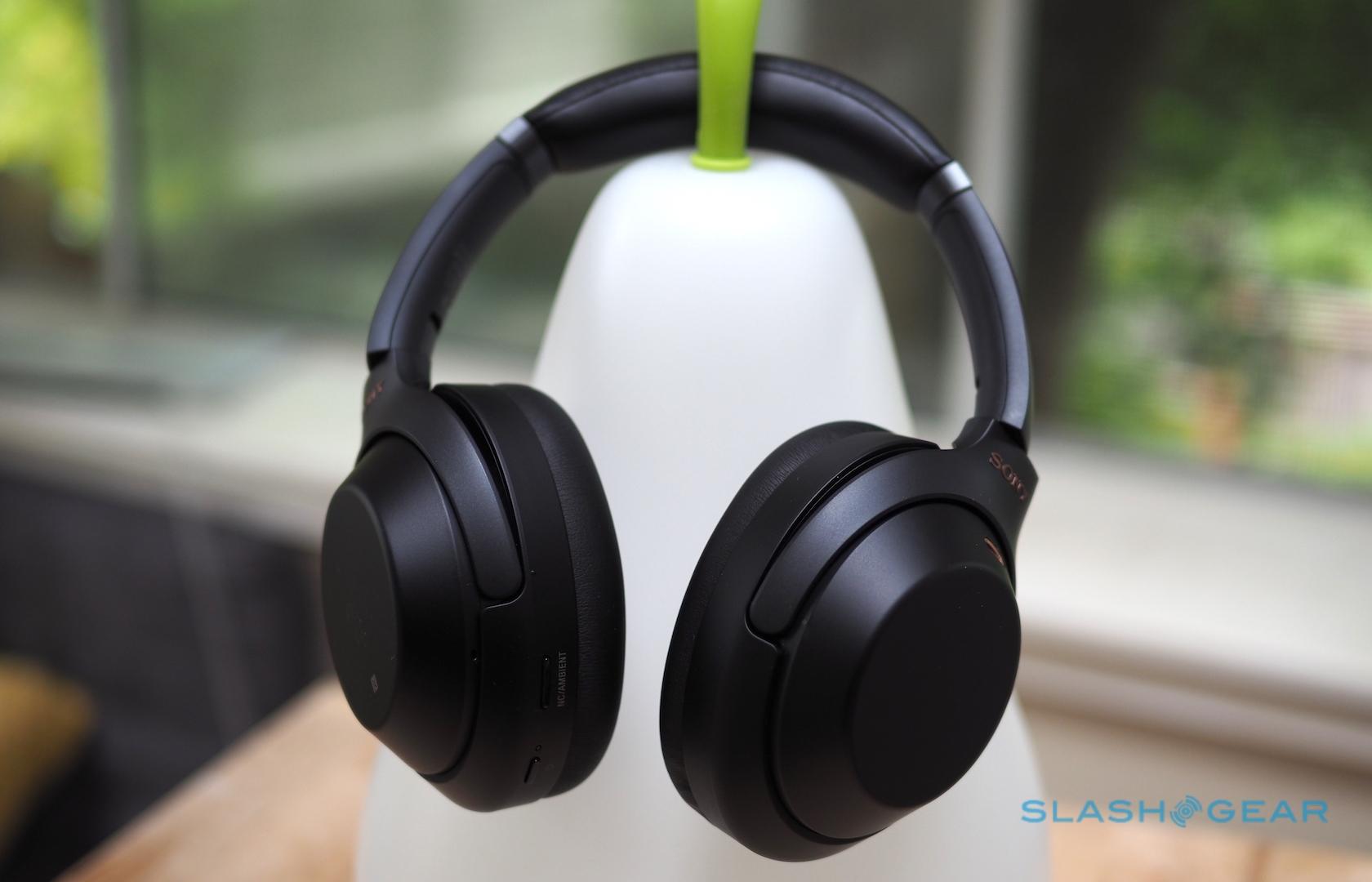 In the noise-cancelling war between Bose and Sony, the Sony WH-1000XM3 strikes a definitive blow. The third-generation headphones build on their predecessors' excellent background noise reduction with even more capable processing, together with a more comfortable design, stronger musical performance, and frequently-requested features like USB-C. You probably shouldn't travel without them.
Most Innovative – Lenovo Yoga Book C930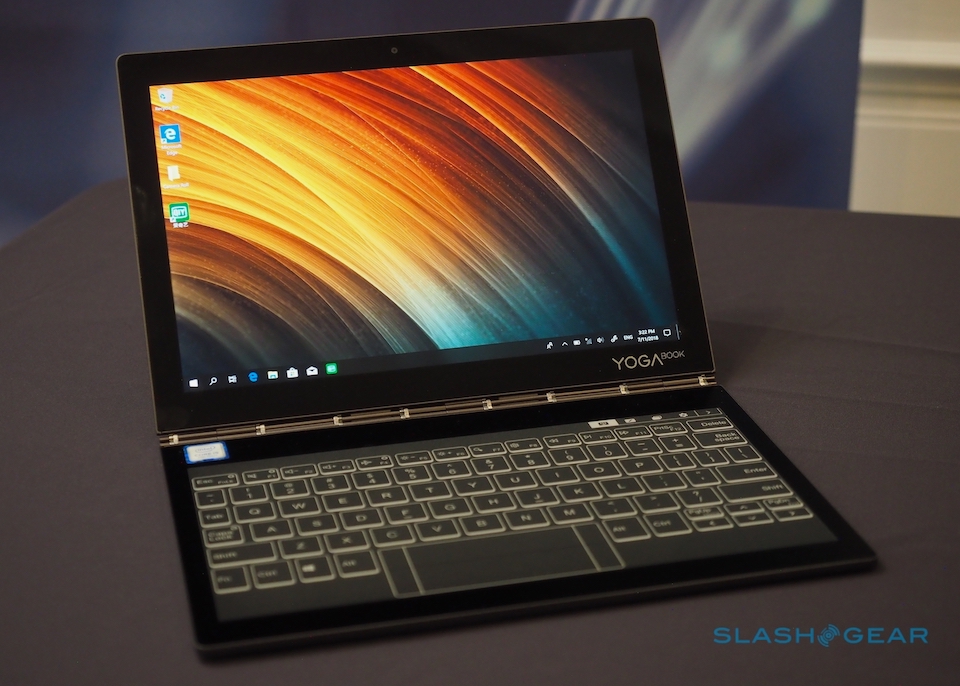 Part notebook, part tablet, part ereader, and entirely unique, the Yoga Book C930 succeeds in no small part because Lenovo listened. There's now a full E Ink touchscreen which can show a keyboard, a digital art surface, or documents for annotation, while a more potent processor means this is no mere toy. As an example of where computing is going, it has both sci-fi appeal and the promise of being legitimately useful, particularly to road warriors.
Most Promising Technology – Qualcomm aptX Adaptive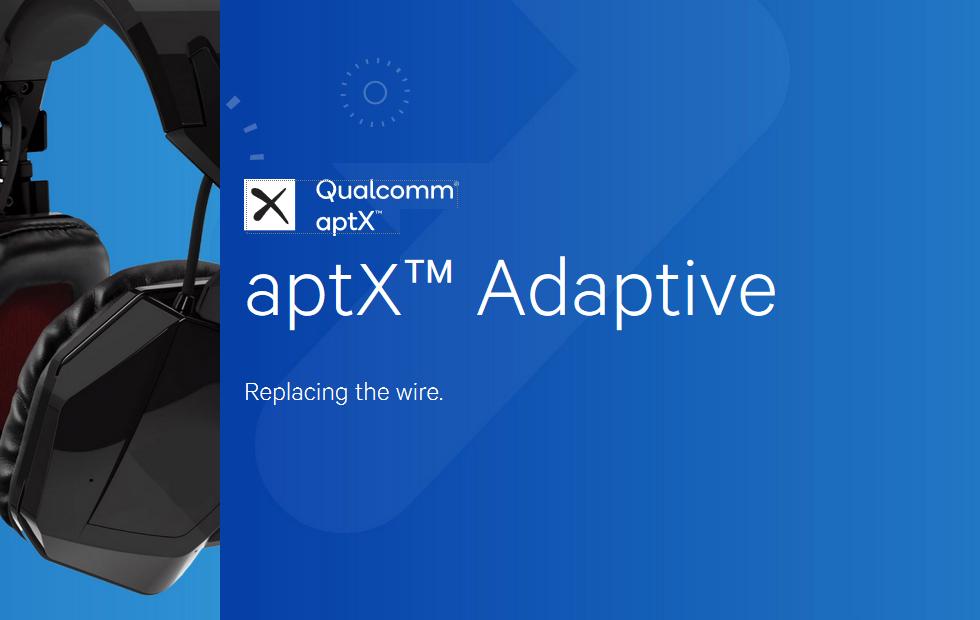 The death of the smartphone headphone jack is inescapable, and Qualcomm is already firmly in the game with aptX. New for IFA 2018 is Qualcomm aptX Adaptive, promising even higher resolution streaming for headphones and speakers. With native support in Android 9 Pie, expect it to begin showing up across the board in Android phones and the wireless headphones to go with them.
Best IoT/Smart Home – Philips Friends of Hue Switches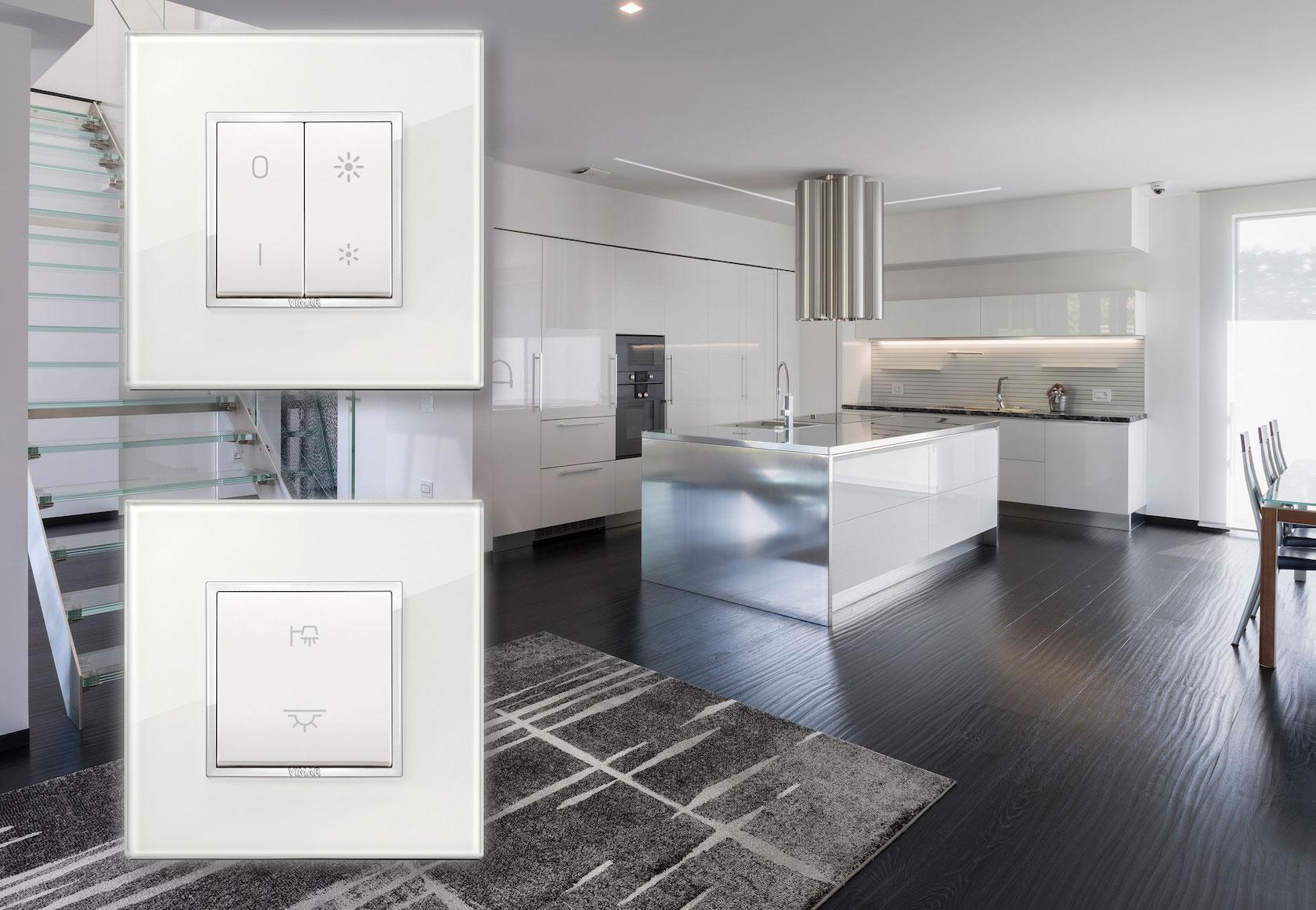 The smart home is big business, but sometimes a simple switch is all that's needed to bridge that human-IoT divide. Philips' new Friends of Hue smart switches bring some much needed old-school control to thoroughly modern wireless bulbs, promising to blend in with your existing wall switches but control your connected lighting. The fact that they're self-powered and don't require wiring in is the icing on the IoT cake.
Find all the IFA 2018 news in our IFA hub!