The battle of the noise-cancelling headphones continues, with the new Sony WH-1000XM3 cans taking on Bose's finest. Following the well-received 1000X Mk II, these Sony 1000X Mk III headphones promise to build on the background noise-muting capabilities while also improving on comfort and musical performance.
At first glance, though, you'd be forgiven for thinking they looked the same. In fact, Sony has made a few key changes, both for aesthetic and functional purposes. Most significant is the headband, which now more closely follows the curvature of your head and leaves less of a gap between the two.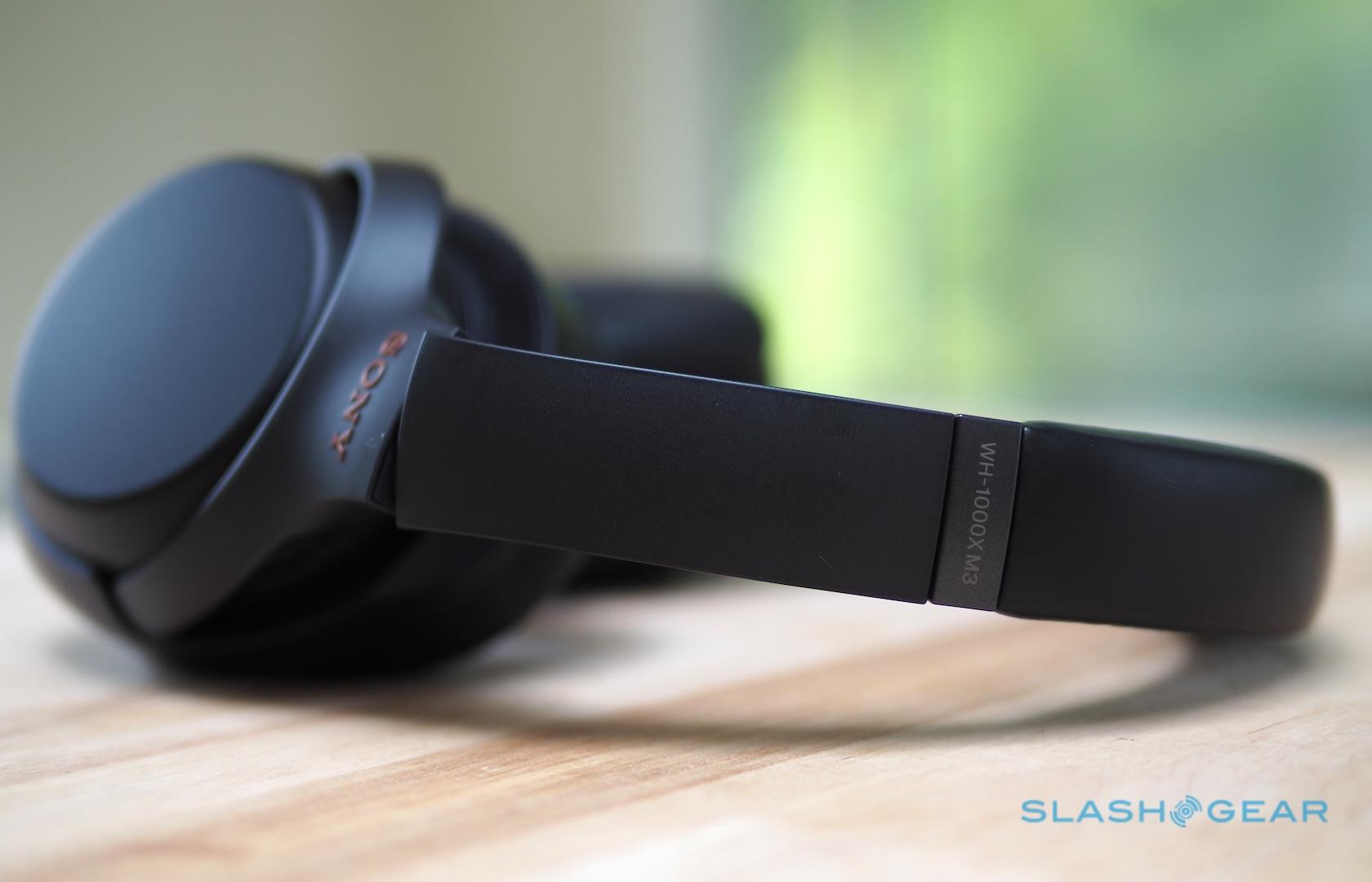 They're lighter than the second-generation headphones, too, as well as being slimmer. The headband padding is thicker, though, while the earcups have deeper cavities for extra comfort. Both black and platinum silver versions will be offered, with the third-generation 1000XM3 distinguished by copper highlights.
The outside of the right earcup is a touch-sensitive control panel. You can tap to play/pause, swipe up and down to adjust volume, and swipe forward and back to skip through your playlist. Quick Attention Mode, meanwhile, is triggered when you place your hand over the earcup: it decreases the volume and turns on the external microphones so that you can have a conversation without pulling the headphones off altogether. It also makes you look like a DJ, which could be a positive or a negative depending on your personal preference.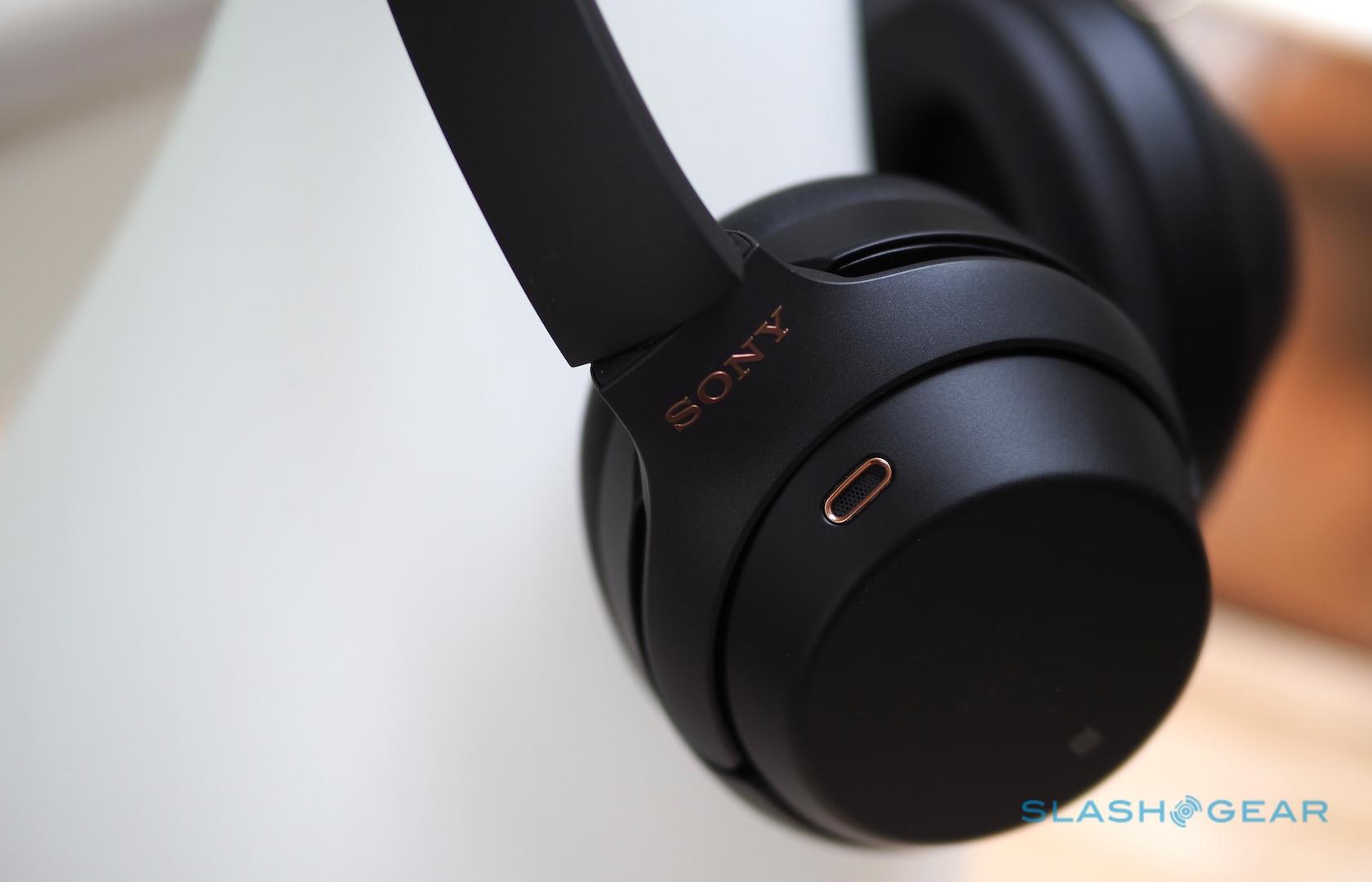 Responsible for both the noice-cancellation and the musical sound quality is Sony's new HD Noise Cancelling Processor QN1. That's around four-times faster than the chipset in the old headphones, and promises to not only quash background noise but other sounds like voices. A Dual Noise Sensor technology uses twin microphones, and there's Atmospheric Pressure Optimizing that adapts to air pressure – which could be different on, say, a plane – and tweak the cancellation algorithms accordingly.
When I tried the 1000XM3 side-by-side with their predecessors, the difference was small but noticeable. The 1000XM2 were already great at noise cancellation, frankly, so it'll take some experimentation to see just how much improved that is on the third-gen version out in the real world. The fact that they can dampen down the sound of hectic MacBook Pro butterfly-keyboard typing, which at worst can sound like a laptop Gatling gun, to a mild clicking could be value enough. They're more comfortable to wear, too – yes, they're plastic, but the minimal weight as a result is welcome – and Sony's other thoughtful improvements could coax you into an upgrade.
For music, there's now 32-bit processing, and a dedicated DAC and amp for High-Resolution Audio support. The 1000XM3s use 40mm drivers with Liquid Crystal Polymer diaphragms, for up to 40 kHz frequency support. In addition to streaming over Bluetooth – with Qualcomm aptX support – Sony supports wired connections with a cable in the box, together with a twin-plug adapter for planes.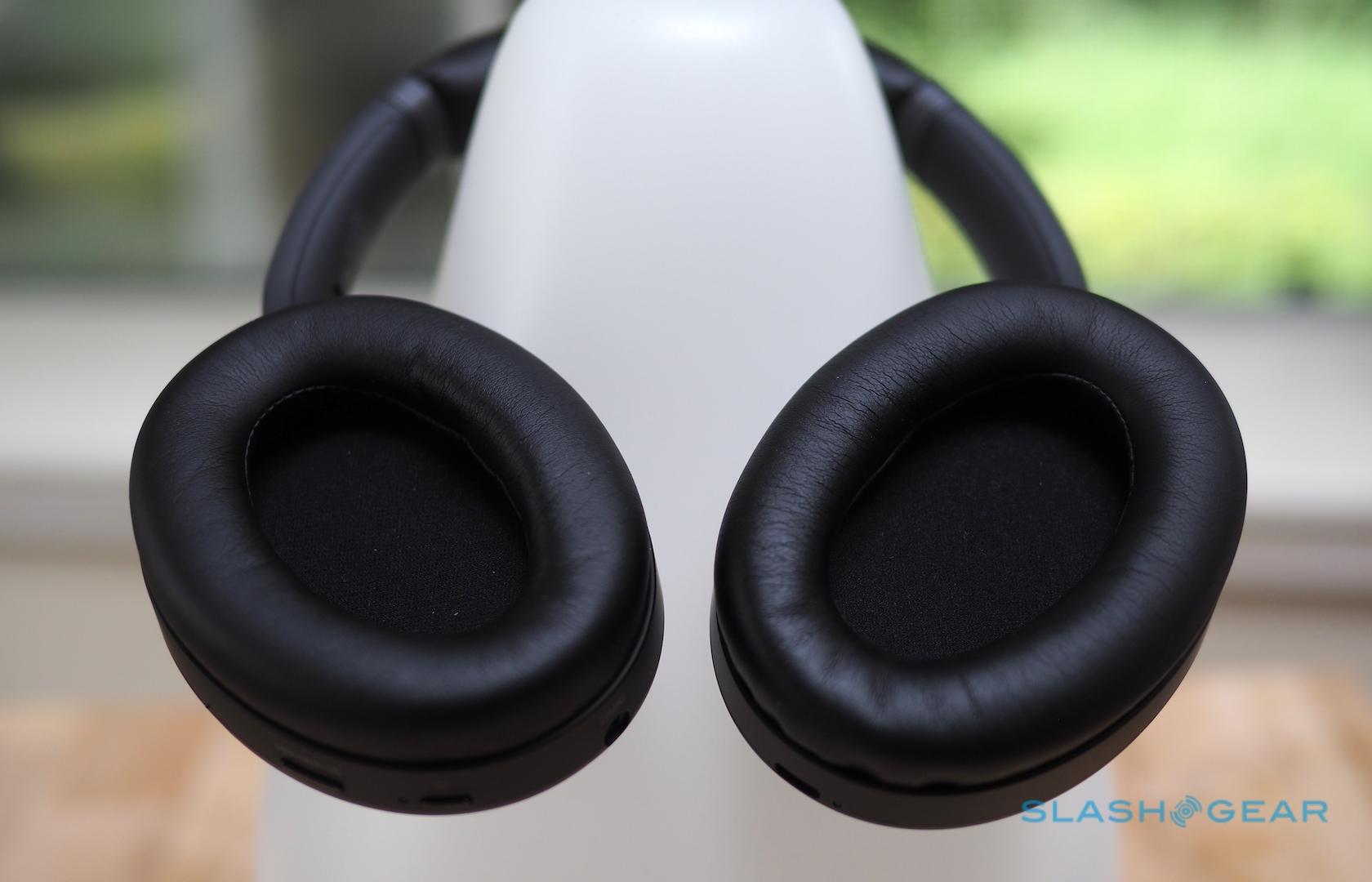 One of the key points of feedback from the second-gen headphones was that people were sometimes using them for noise-cancellation only, rather than playing music. However, the 1000XM2 would automatically power off after five minutes without music playback. Sony has changed that in the 1000XM3, and now you can customize how quickly they shut down in the Headphones Connect app.
That iOS and Android app is also where you configure Adaptive Sound Control. The 1000XM3 headphones can automatically differentiate when you're walking, for instance, from when you're on a train or bus, and adjust the balance of noise cancellation and ambient sounds accordingly. That way, you stand less chance of inadvertently getting run over in the street because you couldn't hear a car coming.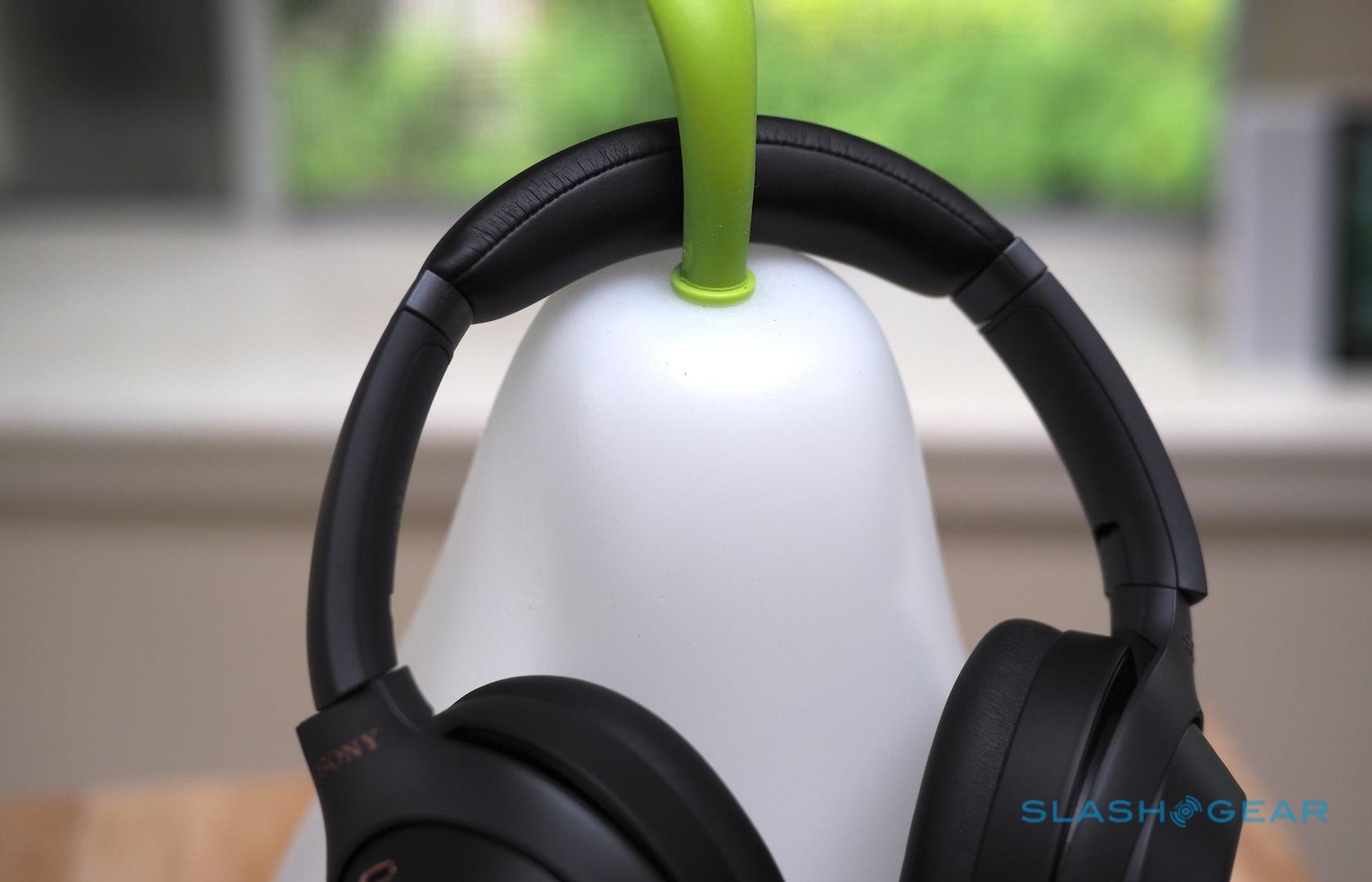 You'll be able to customize how Adaptive Sound Control works, tweaking the levels in the app. The 1000XM3's multiple microphones also improve on voice call performance, and you can trigger the assistant on your smartphone of choice by long-pressing the center of the right earcup. However, you also get native Google Assistant support, much as the Pixel Buds offer, though it's not enabled yet on my review headphones.
As for power, battery life is up to 30 hours of Bluetooth streaming with noise-cancellation turned on. The battery now charges via USB-C – just be careful not to try to plug it into the copper-rimmed microphones at the upper edge of each earcup, since the port is actually on the bottom of the left side – and there's Quick Charging that can deliver 5 hours of wireless playback time after 10 minutes plugged in.
In short, Sony has taken a set of headphones that were already much-loved by owners, and addressed most of the feedback those owners have given. The Sony WH-1000XM3 will go on sale online today, and in stores from September 4; as well as the headphones, cable, and adapter, you get a new carry case with defined space for all of the accessories. They're priced at $349.99, and we'll have a full review for you soon.