It's been a big week for mobility, and if you've been wondering what will be powering your Galaxy S11, Pixel 5, or any number of other Android flagships in 2020, Qualcomm's Snapdragon Summit 2019 probably held the answer. The week-long event kicked off with new chipsets for smartphones before hitting AR/VR and finally computing, with 5G and AI ever-present themes along the way. Read on for the big news you need to know.
Qualcomm was so enthused by the prospect of talking all things Snapdragon, it invited SlashGear along with hundreds of other global media to attend the Snapdragon Summit.
Snapdragon 865: A new Android flagship
More power, more megapixels, more AI, and more 5G. It wasn't hard to predict where Qualcomm would go with the Snapdragon 865, but that doesn't mean the new flagship chipset isn't deserving of attention along the way. The 7nm silicon set to power 2020 devices from Samsung, OnePlus, Google, LG, and others isn't short on performance.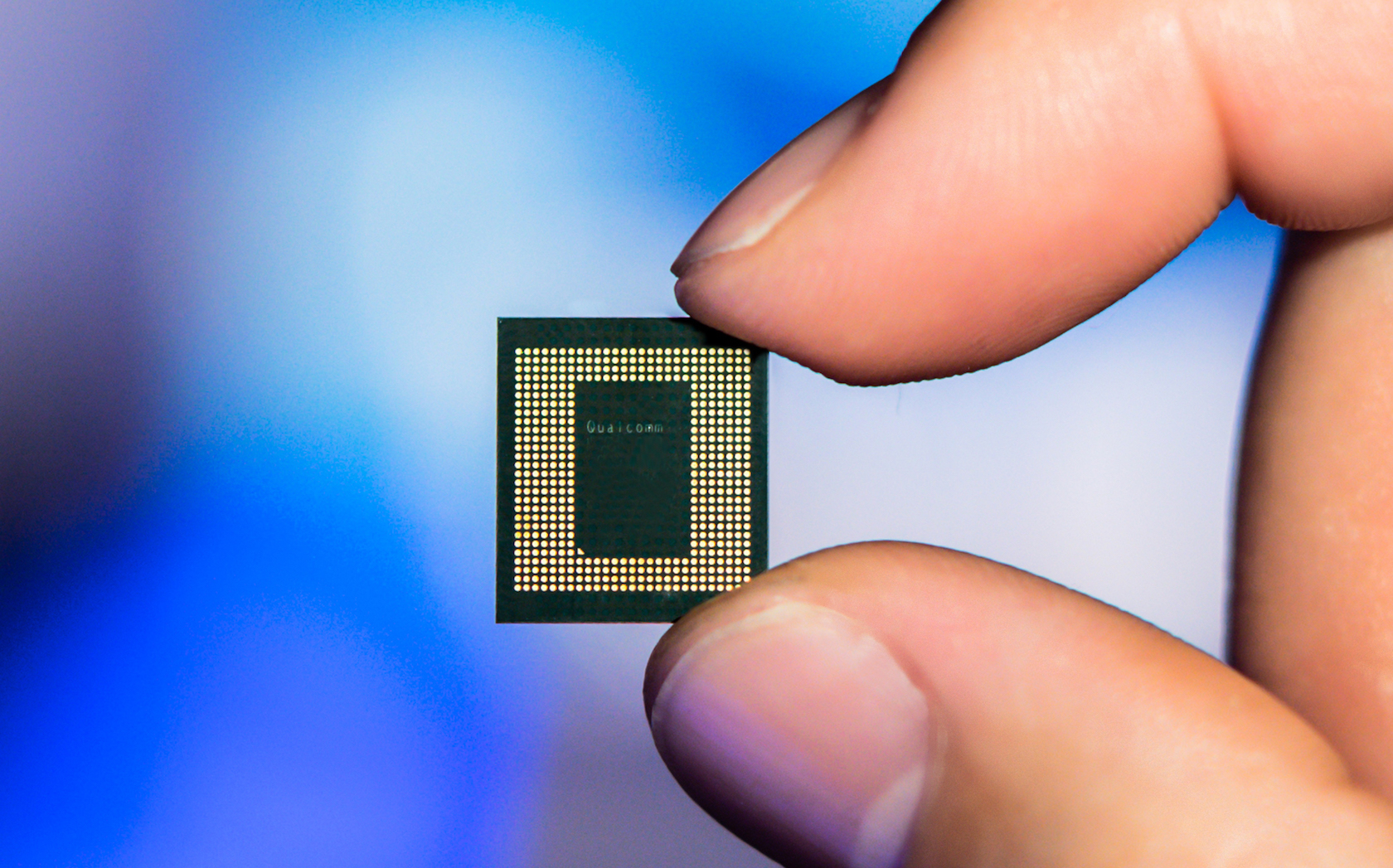 As you'd expect, there's a new big.little octacore CPU, together with a new GPU. Qualcomm, though, is actually shifting many of their responsibilities elsewhere, into dedicated silicon. The Snapdragon 865, for example, features the company's fifth-generation AI platform, with a dedicated Hexagon coprocessor that's used to dramatically improve artificial intelligence tasks in your next phone, and without a huge hit on battery life.
That matters because, while the CPU/GPU can do things like object recognition, real-time camera effects, and more, they're nowhere near as speedy at it as a dedicated AI coprocessor can be. We'll have to wait to see how device-makers actually implement those talents to know how they pan out in the real world, but Qualcomm's focus on things like photo and video effects, gaming, and 4K capture and playback with HDR10+ and Dolby Vision all bode well for consumer phones.
Snapdragon 765: Mainstream 5G
The Snapdragon 765 is Qualcomm's play for the midrange, and there's plenty riding on it. It too has an octacore CPU, a new GPU, and the same Tensor Accelerator for AI as the Snapdragon 865, plus the ability to handle multi-camera arrays and 4K HDR10+. There'll be a Snapdragon 765G version too, with a 20-percent improvement on GPU performance for gamers.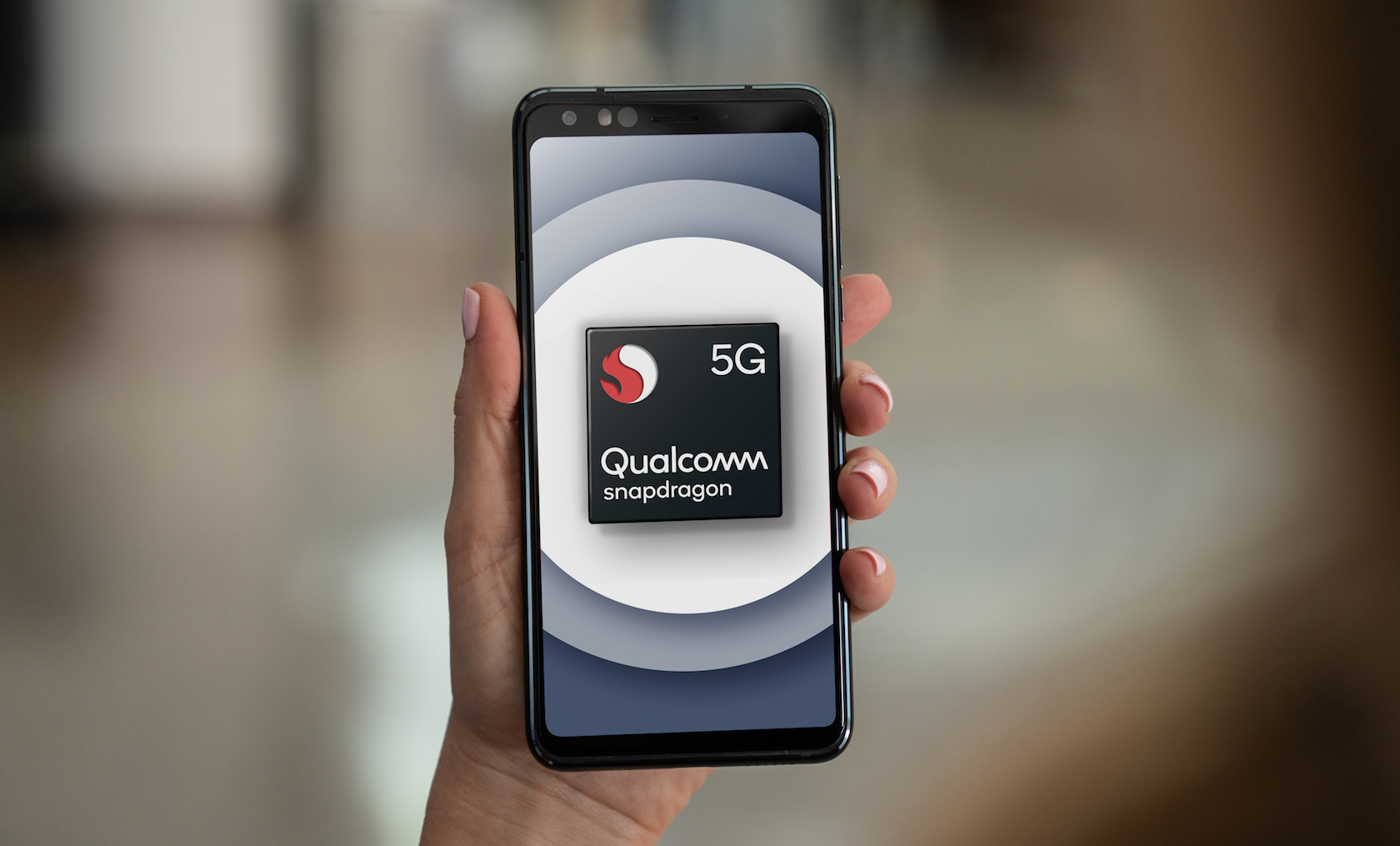 Where the Snapdragon 765 really stands out, though, is its intended role as a way to push 5G to new markets. That taps a new Snapdragon X52 5G modem, compromising only on maximum speed rather than things like mmWave and sub-6 network support. Still, that sacrifice alone should help make 5G phones based on the 765/X52 combo far more affordable.
Snapdragon XR2: Mixed Reality that cuts the cord
Mixed reality headsets have traditionally fallen into two camps: either tethered, with better quality graphics, or wireless, trading visual acuity for convenience. The Snapdragon XR2 aims to blur those lines. Slotting in as Qualcomm's flagship "eXtended Reality" platform, it promises a heady 15 TOPS of AI performance as well as massive heaps of CPU and GPU for 3K graphics per eye at 90fps each.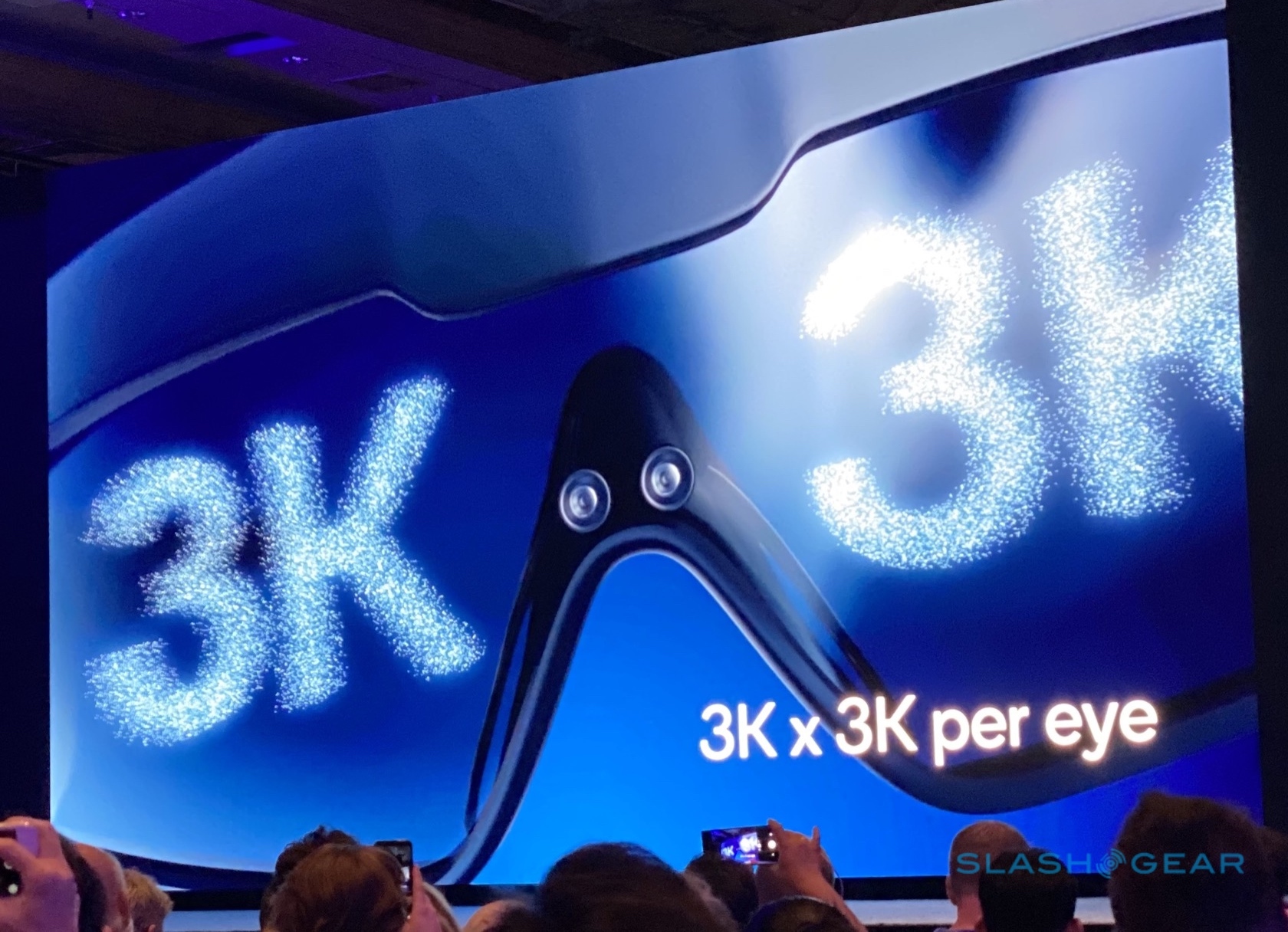 There'll be 5G, of course, for all the huge bandwidth and tiny latency that augmented reality experiences demand, and support for plenty of sensors. Think seven integrated cameras, 6DoF tracking, the ability to automatically map a 3D space when you walk into a room, and all without a cable tying you to a stationary PC.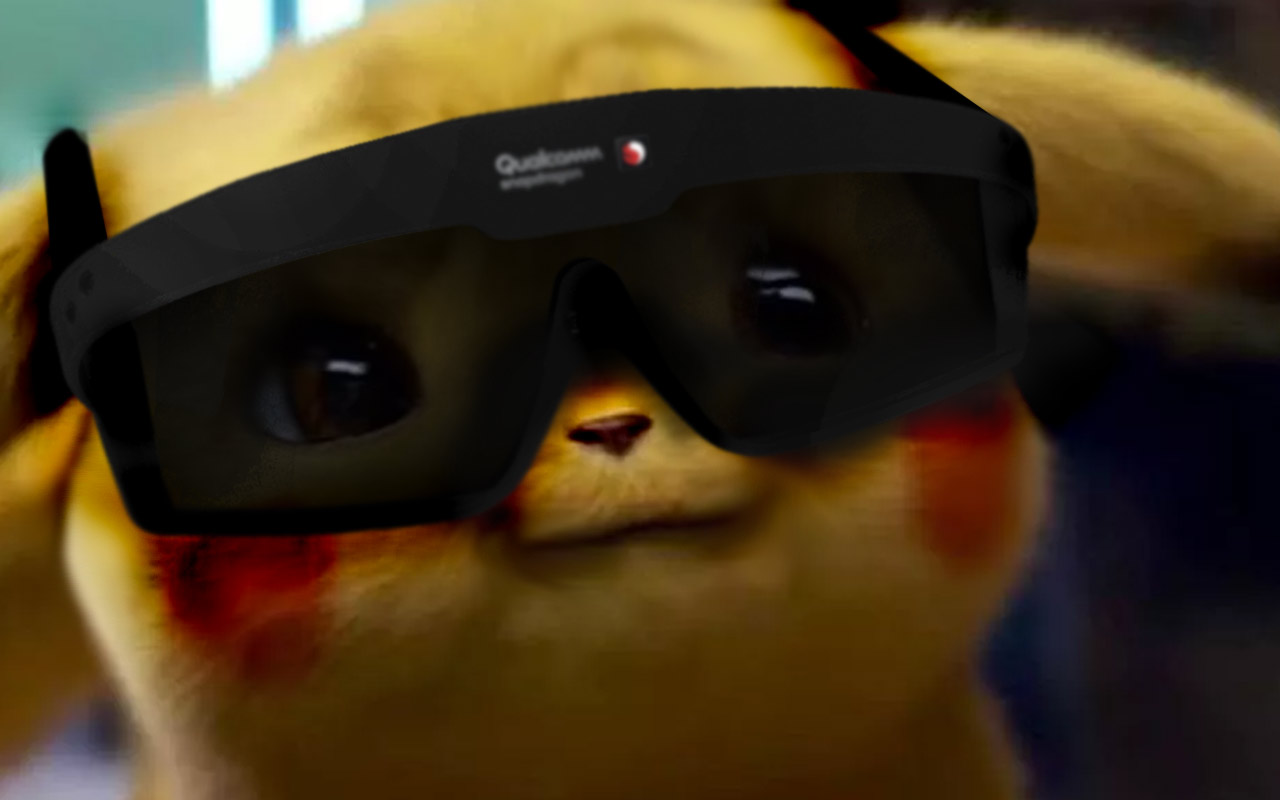 Qualcomm didn't have an XR2 reference design for us to actually test out, but it did have a big-name partner ready to announce. Niantic – the company behind hit AR games like Pokemon GO – confirmed it would be working on a Snapdragon XR2-powered mixed reality headset, with software based on its massively collaborative social gaming platform.
Snapdragon 8c/7c: A fanless notebook family
Last year it was the Snapdragon 8cx, a high-end ARM-based chipset for fanless notebooks and 2-in-1s. Now, that's turning into a family. The Snapdragon 8c and Snapdragon 7c promises the same sort of combination of multi-day battery life, integrated cellular wireless, and compatibility with Windows 10, only for the mid- and entry-level markets.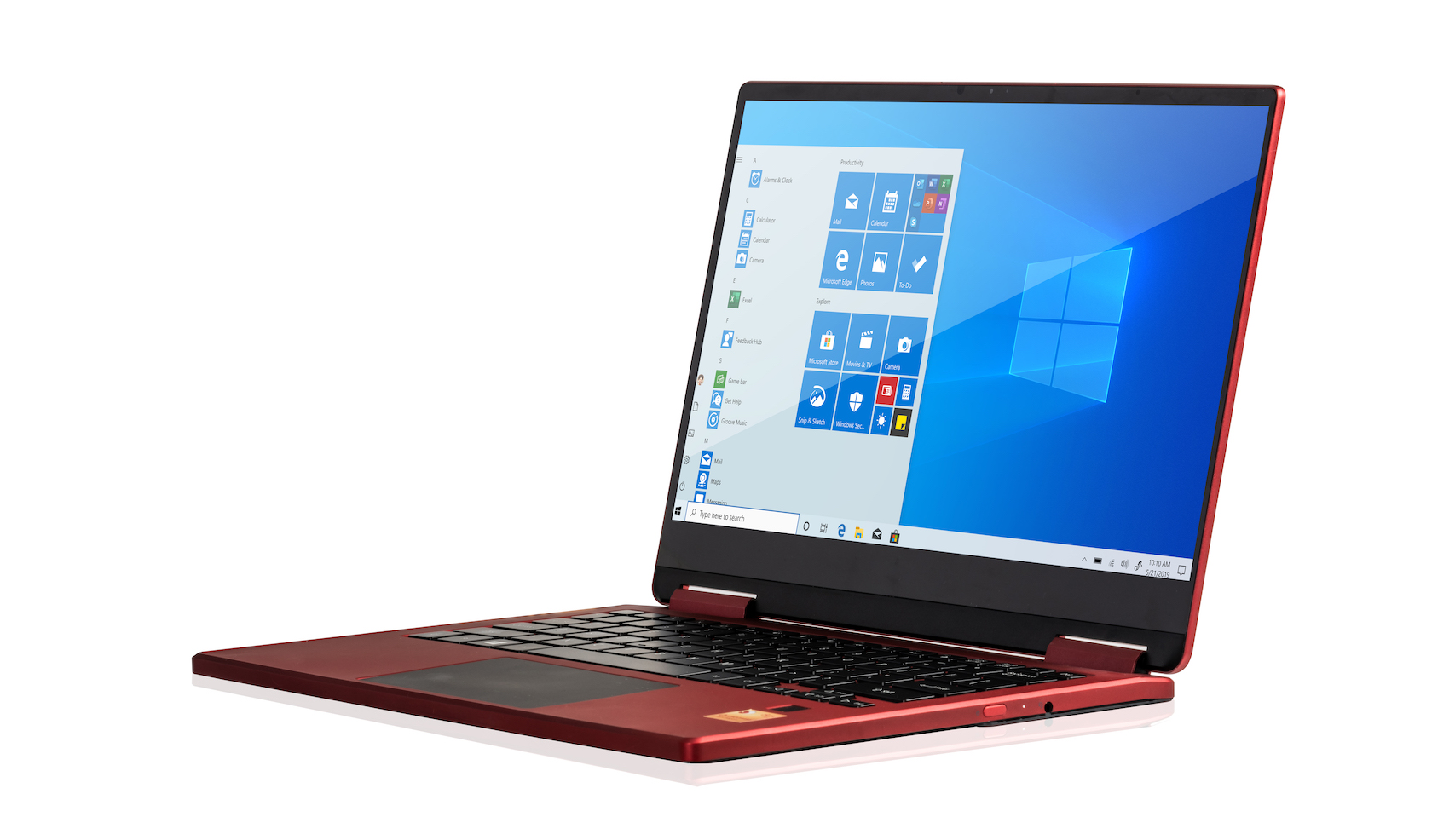 That's a tempting prospect, given Qualcomm is talking about Snapdragon 7c machines hitting store shelves at around the $400 mark. As with the smartphone and XR platforms there's a big AI push, but it'll likely be factors like markedly longer battery life and the ability to get online without hunting down a WiFi hotspot first that are most obviously appealing to users.
5G: Speed and hype
5G isn't a new theme for Qualcomm, but it doubled-down on next-generation networks as device-makers and carriers alike attempt to coax us into upgrading. It's fair to say that there's still a lot of confusion and uncertainty about fifth-gen networks, mind. That's made no easier when you consider the various different standards being adopted in the US alone.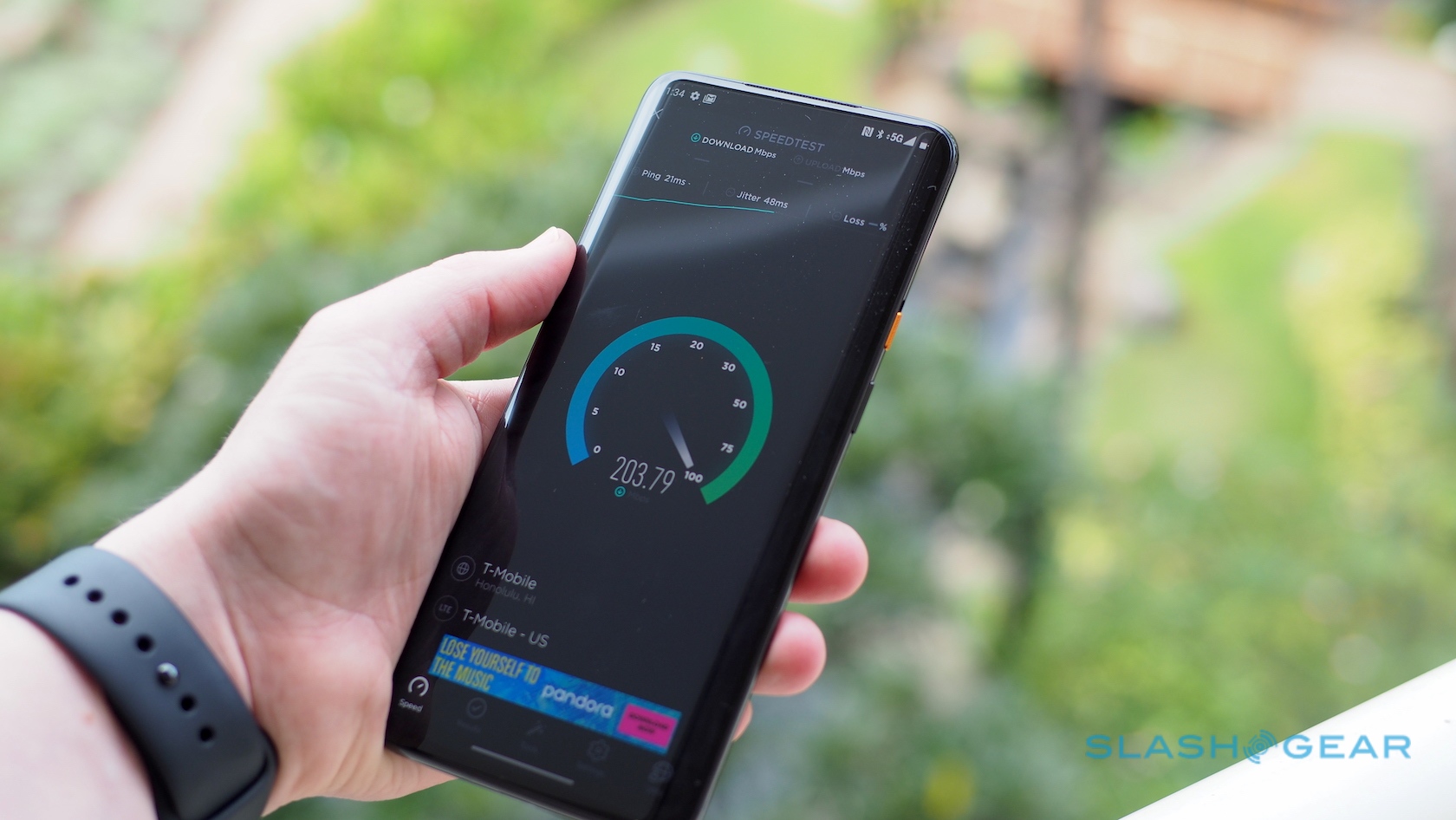 We had a chance to test one of those new standards out this week, in fact, with T-Mobile's freshly-activated 600MHz 5G. Speed improvements over LTE may be far more conservative than, say, mmWave 5G, but the advantage is ease of deployment. T-Mobile says that in one fell swoop it has delivered service to upwards of 200,000 people.
Qualcomm's hope is that chipsets like the Snapdragon 865 and 765, which make 5G modems mandatory, will force the industry into a more rapid transition. That may or may not be true, though the fact that early 5G devices like the OnePlus 7T Pro 5G McLaren only have support for some, not all, of the network technologies being deployed could prove painful for early-adopters. We'll have to see how things pan out over the next 6-12 months – including the widely-expected Qualcomm modem in Apple's new iPhone – before we know whether 2020 really is to be the age of 5G.