Qualcomm targets affordable Windows notebooks with Snapdragon 8c & 7c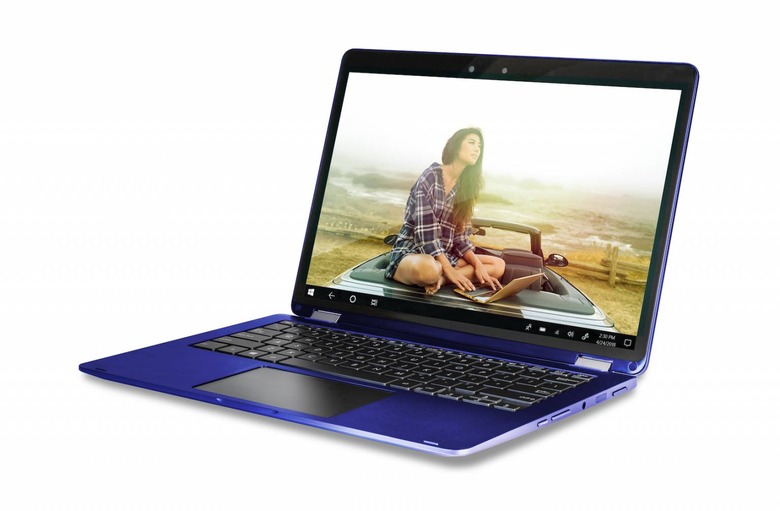 Qualcomm isn't giving up on putting its Snapdragon chips into laptops and 2-in-1 tablets, with the new Snapdragon 8c and 7c Compute platforms promising more options for the mainstream and entry-level. Joining the Snapdragon 8cx, the new chipsets will enable Windows notebooks and other form-factors with all-day battery life, baked-in cellular connectivity, and fanless designs.
Qualcomm's enthusiasm for compute platforms is so great, that the company brought SlashGear along with hundreds of global media out to the Snapdragon Summit in order to talk about it.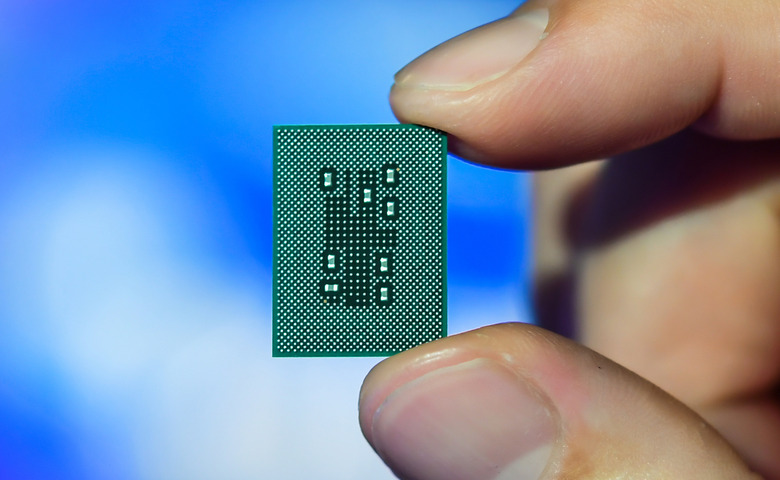 The Snapdragon 8cx was announced back at the 2018 Snapdragon Summit, twelve months ago. It's taken some time for the chipset to arrive in actual hardware, though. Indeed the first notebook to use it, Samsung's Galaxy Book S, only dropped late this year.
Qualcomm is still pushing the 8cx for the high-end, but it's making a family out of its Compute platform so as to enable notebook-makers to target lower price points. Indeed it's now a three-strong line. The Snapdragon 8c makes a play for the mainstream, while the Snapdragon 7c is intended for entry-level machines.
Qualcomm Snapdragon 8c Compute platform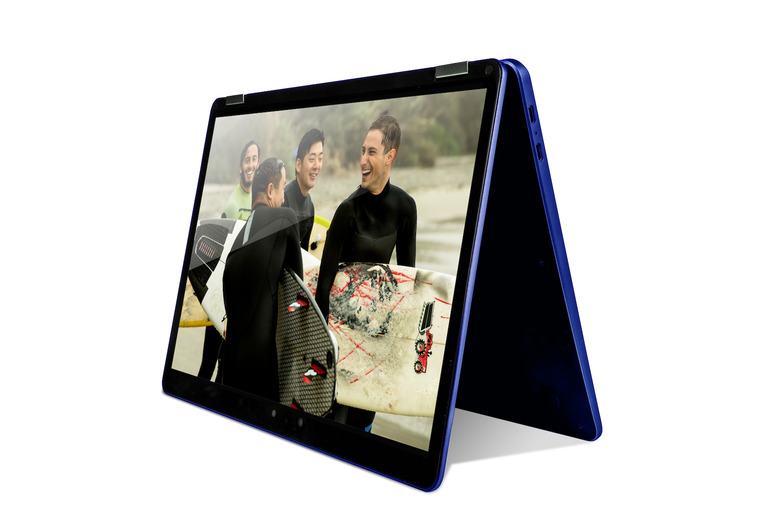 For the mainstream, Qualcomm's play is a balance of battery life and performance. The Snapdragon 8c is an octacore with chipset with up to 30-percent more CPU grunt than the Snapdragon 850. It also gets Qualcomm's AI Engine, with more than 6 TOPS of machine learning performance.
As you'd expect it's still fanless, and there's integrated cellular connectivity. Qualcomm is using its Snapdragon X24 modem, so you're looking at multi-gigabit LTE but not 5G. If you want that higher-speed connectivity, you'll need the Snapdragon 8cx.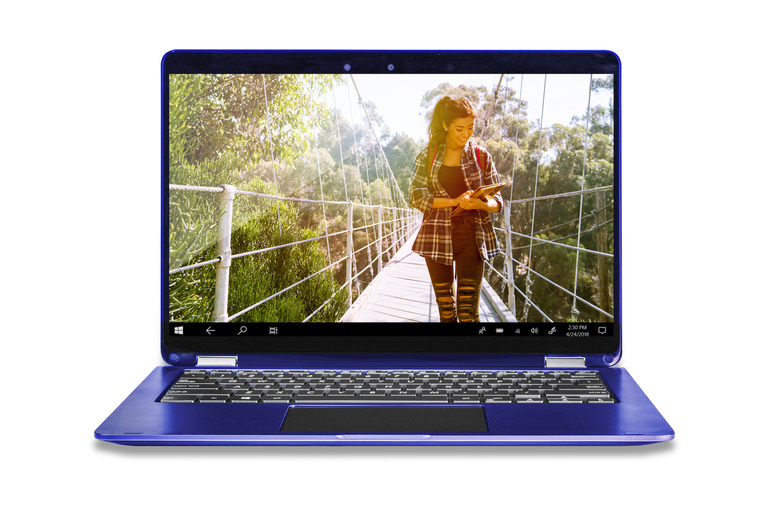 On the battery side, Qualcomm says to expect smartphone-like runtimes: several days on a charge, in fact.
Qualcomm Snapdragon 7c Compute platform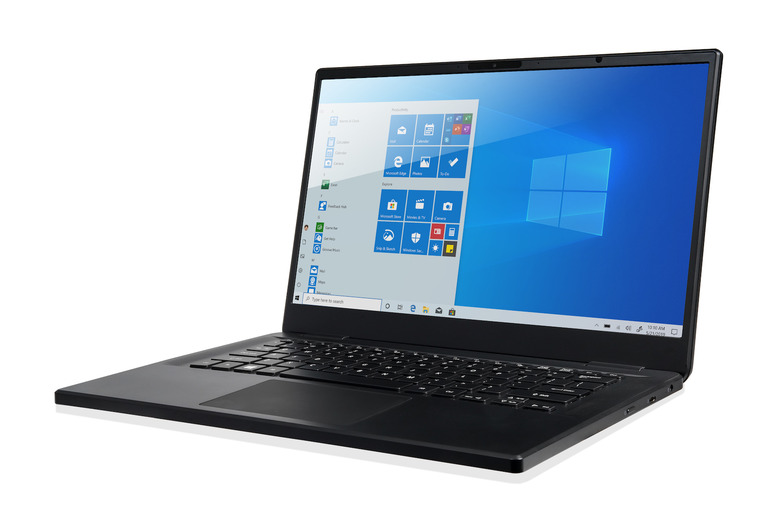 Qualcomm defines the entry-level as being notebooks and 2-in-1s around the $400-500 mark, and the chip-maker is pretty confident that the Snapdragon 7c will stand head and shoulders above its x86 competition in that arena. Expect performance around 25-percent greater than such chips, the company suggests, from the octacore Kryo 468 CPU and Adreno 618 GPU.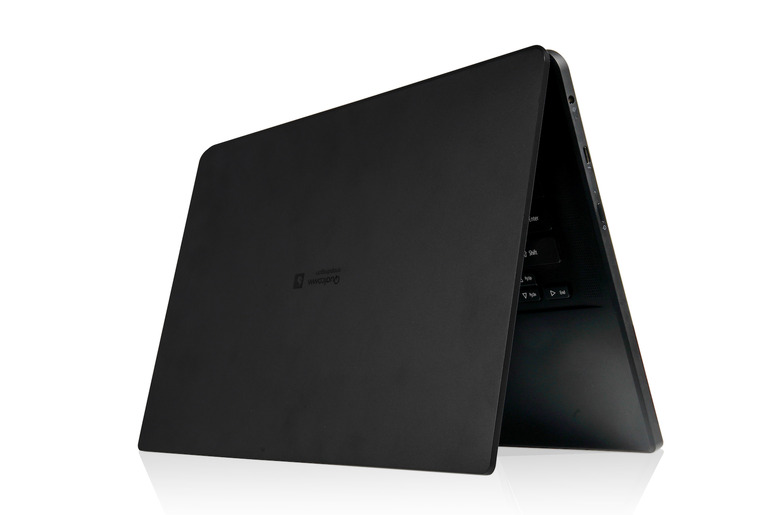 There'll be 5+ TOPS of AI performance, and up to twice the battery life of traditional notebooks. For connectivity, Qualcomm is using the Snapdragon X15 LTE modem.
Qualcomm's Compute focus is still on Windows
Sadly for anybody hoping for a Snapdragon-based Chromebook, Qualcomm isn't looking to embrace Google's OS any time soon. The focus is still resolutely on Windows machines, the company confirms, expecting Windows 10 to be on all these Snapdragon 8cx, 8c, and 7c products.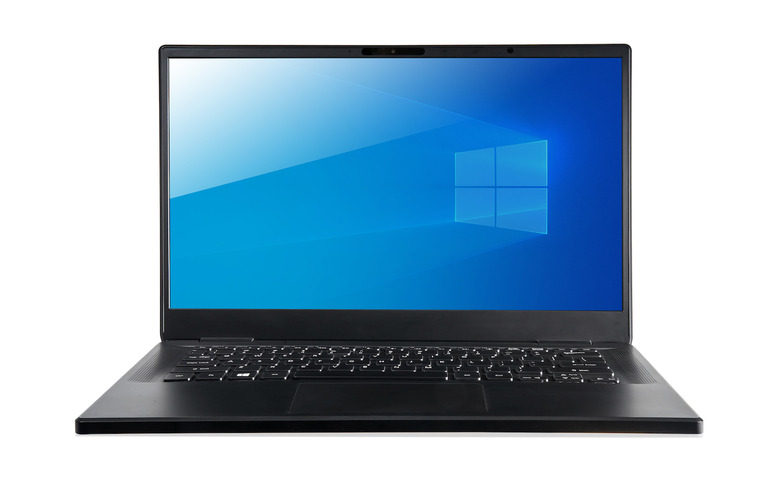 That's in part to sway business users away from their traditional notebooks. Qualcomm is making a special Snapdragon 8cx Enterprise Compute Platform for that audience, with optimizations suited to the security and device management needs of IT departments.