Lenovo Yoga 11 Windows RT seemingly axed as official store stops sales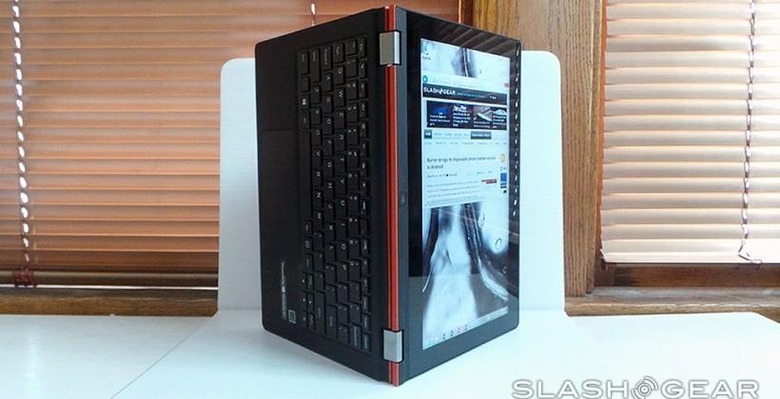 We may receive a commission on purchases made from links.
Lenovo has apparently discontinued its only Windows RT notebook, the IdeaPad Yoga 11 convertible, quietly ceasing sales through its own online store. The Yoga 11, which ran the pared-back Windows RT on NVIDIA's Tegra 3 chipset, has seemingly been superseded by the newer Yoga 11S, which swaps out the ARM chipset and replaces it with an Intel Core i3 processor and a full copy of Windows 8.
The end result is a far more flexible machine. In our original Yoga 11 review, we praised the unusual form-factor but were forced to conclude that Windows RT – and its limitations on software – meant that it wasn't an all-round work and play machine.
In contrast, as we found when we reviewed the Yoga 11S recently, the presence of Windows 8 makes a big difference for usability. Even though the notebook may be part of Lenovo's more consumer-centric IdeaPad range, rather than a ThinkPad, it's still capable of standing up to business use.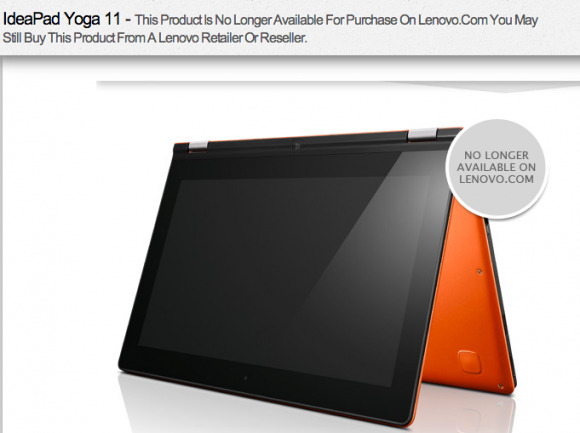 Lenovo is yet to comment on the Windows RT version, though if it has indeed been discontinued as the online store suggests, the company wouldn't be alone in its disappointment with the OS. Dell admitted back in June that sales of its Windows RT tablets had been disappointing, and Microsoft itself recently slashed pricing of its Surface RT worldwide to try to drive demand.
Acer, meanwhile, has described the OS as "not influential" and has no plans for a machine that will run it, and there's chatter of Microsoft cutting its licensing fees for OEMs too. An incoming update of the Surface RT will supposedly use Windows RT 8.1 and include faster chips and the option of embedded LTE.
We've contacted Lenovo for more information, and will update if and when the company gets back to us.
VIA Neowin