Dell cites poor tablet sales, but has high hopes for Windows 8 enterprise use
Dell isn't new to struggles, and it seems the company is continuing its streak of poor sales. Dell's only two Windows-based tablets, the XPS-10 and Latitude 10, have only combined for "hundreds of thousands" of units sold, according to Sam Burd, who is the company's vice president of personal computing.
Obviously, those numbers aren't what investors had in mind, but it goes along with overall expectations of Windows tablets in general, which haven't been selling so well anyway, but Dell says that they're really excited about the potential that Windows 8 has in the enterprise space, even though companies are wary of upgrading to new operating systems.
Still, Burd thinks that the future will bode well for Windows 8 tablets and the enterprise market, but he says that "it's going to take some time, and the jury is still out." He notes the strong competition with the iPad, but says that "in a few years when we get to Windows 8 tablets being a third or 40% of tablet volume, we can feel [the Windows tablet adoption] happening. Tablets are definitely an important piece of the computing business."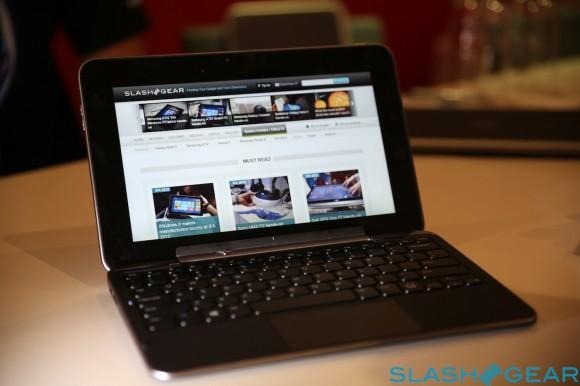 Microsoft is looking to ramp up Windows 8, though, with a Windows 8.1 update that brings a lot of new features, as well as performance improvements. We ended getting our hands on the new update and very much happy with it for the most part, but Dell and Microsoft both believe that the improvements will help Windows 8 device sales over the next year or so.
However, bringing Windows 8 into the corporate and enterprise world is proving to be a tough task. Many companies have only recently upgraded to Windows 7, so another upgrade to Windows 8 would be a bad move time-wise, but companies are turning Windows 8 away for general computer use, mostly just because of the revamped touch-optimized user interface that really doesn't work well on devices without a touchscreen. Here's only hoping that more and more businesses adopt tablets.
VIA: The Next Web
SOURCE: The Guardian