Kinect is dead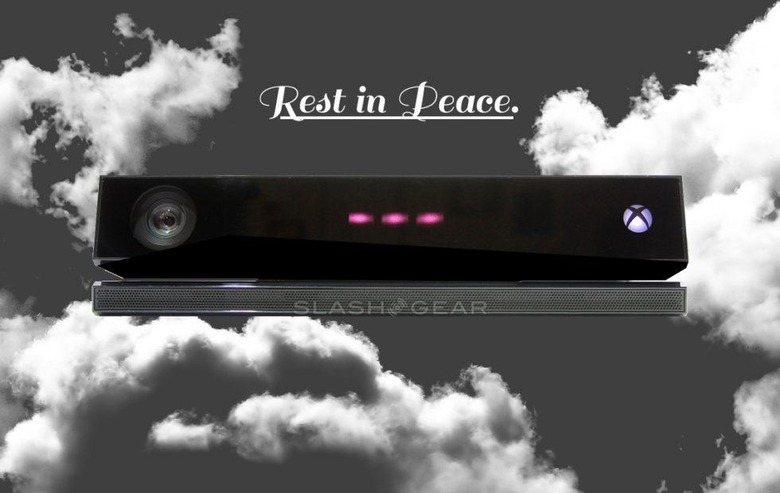 Microsoft's Kinect is officially out of production – neither Kinect for Xbox nor Kinect for PC shall be made henceforth. For those consumers that've been waiting to pick up a Kinect – now's the time. Once stock is gone, it's gone forever. The creators and those influenced by the original release of the Kinect, however, roll forward with projects far out-performing their predecessors.
Through interviews with Co.Design, Microsoft shared the news of the Kinect's demise. This news was shared through the creator of the Kinect, Alex Kipman, and Matthew Lapsen, GM of Xbox Devices Marketing.
"When we introduced Xbox One [in December of 2013], we designed it to have the best experience with the Kinect. That was our goal with the Xbox One launch," said Lapsen. "And like all product launches, you monitor that over time, you learn and adjust." It was May of 2014 that the Xbox One was re-released sans Kinect.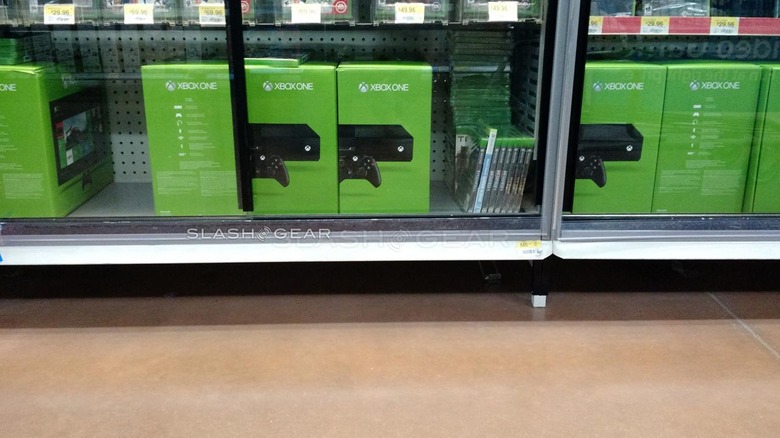 Fast forward to October of 2014 and it was time to start asking: "Is Xbox One's Kinect dead?" Sadly, while the Xbox One didn't just kill the Kinect on its own, there weren't enough reasons to continue creating the device.
On to the future! One where devices like the iPhone X make with the tracking – in mobile form. When Microsoft first developed the Kinect, they licensed technology from the 3D tracking company PrimeSense. In 2013, Apple acquired that company – and the frontside collection of scanners in the iPhone X is the result. See also: iPhone 8 front camera could get Kinect-style 3D skills.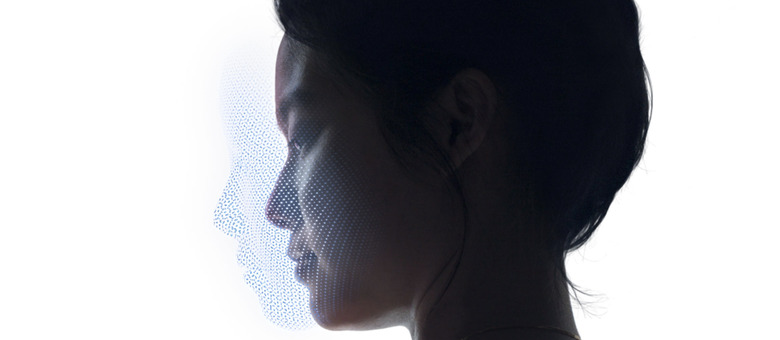 Another road into the future starts with former-Microsoft Kinect team engineer Jonny Chung Lee. After Microsoft, Lee went on to work as the Google ATAP Technical Program Lead, acting as main presenter of all the sweetest stuff inside Project Tango. Tango, which was then built in to Android Nougat, then eventually just re-formed as ARCore, Google's fighter in the AR ring, made to battle Apple's ARKit.
The Kinect – both made for Xbox One and made for PC – can be found at a variety of retailers right this minute. It's likely they won't last an incredibly long amount of time given their price – between $45 and $100. After that, it'll be 3rd-party sales forevermore.
SIDE NOTE: What about patents? Will Microsoft continue to profit from the many ways in which the ideas presented in the Kinect were made Microsoft's own with the USPTO? We shall see – for now they remain in Microsoft's coffers.