ARCore just killed Tango to battle ARKit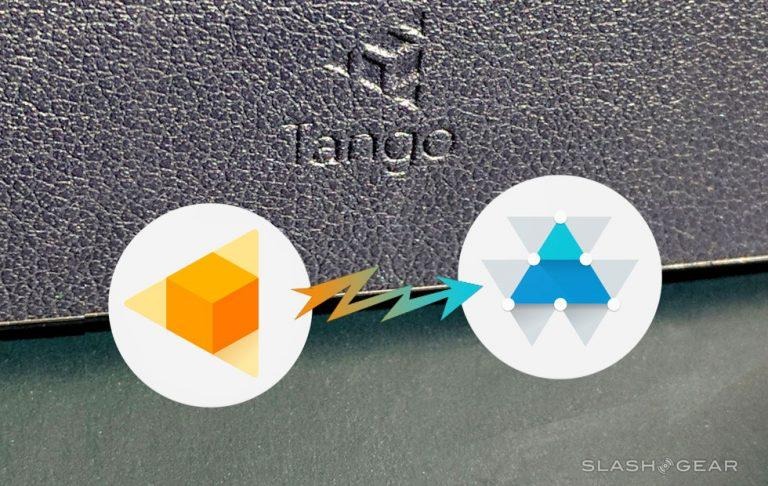 Google's ARCore literally loads to an Android device with the name "Tango Core". In other words, Tango is dead. Tango Core is available separately, and requires a Tango-compatible device to work. This is only one part of a grand scheme that is Google's future in augmented reality. Whether Google planned this before Apple's ARKit was revealed is irrelevant – because begun, this AR war has.
If we have a peek at Google's AR Experiments collection, at first it seems like ARCore is the only software kit used by each chosen developer. But several examples on this list use Tango instead – and it's mentioned as such in their descriptions. What might be unclear to developers and consumers is how this affects Tango in the future.
*Tango is dead, essentially
In an interview with The Verge, Google's head of augmented reality and virtual reality, Clay Bavor, suggested that "I think Tango fades into the background as more an enabling technology that kind of works behind the scenes." That's sort of sad news for the very few people who bought a Tango phone – like the ASUS ZenFone AR – right out the gate.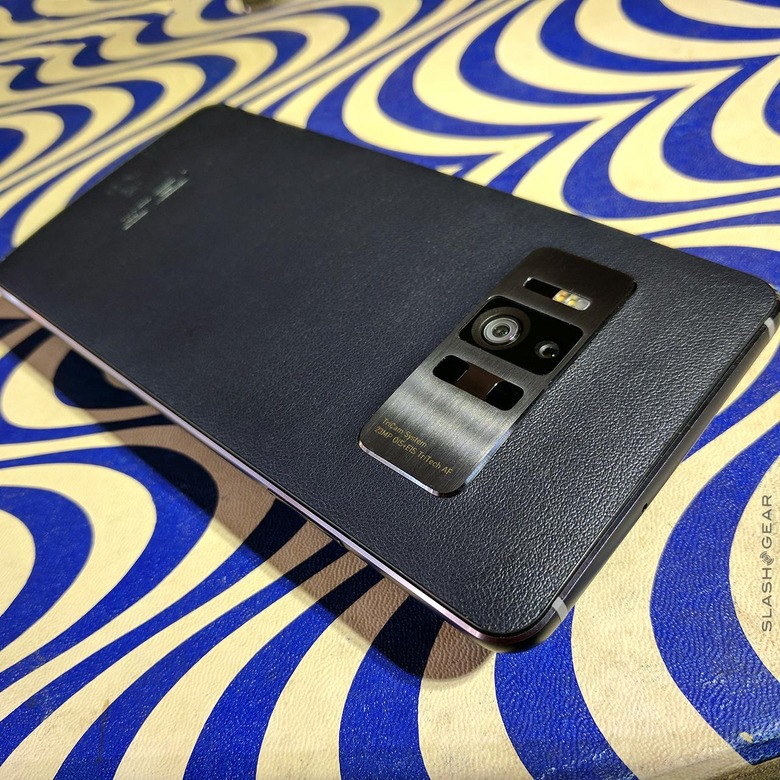 Users that used Tango development software in the past should switch to this newest build – essentially Tango's replacement. Tango phones (the two that exist today) will be able to use ARCore-made apps in the future, but they won't be any more skillful at AR than a non-Tango phone. Only the select few apps that use Tango's full hardware will have the above-and-beyond tracking that Tango provides.
No more depth sensing camera, no more IR tracking camera or blaster. Just a normal ol' camera, just what most Android smartphones have at their back. ARCore is, instead, motion tracking, environmental understanding, and light estimation – all of which are available with a wide variety of Android device.
ARCore Requirements
ARCore will run on Android 7.0 Nougat and newer operating system versions. ARCore will obviously require that the device will need a camera of some sort, and some functionality will require certain sensors – like a light sensor for light estimation. Otherwise the road is open from here on out.
Or it will be, as soon as the final version of ARCore is ready for action. Google hopes to bring the final version of ARCore to the public before year's end. Google's suggested that 100 million devices will be able to use ARCore, but let's do some math here.
Potential: ARCore vs ARKit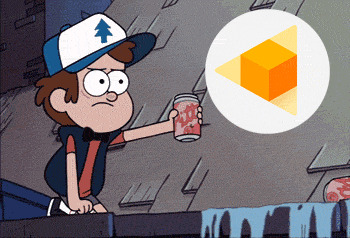 The last time we heard from Google about the total number of active Android devices, earlier this May, they suggested the number was over 2-billion. If we make this very basic estimation with these two numbers, that's over 270-million devices running Nougat or higher.
Meanwhile Apple's ARKit is set to run on 195-million devices according to a Mapbox-posted estimation by Ceci Alvarez. Pour one out for Tango – the battle between ARKit and ARCore is officially on.