John Carmack endorses Google Cardboard - sort of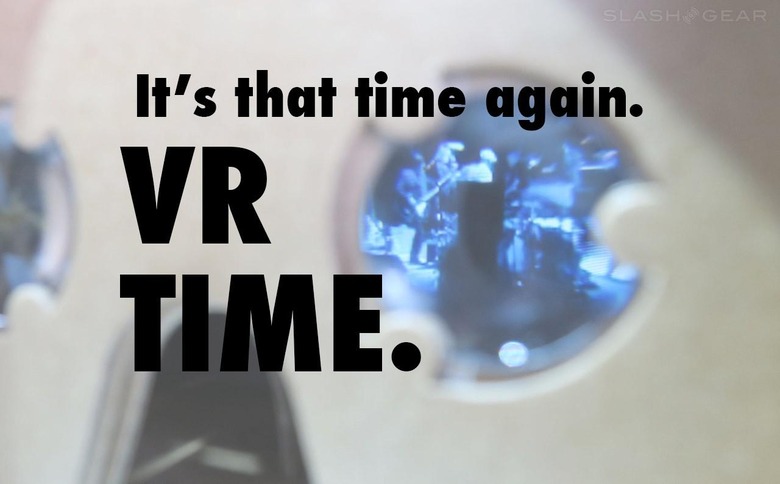 The Chief Technology Officer of Oculus VR – and Facebook employee – John Carmack has made clear that he's all about Google Cardboard. It wasn't long after Facebook acquired Oculus VR that Google I/O 2014 took place and Google slyly released Cardboard. Google Cardboard product manager Andrew Nartker suggested earlier this month that it was "the first Cardboard prototype" that inspired Google's interest in VR as a whole – not necessarily the Oculus Rift VR headset. Carmack suggests he doesn't mind one way or the other – he's just glad the VR environment is expanding, so to speak.
"I think Google Cardboard is great," said Carmack this week, "it gives a hint of the VR experience without any pretense." Users are able to order their own Google Cardboard VR headset from a variety of manufacturers at the moment – Google has also given away their own Cardboard units at special events over the past several months. Google I/O 2014 was the first place the headset appeared.
Adding to his initial comment, Carmack added – "You can step up to Oculus afterwards."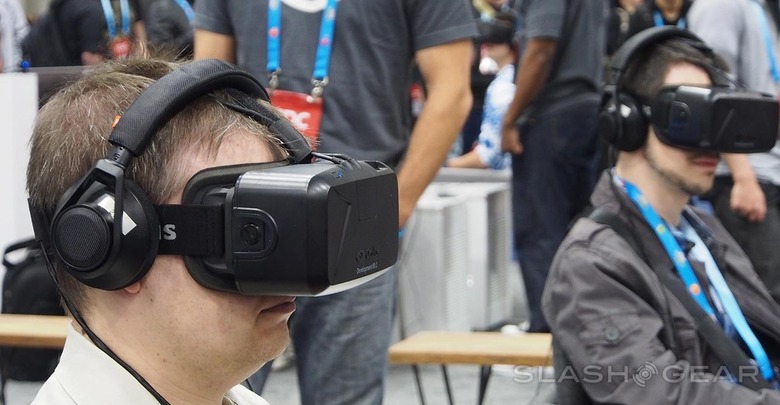 Google Cardboard relies on your smartphone to provide the VR experience. The headset has two glass lenses that allow you to see your smartphone's display in a way that tricks your brain into thinking you're in whatever experience your smartphone shows.
You need special apps to make this happen – like the Jaunt-developed Paul McCartney app below – but Google has made the creation process easy for developers with an open SDK – and a Google Play app portal made specifically for VR experiences.
Samsung also has a VR headset that's not all that different from Google Cardboard. The Samsung Gear VR uses the Samsung Galaxy Note 4 only, and provides a unique experience with a touchpad and data via a microUSB plug.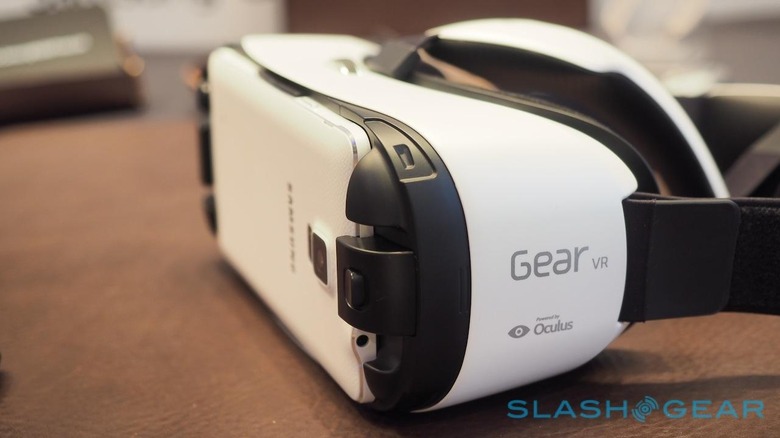 Oculus VR teamed up with Samsung to create this Gear VR device. Samsung also teamed up with Oculus VR to provide Samsung Galaxy Note 3 displays for their full-sized Oculus Rift DK2.
Google also wasn't the first company to create a VR headset using an Android device as a display.
Check this 2009 DIY Virtual Reality Headset for a look at what a VR headset with Android looked like WELL before the big players got involved.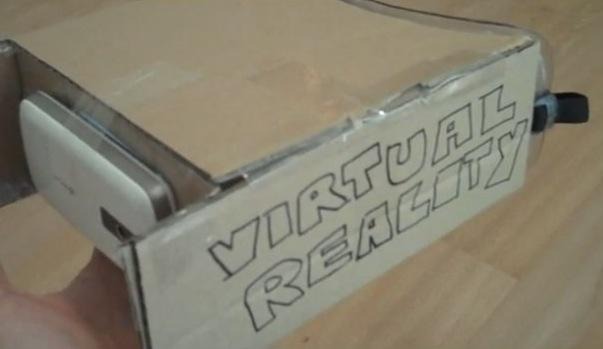 Now it's time to keep the VR world expanding – so it doesn't peter out like it did in the 1990s with projects like Virtual Boy. Judging by the number of articles SlashGear has in the past few weeks on VR alone – we'd say it's going places.