Oculus Rift DK2 teardown: is that a Samsung phone?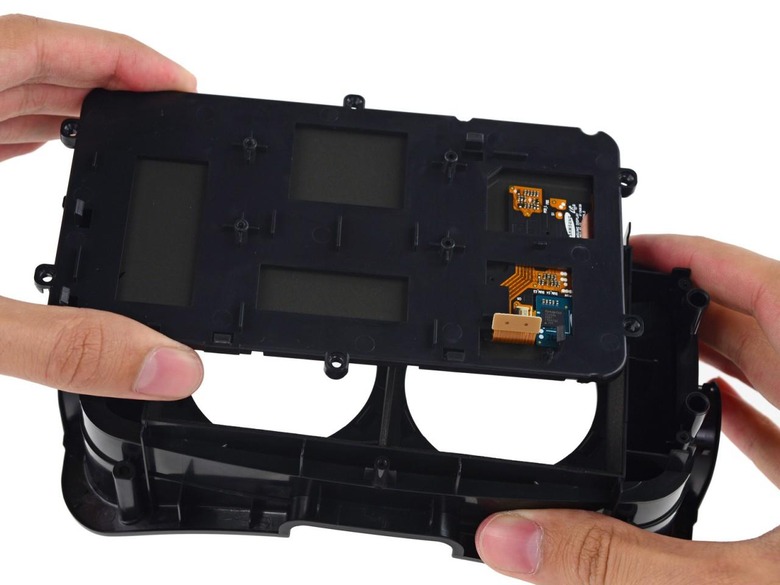 Inside the Oculus Rift Development Kit 2 rests the display panel of a Samsung Galaxy Note 3. Not just the same technology – not just a panel made by Samsung – but the same display, literally. Why, you might ask, would Oculus VR decide to be so blatant in their use of a 3rd-party component without modification?
Courtesy of iFixit, it would appear that Samsung's partnership with Oculus VR is coming to a head – or coming to your head, more specifically. Not in a negative way, really, but one in which it's difficult to dismiss how close the two are working together.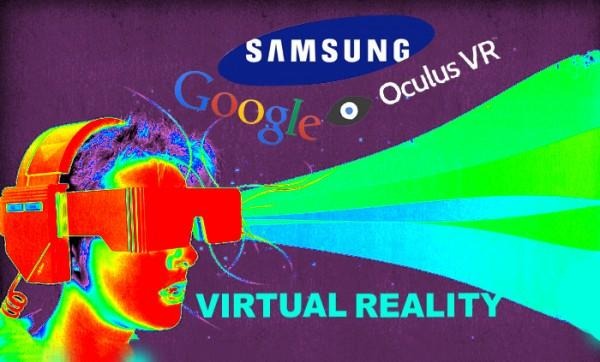 While Samsung continues to make its own Galaxy smartphone-based headset and Google silently supports its Cardboard warrior, Oculus VR dispenses with the pleasantries and tosses a Galaxy Note 3 front display panel in its developer unit.
And why not?
The display panel obviously works great, and with only around 45,000 sets needed for the public, it certainly makes more sense to use an already-made component than to make a new one.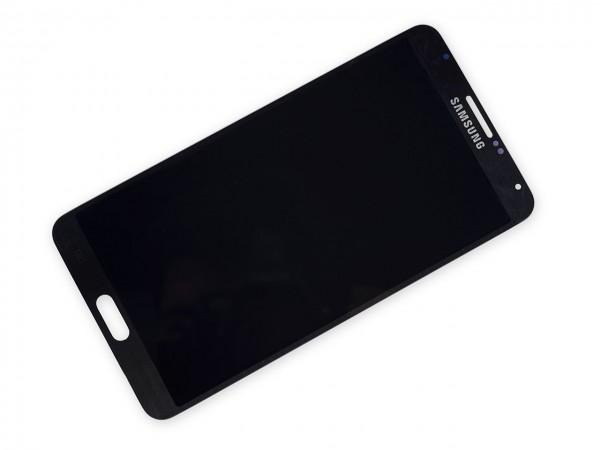 Interestingly enough, the similarities between this panel and the panel you'll see on your own Galaxy Note 3 at home don't end with the logo. You'll also see the Synaptics S5050A touchscreen controller left on the unit.
The only big difference here is that Oculus suggests the panel works with a 75 Hz refresh rate. This speedy rate means they'd have had to have overclocked the panel from its standard 60 Hz. We'll take it!