Apple's big iPhone 8 / iPhone X event announcements are set to take place tomorrow – but leaks over the past two days have all but spilled the beans entirely. The next iPhone release is set for this week – though what's left to reveal is anyone's guess. Today we're rounding up all the features of the iPhone 8 and iPhone X that've spilled JUST over this just-passed weekend – and there's a lot.
For more information on what's to be expected at the Apple event tomorrow, see our guide. We've got a full what to expect schedule set up for you to peruse, updated just this morning. Updated with the information you're about to see below.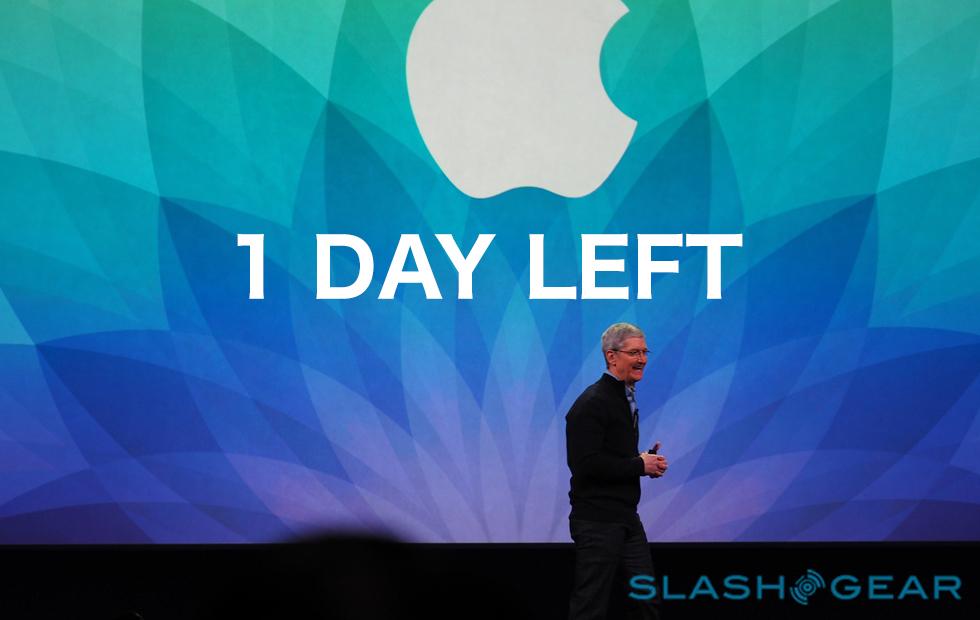 1. Face ID In Action
Touch ID might well be replaced entirely by Face ID when it comes to iPhone X. See this step-by-step to discover the truth of the matter. If it comes to pass, it'll come with a whole bunch of sensors, the lot of which are embedded in the iPhone X exclusively (for now).
2. Cores in A11 Fusion Chip
We've somehow got a whole lot of information on what Apple's next chip will include. This is the A11 chip, set to take action in at least the iPhone X, if not the iPhone 8 and iPhone 8 Plus. We see cpu0/cpu1/cpu2/cpu3/cpu4/cpu5 with 4 Mistral cores and two Monsoon cores, which means A11 Fusion is a 4+2 core device. The iPhone 8 is said by Steve T-S to have 2GB of RAM, while both the iPhone 8 and iPhone 8 Plus will have 3GB.
3. The "X" leak
Mister Steve TS seems to have revealed more than his fair share of secrets this year, all thanks to his code sorcery and details embedded within Apple's developer-aimed releases. Steve's latest reveal includes the names of all three of Apple's next iPhones. They'll be called iPhone 8, iPhone 8 Plus, and iPhone X – surprise!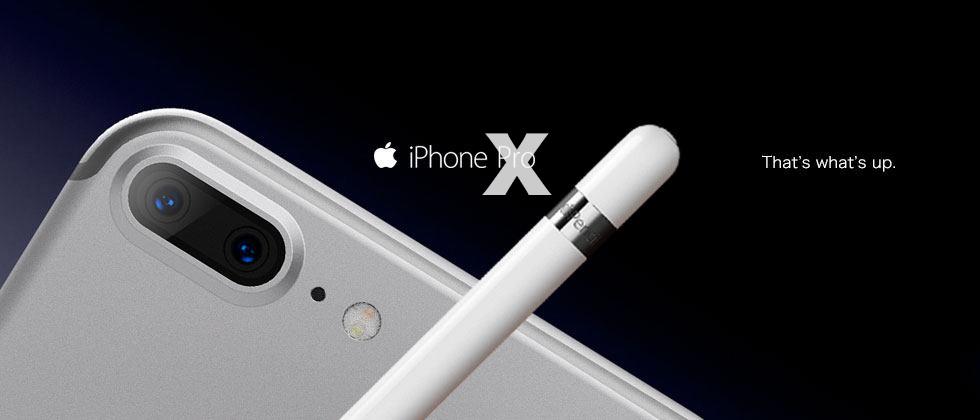 4. Any color you like
Just so long as it's black! The most recent leak about the industrial design of the iPhone X suggests that there will not be a version without a black bezel up front. This is due to several reasons, not the least of which is the semi-hidden nature of the graphics around the top speaker "notch" that'll come with this device. The image at the head of this article comes from the link in this paragraph, created by Martin Hajek.
Further Apple Watch LTE confirmation
The Apple Watch with LTE connectivity has been rumored since before the first Apple Watch was revealed by Apple. Now it would appear that it's ready for action in the newest code. There's speculation that a red crown on the device will mean that there's an LTE chip inside – but that doesn't mix well with all of Apple's previous industrial design code – so I doubt that particular detail.
Imagery inside the code
Some iOS 11 code seems to have revealed some interesting animations that'll probably go live in iOS 11 soon. These animations will mix with Face Unlock and messaging – what with the animated emojis and whatnot.
Can't stop watching this Face ID setup animation from the leaked iOS 11 GM build. So cute! pic.twitter.com/SMvjFo7Was

— Mike Rundle (@flyosity) September 9, 2017
More in the mix
Have a peek at Apple hub for more information as it arrives. We're headed to the new Apple spaceship campus for the big event tomorrow – join us at 10AM Pacific Time for the whole onslaught of information!
BONUS: Firmware from Apple shows that the iPhone X's code name is iPhone 10,3. That'll be right after the iPhone 8, which is iPhone 9,2. This places this device a generation apart from past releases – whereas when the iPhone SE was released, it shared the same iPhone 8,x nomenclature with the iPhone 6s and iPhone 6s Plus.