iOS 11 leak reveals more iPhone 8 details: Face ID, animated emoji, updated AirPods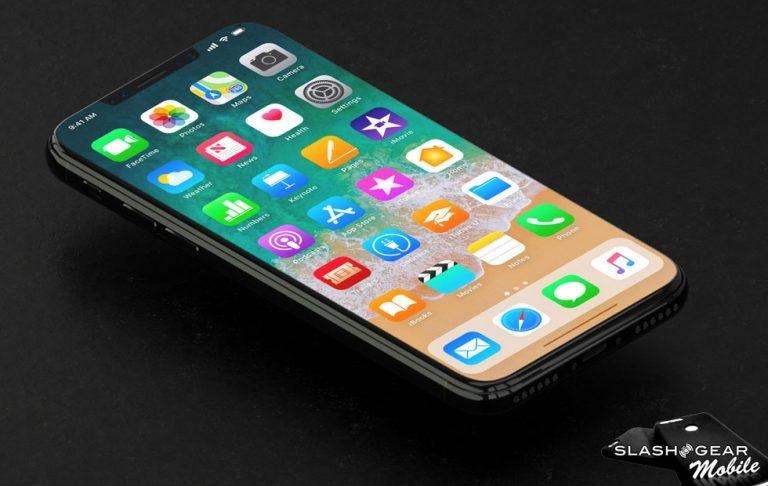 The newly leaked final version of iOS 11 has revealed additional details and features of the upcoming "iPhone 8" — minus the phone's actual name — along with the discovery of the LTE Apple Watch. The details build on the earlier leaks of the HomePod software, not only confirming the UI changes as a result of the near-edge to edge display, but explaining how the facial recognition system will work.
First up, the new iOS 11 software makes references to "Face ID," which is likely to be the name of the facial recognition system that will replace Touch ID. Details pulled out of the code include a setup animation that instructs users to move their face around in order for it to be scanned by the new iPhone's front-facing cameras. This should then allow the device to be unlocked simply by holding it in front of their face.
Several images also confirm the new iPhone's design, including the notch at the top of the display. This includes graphics that explain features tied to the volume and power buttons, such as iOS 11's new SOS mode, and possibly activating Siri, as previously rumored. As for how the notch in the display will affect the status bar, it looks like the time and location information will be position in the upper left corner, while the upper right will contain battery, cellular signal, and WiFi details. Different animations will see information displayed depending on the app or state of the device.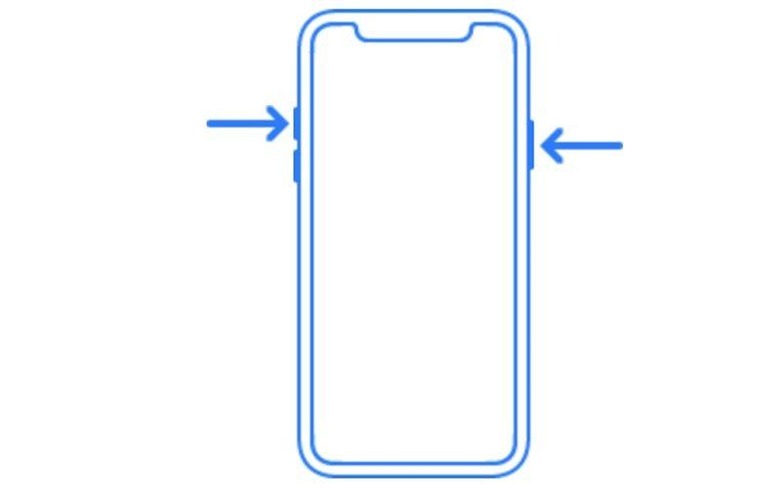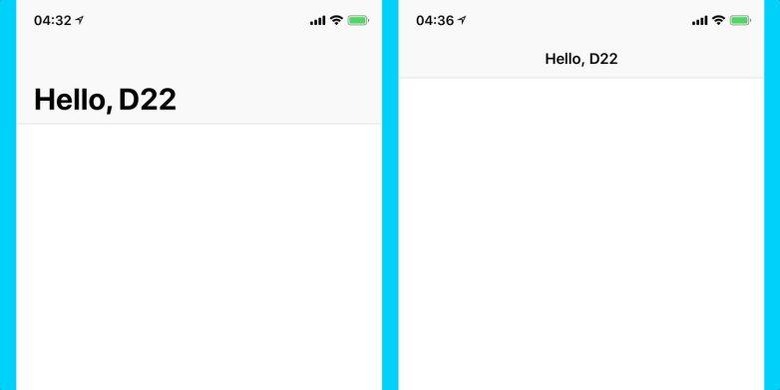 Another big surprise is that the face scanning technology can be used to animate emoji based on a user's facial expressions. Dubbed "Animoji," and found within the Messages app, they're described as "custom animated messages that use your voice and reflect your facial expressions." So far the emojis appear to be based on those already found in iOS, such as the cat, dog, monkey, unicorn, and, you guessed it, poop.
A new version of AirPods also makes an appearance in the new iOS 11 software, however it appears they are just a small update to Apple's wireless headphones. The only noticeable change is the LED charging status has been moved to the outside of the case, making it easier to check the battery without needing to open the lid.
Lastly there are mentions of things like True Tone Display, a first on the iPhone after debuting on the iPad Pro; and Portrait Lighting, which can enable advanced lighting effects for various photography modes.
SOURCE 9to5Mac