iOS 11 GM offers new LTE Apple Watch details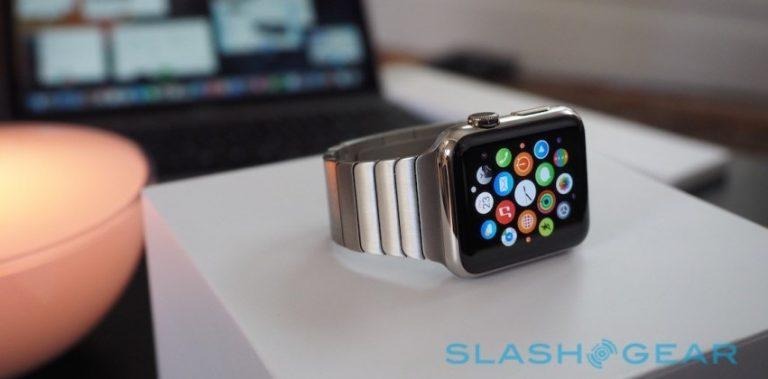 Friday evening saw the leak of iOS 11 GM — the "Golden Master," or the finalized version of the software that will be released by Apple next week following the September 12th media event. As you'd expect, this means details on some of the new products and features are being discovered before their announcement. One of the biggest surprises is mention of a new Apple Watch model with support for LTE connections.
iOS 11's updated Apple Watch app features an image of what's likely to be called the Apple Watch "Series 3." The smartwatch has almost the same exact form factor as the existing Watch models, so no changes in size or shape, however its digital crown has a unique red top to accent its Space Gray chassis. This leads to speculation that the red crown will be used to designate that the Watch has a LTE chip inside.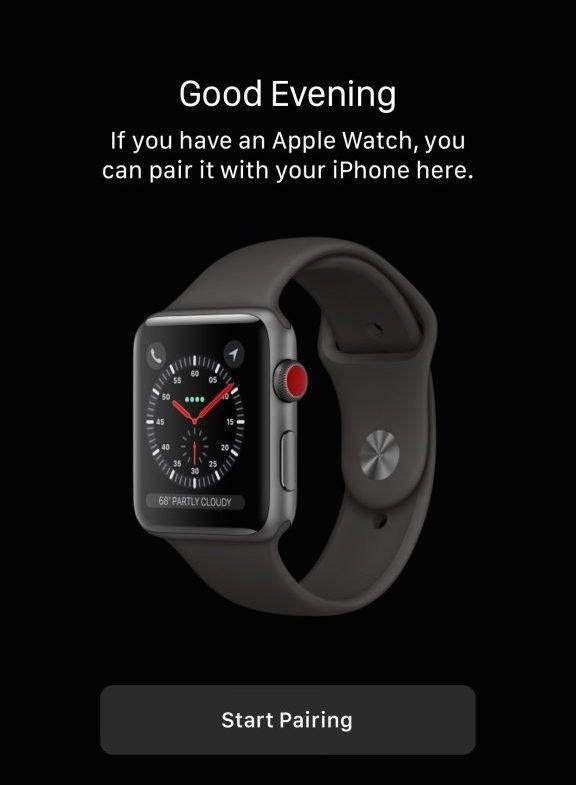 Of course, the LTE feature is further backed up by the image showing a complication and signal meter on the Watch's screen that indicate cellular connectivity. The signal meter takes the form of four green dots — similar to the iPhone's signal meter in iOS 10 — placed near the center of the Watch face. The complications in the upper right and left seem to indicate navigation and phone connectivity, features that also suggest a wireless signal.
These mentions of an LTE Apple Watch in the iOS 11 code back up the rumors we heard last month about a new smartwatch model that could possibly make cellular calls using the same number as an iPhone. We'll have to wait for September 12th for the full details from Apple, but it seems like a new Watch with some form of LTE connectivity is a guarantee at this point.
SOURCE 9to5Mac