Expect your iPhone X to have black bezels on the front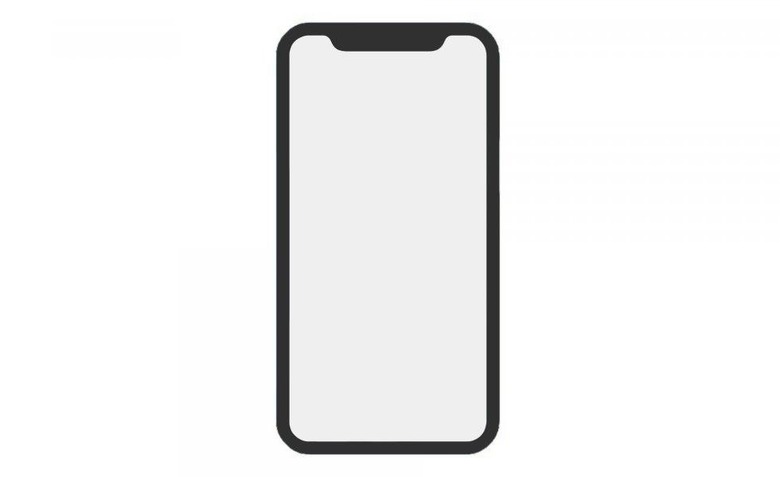 Coming right after all the news and leaks in connection with the final version of iOS 11 this weekend, well-known analyst Ming-Chi Kuo, of KGI Securities, has a new report that offers details on the color options for Apple's upcoming flagship iPhone — now expected to be called the "iPhone X." In short, while there will be multiple colors for the overall chassis/back of the device, users should only expect one on the front: black.
Kuo believes that the glass on the front of the new OLED iPhone will only feature black bezels, regardless of the color on the back. So, there will no longer be a white front on the silver or gold model, like we have with the current iPhone 7. The analyst writes that this decision by Apple provides a "better aesthetic design."
The reasoning behind this design choice is pretty clear when taking into account the iPhone X's much discussed "notch" at the top of the 5.8-inch display. This notch is where things like the front camera sensors and earpiece are found, and by making the bezels black, it seamlessly blends in the black status bar in iOS 11's interface.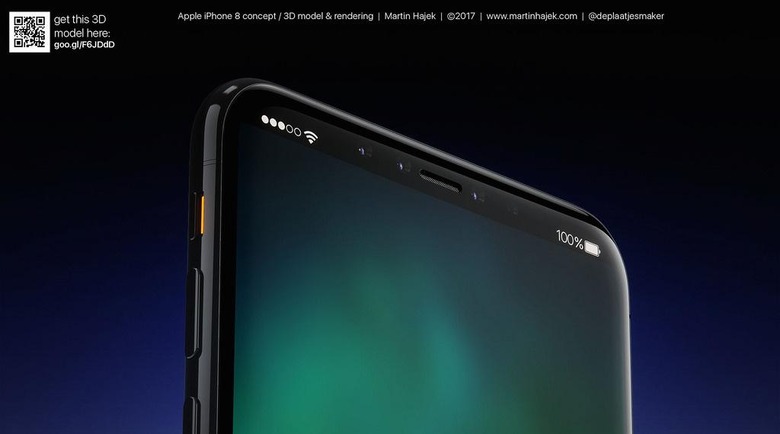 Using a pair of previous concept renders from Martin Hajek to illustrate, the black notch in the image above can't be distinguished from the corners where the UI displays the battery, time, and signal indicator. A white bezel (below), on the other hand, makes the notch very obvious and just isn't as pleasing with four black dots placed alongside the UI.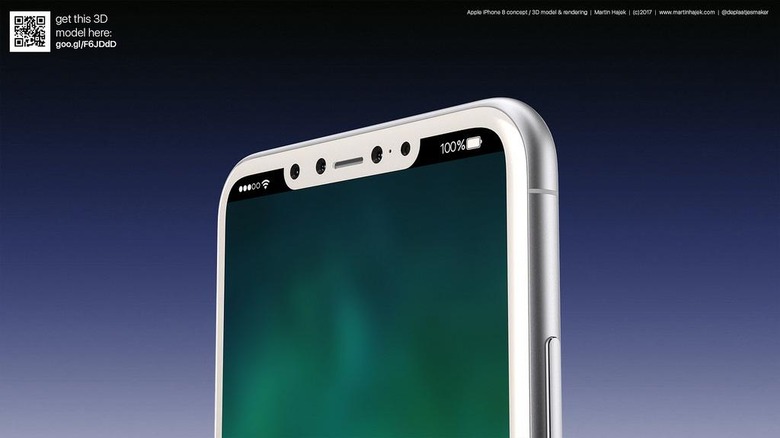 As for the casing colors, it's expected that Apple will have three options for the iPhone X: black, silver, and a new "blush gold" shade that's a bit darker than the gold on previous iPhones. We'll know for sure what color combinations Apple went with on Tuesday at their big media event.