iPhone X's A11 Fusion to be Apple's first hexa core chip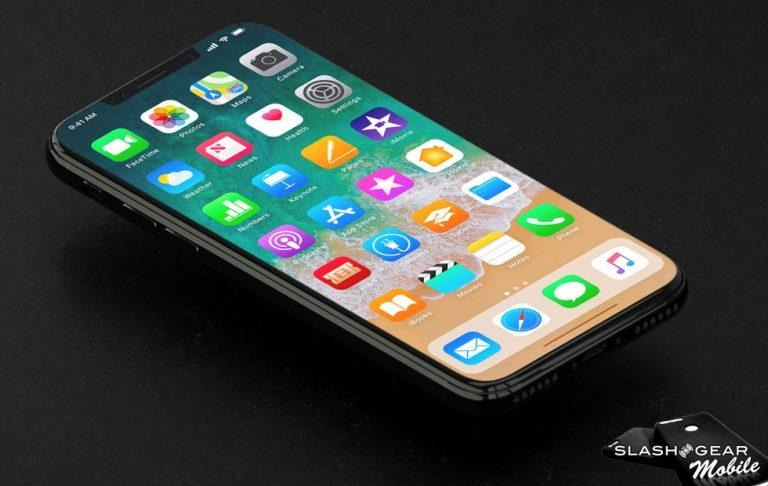 While a lot of attention is being lavished on the iPhone 8 or iPhone X's user-facing features, like the bezel-less screen and Face ID authentication, hardcore tech lovers might also have something to gush over in the upcoming big reveal as well. According to sources, the tenth anniversary iPhone will be powered by what Apple will be advertising as the Apple A11 Fusion, its first chip to sport two high performance cores and four energy efficient cores. In other words, its first hexa-core system on chip.
For some time, the mobile industry was content with dual and quad core processors and it seemed that octa cores would be the next rung up the ladder. But then came the odd hexa-core configuration, which is now giving Apple a half-step towards even more powerful processors of its own.
According to the source, the A11 Fusion will have a 2+4 setup. Mirroring that combination used by the likes of Qualcomm and MediaTek, two cores are designed for heavy workloads while the other four are for helping preserve battery life on less intensive tasks. Unlike Qualcomm and MediaTek, Apple has codenames for almost every new core it makes. This year it will be the high-performance Mistral and energy-efficient Monsoon.
A11 Fusion is a 4+2 core device https://t.co/mqtIKcjBmG

— Steve Troughton-Smith (Archived) (@stroughtonsmith) September 10, 2017
In addition to the existence of its first six-core processor, it will be interesting to hear how Apple will play this bump in power. Perhaps more interesting will be breakdowns and analyses later on that dive into silicon details, like how the uneven processors work together or apart, depending on the system load and battery state.
It isn't yet certain whether this A11 Fusion hexa-core processor will be exclusive to the iPhone X only. If so, then the iPhone 8 and 8 Plus, formerly iPhone 7s and 7s Plus, might be stuck with the same A10 Fusion from the iPhone 7 last year. This quad-core processor paired two high-performance "Hurricane" cores and two power-efficient "Zephyr" cores.
Regardless of the CPU, it seems that there will at least be no change for the RAM this year. According to the latest leak, the iPhone 8/7 and 8 Plus/7 Plus will have the same 2 and 3 GB of RAM, respectively, as their predecessors. Unfortunately, it also seems that the iPhone X won't get a bump either, ending up with only 3 GB of RAM, despite the more capable processor.
RAM

iPhone 8: 2GB
iPhone 8 Plus: 3GB
iPhone X: 3GB

— Steve Troughton-Smith (Archived) (@stroughtonsmith) September 11, 2017