iPhone 5s And 5c Arrive Friday: Sold Out In China, Lines In USA And Japan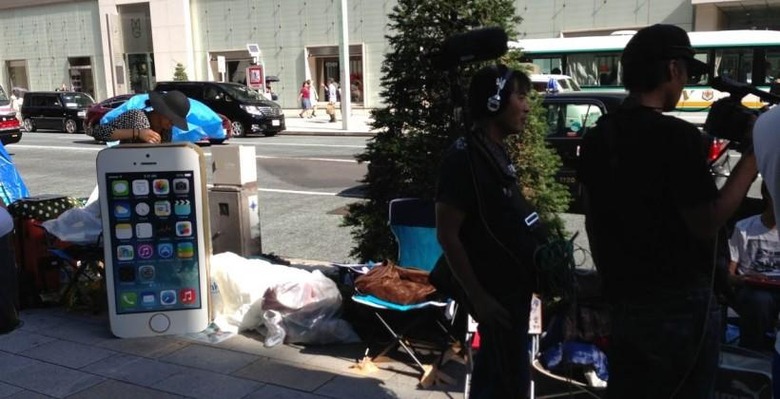 You might not know it, but the iPhone 5s has already gone on sale in China and subsequently sold out – every single size and color. This doesn't mean that places like Japan or the United States should worry, as there is separate stock for each different region, but it just goes to show: the lines at 5th Avenue in NYC and in the Ginza district in Japan may not be there without purpose. It's quite possible Apple will sell out of iPhones this time around.
All the way back on September 6th, campers began lining up at Fifth Avenue in New York City for the iPhones that – yes, you read that right – hadn't yet been announced. As of today Apple has, for the first time outside their iPhone even, announced availability for both the iPhone 5c and the iPhone 5s in the United States.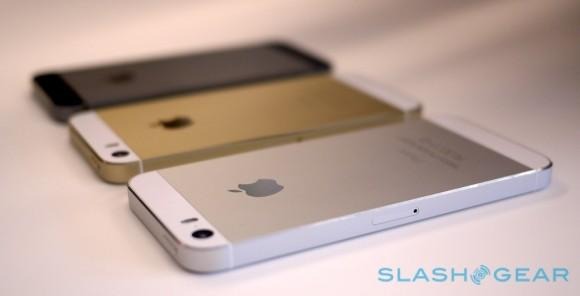 SlashGear had the opportunity to grab iPhone 5s hands-on time as well as iPhone 5c hands-on time back at the Apple special event just one week ago. In addition to both of these devices being available on the 20th – again, this Friday – Apple will be making ready their collection of cases for the general public. As of yesterday, these cases had already begun arriving in customers hands – those that ordered online, that is.
The iPhone 5c was offered up for pre-order all the way back on the 13th of this month, followed by dropping availability that same day. At the moment it does not appear that any individual unit has sold out completely outside the 16GB Yellow iPhone 5c in the USA.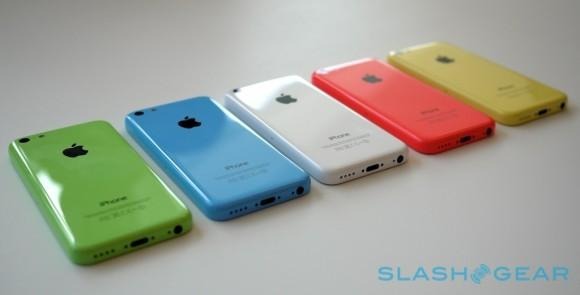 In Japan you'll find one terrifying story of a typhoon headed inland towards an Apple outlet which – thankfully – made sure early line-goers were taken care of. Japan's Ginza district saw its first line-sitter hitting the block a full week before the release date of the iPhone 5s and 5c, setting up camp with his iPad, previous generation iPhone, and an umbrella.
China's online Apple store began accepting pre-orders for both the iPhone 5s and iPhone 5c today as well, finding the Gold edition selling out first (according to Sina Mobile News), while only the 16GB Space Gray edition remained several hours after sales initiation. In other words, yes, the iPhone 5s has sold out pre-orders in China.
The iPhone 5s will be available in gold, silver, or Space Gray in 16, 32, and 64GB editions in the United States while the iPhone 5c will come in blue, green, pink, yellow, and white in both 16 and 32GB editions. Pricing will be as listed in our full on and off-contract price article as revealed in full last week.