iPhone 5S And 5C Unsubsidized, Unlocked Prices Emerge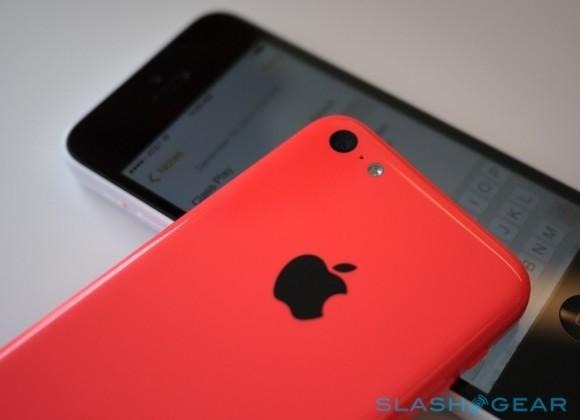 This week the iPhone 5S and iPhone 5C have been revealed to replace the iPhone 5 entirely – making the iPhone lineup consist of these two devices an the iPhone 4S in a single 8GB edition. While the iPhone 5C has been listed for a subsidized price (read: attached to a 2-year contract) with AT&T, Sprint, and Verizon for $99 in its 16GB iteration and $199 for the 32GB edition, off-contract pricing has been sized up with two iterations: T-Mobile or SIM-free (GSM, that is).
The 16GB and 32GB editions of the T-Mobile or SIM-free iPhone 5C will be $549 and $649 respectively. This means you'll be paying this one price, owning the phone, from that point on paying only the text, voice, and data fees you want connected to whatever carrier you wish. Meanwhile there's a slightly larger cross-section of choices available with the iPhone 5S.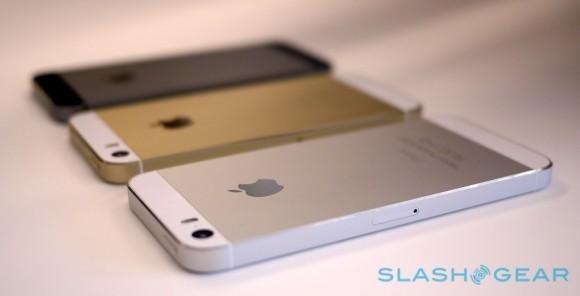 The iPhone 5S works with three different possible sizes in internal storage: 16GB, 32GB, and 64GB, costing $199, $299, and $399 with a 2-year contract attached from the same carriers listed in the USA for the iPhone 5C (above). The "unlocked and contract-free" iPhone 5S with T-Mobile will cost $649, $749, or $849 depending on if you want 16, 32, or 64GB of internal storage respectively.
Though Apple does not currently list the prices of the GSM iPhone 5S, it can safely be assumed that it'll cost the same as the contract-free T-Mobile version at $649, $749, or $849. Apple makes special note to say that this "unlocked iPhone 5S model is A1533 (GSM)", linking to an LTE support page all about "Ultrafast LTE" with a list of carriers.
You'll also find the iPhone 5S available in White, Gold, or Space Gray, while the iPhone 5C is available in Green, Blue, Yellow, Pink, or White. Have a peek at the timeline below for more hands-on and up-close looks at the devices themselves as well as their first Apple-made cases.