How a rumored Hummer EV reboot fits in GM's electric plans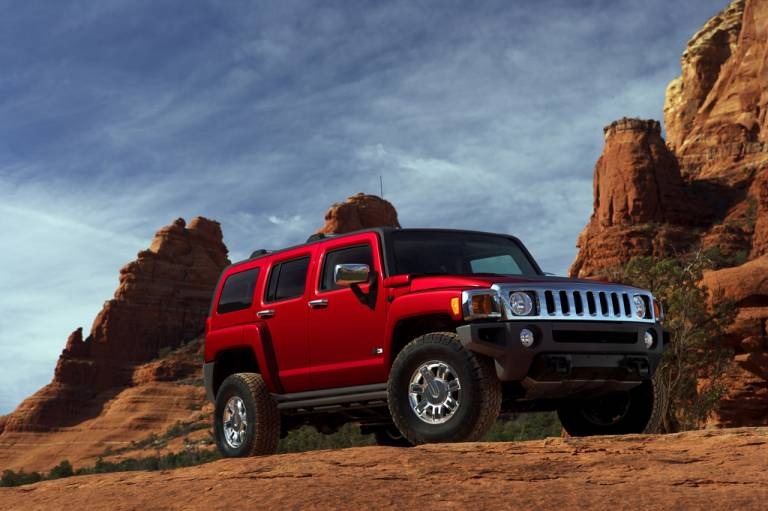 The Hummer could return from the dead but a complete 180 on what's under the hood, with General Motors reportedly weighing a reboot of the iconic name for a new series of electric vehicles. Hummer became a flag-bearer for automotive excess in the late 90's and 2000's, as gas-guzzling civilian versions of military trucks.
The original Hummer was launched in 1992 by AM General, a consumer model based on the M998 Humvee utility vehicle. GM acquired the brand in 1998, and went on to offer three versions, the Hummer H1, H2, and H3. While the drivetrains varied, none were especially eco-minded. The Hummer H3, for example, was offered with up to a 5.3-liter V8, rated at 14 mpg combined. That looked positively green, though, compared to the 2006 Hummer H1, the final in the H1 series, which was rated for around 10 mpg.
GM axed the line-up in mid-2009, as part of its bankruptcy, and planned initially to sell the brand. When that fell through, it put the nameplate on ice. Now, if rumors are to be believed, it could be returning and in a very unusual way.
Hummer is one of the names GM is reportedly considering for members of a new range of premium electric SUVs and pickup trucks, insiders tell Reuters. Production could kick off as soon as late 2021, taking place at the Detroit-Hamtramck plant. GM's plans to invest around $3 billion into the facility were revealed on Friday as part of the automaker's proposed labor deal with the United Auto Workers union.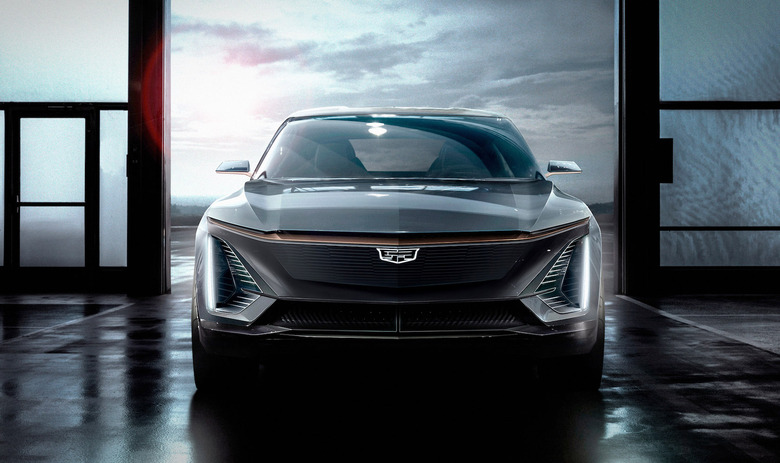 If all goes to plan, Detroit-Hamtramck will be the home to a new range of electric vehicles known as the BT1 family. That's expected to include an electric SUV which will be marketed as a Cadillac, as well as an electric pickup that will bear GMC badging. However neither vehicle will go on sale until 2023, insiders familiar with General Motors' roadmap claim.
A pickup launched under another brand will come first, with low-volume production said to start in late 2021. That will lead to a performance pickup EV version the following year, and then an electric SUV in 2023.
The exact brand is unclear at this stage, and could give GM an opportunity to bring back a nameplate from the vault. One source claimed Hummer was being weighed but that no final decisions had been made. Reports earlier in the year had suggested GMC would offer the first GM-made electric pickup.
One of the advantages of the Detroit-Hamtramck plant will be in the flexibility of its platform. GM's planned electric vehicle architecture will echo the design of other automakers, scalable with the potential of front-, rear-, or all-wheel drive, and with different wheelbases and ranges. A core "skateboard" will contain the motors, batteries, and other hardware, atop which different body styles could be mounted.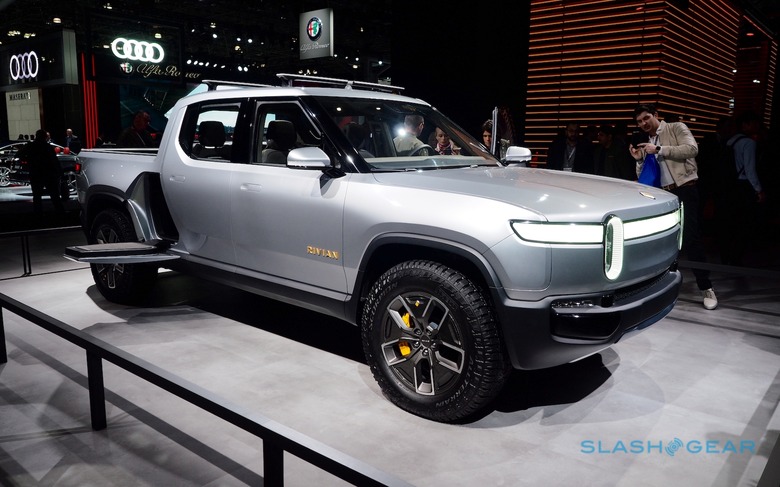 It's an approach we've seen EV startup Rivian take, and indeed it too is kicking off with a large pickup and SUV. GM and Rivian were in talks for a potential collaboration, but the EV-maker instead inked a deal with Ford. That will see Ford produce at least one car based on Rivian's platform, in addition to its in-house design for the upcoming electric F-150. Most recently, early Rivian investor Amazon announced it would source up to 100,000 electric delivery vans from the company.
Brand recognition for the Hummer name would certainly work in GM's favor on a marketing front, though telling the story around how a nameplate known for profligacy has become a green power torchbearer might prove tricky. Still, with one of the most significant challenges EVs face among mainstream consumers being a perception of weakness in comparison to internal combustion counterparts, an air of military excess might just play nicely into the PR battle.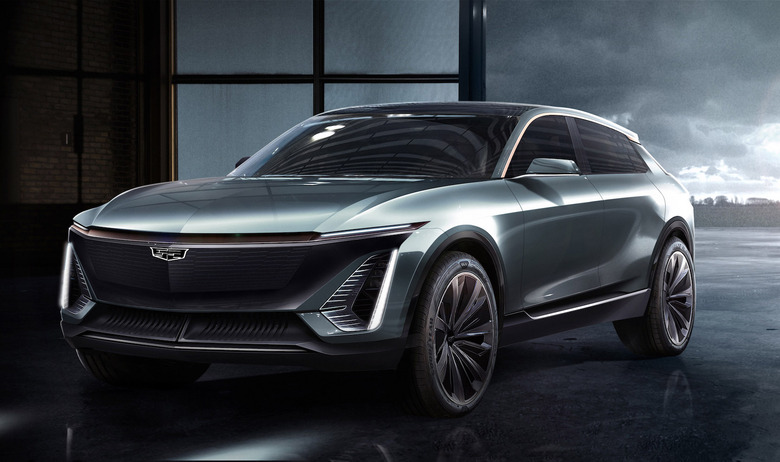 GM has, though, been playing its cards relatively close to its chest, execs at the firm preferring to discuss a more vague "all electric future" when asked for details. Cadillac's electric SUV, a striking crossover, was previewed back in January as a concept-inspired teaser, but the vehicles name, release date, and specifications are yet to be confirmed. In advance of the car's launch, Cadillac changed its badging strategy to put the focus on available power rather than drivetrain size and type.