GM electric pickup part of "all electric future"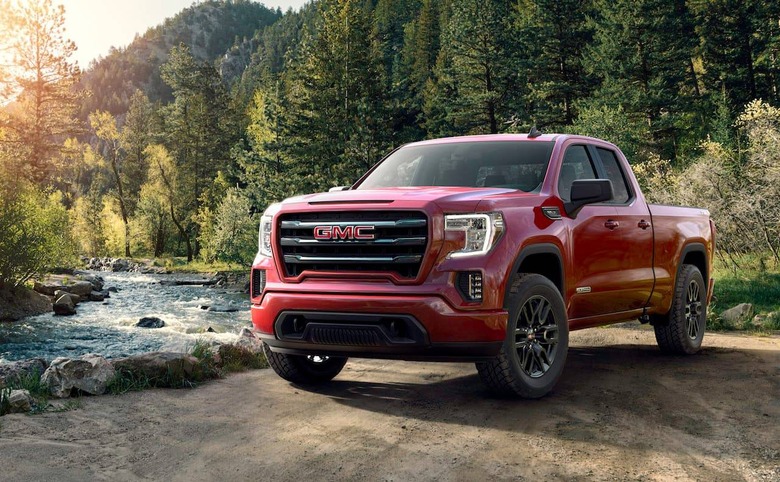 General Motors looks set to follow Ford, Tesla, Rivian and others by launching an electric pickup truck, the automaker has indicated today. Speaking as part of GM's Q1 2019 financial results call, CEO Mary Barra touched upon the automaker's plans to expand its electric footprint.
GM reported income of $2.1 billion for the quarter, on revenues of $34.9 billion. Income was up a whopping 93.2-percent over the first quarter of 2018. Trucks, SUVs, and crossovers comprised more than 80-percent of new vehicle sales in the US.
It paves the way for an expansion in utility vehicles, and that's just what GM is doing. Its full-sized truck launch for 2019 – which includes the Chevrolet Silverado and GMC Sierra – is ahead of schedule, the automaker said. It had prioritized crew cab versions first, correctly figuring that high-margin trucks would sell well initially. Sure enough, average transaction prices for the new pickups have been up $5,800 on average over the outgoing models.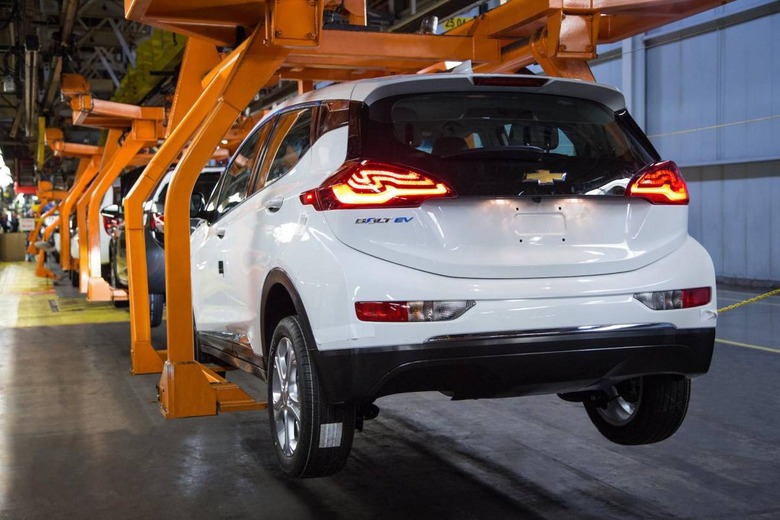 The big question would be whether GM would also embrace electrification. It's been a patchy twelve months on that front for the automaker: a new Chevrolet model based on the Bolt EV architecture is in the pipeline, for example, and Cadillac is being positioned as the spearhead of GM's new EV platform. However the company also opted to axe the Chevrolet Volt hybrid.
Back in January, GM was pushed to confirm that it, too, would be launching an electric truck or pickup. It came amid Tesla's long-standing discussion of a Tesla pickup, and only months after startup Rivian revealed its R1T electric pickup. Ford had just confirmed that it, too, was working on such a vehicle, an all-electric F-150 to sit alongside the hybrid version of the best-selling truck.
At the time, GM would only confirm that it was considering such a product. Now, Barra has indicated that such vehicles are indeed in the pipeline as part of GM's "all-electric future." What the CEO wouldn't do is confirm any more details: there's no word on when the EV utility could launch, or indeed what nameplate it could arrive with. Previous rumors suggested a GMC EV pickup was likely, focusing more on high-end features and luxury than pure utility.
What it seemingly won't be is based on Rivian's architecture. The two companies were reportedly in negotiations for some time, discussing GM potentially using Rivian's so-called electric "skateboard" platform for its own vehicles. Those talks faltered, however, and shortly after Rivian announced a minority investment by Ford and that the automaker would be using the "skateboard" architecture for a new vehicle of its own.
[4/30: Updated to clarify Barra's remarks]