GM and Rivian's electric truck talks run out of juice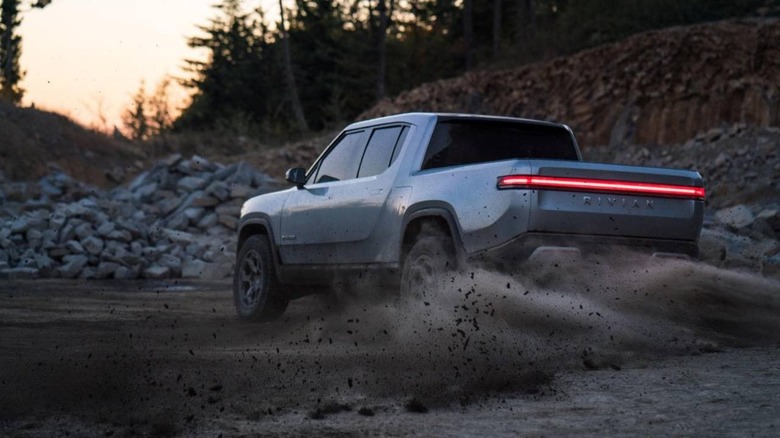 Electric vehicle startup and would-be Tesla rival Rivian won't be getting an investment from General Motors after all, insiders suggest, after negotiations between the two reportedly stalled. Rivian came out of stealth to great fanfare late last year, with not one but two vehicles targeting arguably the most important segments in the US today.
The Rivian R1T is an all-electric pickup truck, taking advantage of EV drivetrain technology to promise to be more flexible – yet no less capable – than gasoline or diesel powered models. Its sibling, the R1S, is a three-row SUV based on the same platform. With pickups and SUVs dominating US vehicle sales, it seemed like an eminently sensible place for Rivian to start.
It also looked like the automaker would have some equally impressive backers. Amazon led a $700m investment round in Rivian in February of this year, making a bet not only on the two cars publicly revealed, but the company's electrification platform in general. Known as a "skateboard" by Rivian, it's the slice of drivetrain tech – including the electric motors, batteries, brakes, and other mechanical components – that all of its future vehicles will be based upon.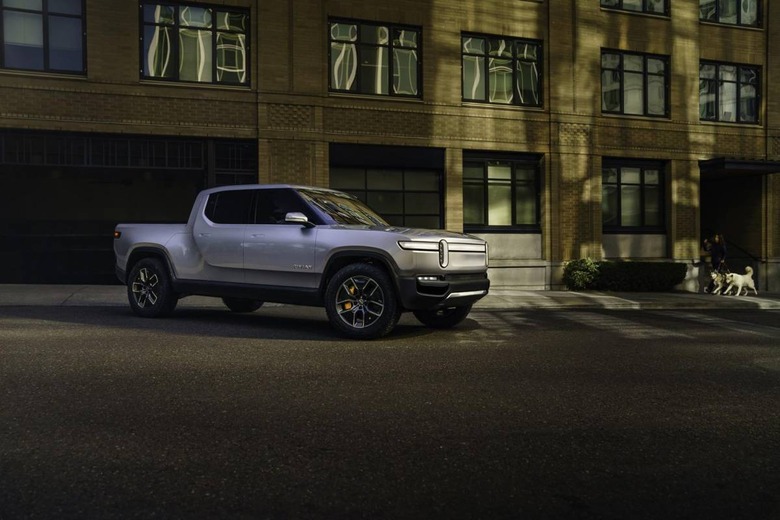 The skateboard could also be a broader business opportunity. Rivian has been in talks with other companies about potentially licensing the technology, allowing would-be car-makers to build their own vehicles on top of the architecture. That had apparently caught the attention of GM, and the two firms were said to have been in negotiations around a potential stake in Rivian, and indeed the possibility of future GM electric trucks using the skateboard.
Those talks, though, have broken down, sources tell Bloomberg. Privately-owned Rivian wanted to keep its "options open," according to one insider, and is exploring possible deals with other companies. Neither Rivian nor GM have confirmed either the negotiations or the breakdown of those talks.
For GM, a deal could have accelerated the addition of an electric model to its range. With industry mainstay Ford having already begun work on an all-electric version of its best-selling F-150 truck, and newer players like Tesla also planning to enter the utility segment, GM was forced to admit that it, too, was weighing the space. Although it currently has an electric platform, used for the Chevrolet Bolt EV, the demands of a pickup or other truck form-factor would be considerably different to those of the compact hatchback. GM's current thinking, it's believed, is to use electrification for a luxury truck to sell under its GMC brand.
One possibility is that talks between GM and Rivian could reopen, depending on how the startup's negotiations with other players pan out. Rivian intends to begin production of the R1S and R1T at a facility in Illinois that it acquired from Mitsubishi in 2017. If all goes to plan, vehicles should start rolling off that line late in 2020, but further investment – beyond the roughly $1.15 billion apparently already raised – will be required to fully fund its ambitions beyond that.