Ford leapfrogs GM to ink Rivian deal: All-new electric vehicle confirmed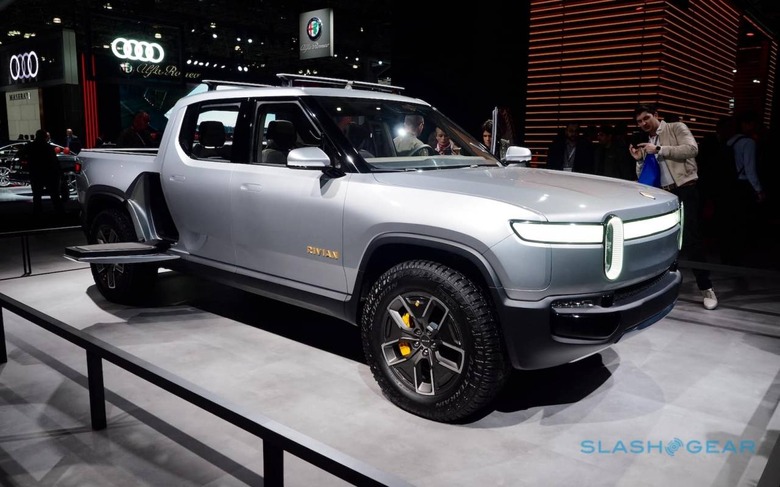 Ford has inked a deal with electric vehicle startup Rivian, investing $500m into the new automaker, and revealing plans to build an all-new vehicle using Rivian's platform. The deal sees Ford join other high-profile investors like Amazon in backing the EV-maker, which came out of stealth mode in late 2018 with not one but two vehicles.
The first was the Rivian R1T, an all-electric pickup truck. That was swiftly followed by the Rivian R1S, a seven seat, three-row SUV. Specifications include a maximum range of over 400 miles, the automaker promised.
Both vehicles use the same underlying architecture, Rivian's so-called skateboard platform. This packages together the motors, batteries, and other hardware and electronics, onto which the body of the vehicle is mounted. It's a clever strategy, leaving plenty of space both in the cabin and for unusual storage areas, like the R1T's truck-spanning cargo area just behind the cab.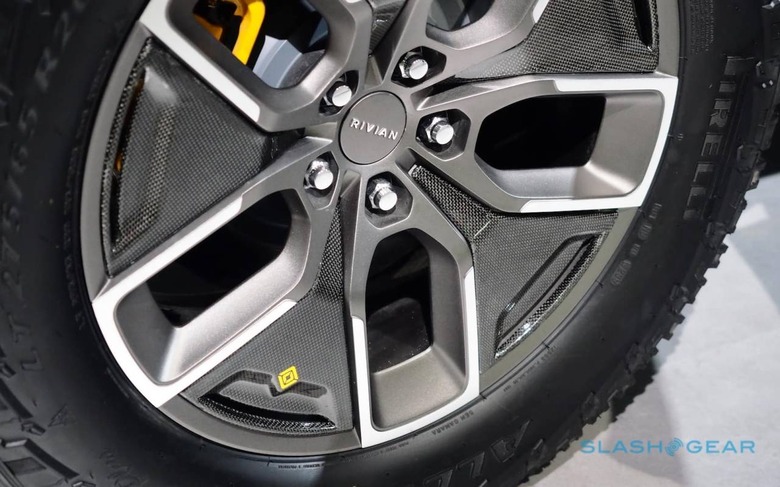 It also, however, gives Rivian the flexibility to provide its architecture to other automakers. Back when the company broke cover, the talk was of how niche players could bypass the lengthy and expensive process to EV certification and regulatory approval by instead adopting its skateboard platform. However now it's big names in the auto industry who are getting involved.
Ford is one such example. "As we continue in our transformation of Ford with new forms of intelligent vehicles and propulsion, this partnership with Rivian brings a fresh approach to both," Jim Hackett, Ford president and CEO, said of the deal. "At the same time, we believe Rivian can benefit from Ford's industrial expertise and resources."
First off, Ford will make a $500 million minority investment into Rivian, and Joe Hinrichs – who, as of May 1, will be president of Automotive at Ford – will join Rivian's board of directors. In the meantime, Ford will develop an all-new vehicle, using the Rivian platform.
This will be in addition to, rather than replacing, Ford's previously-announced EVs. They include a Mustang-inspired crossover, which the automaker has said should debut in 2020, and an electric F-150 pickup truck. Rivian will remain an independent company, though get to dip into Ford's expertise in mass-manufacturing.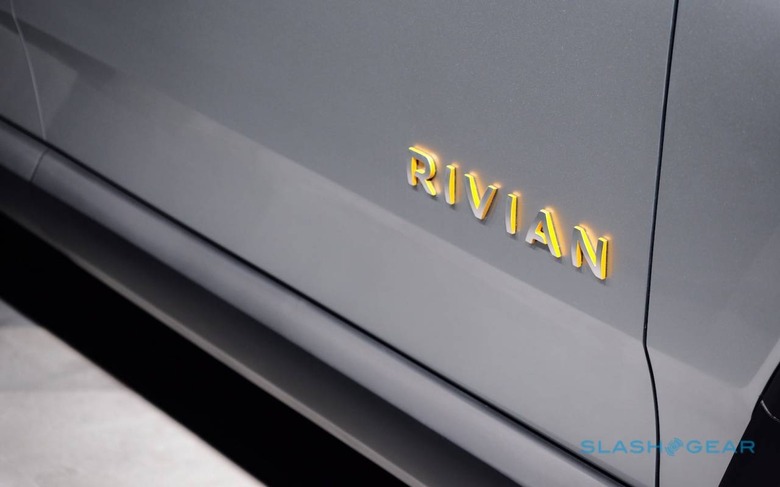 It's unclear at this stage what vehicle Ford might build using Rivian's platform or, indeed, what nameplate it might launch on. Although the startup opted for two of the most popular categories when it developed a pickup truck and a three-row SUV, the underlying skateboard architecture isn't solely intended for larger vehicles. By adjusting the size of the battery pack, and the number of motors, for instance, Rivian could just as well create a smaller, front-wheel drive city car, or a midsize rear-wheel drive crossover.
One strong possibility, though, is that Lincoln could benefit from this new deal. Ford's premium nameplate has done well in recent years with a number of highly-praised SUVs, starting with the new Navigator. However while there is a hybrid in Lincoln's range, it's the MKZ sedan: there are no electric Lincoln SUVs at present. Rivian's technology could well help the automaker correct that omission.
Ford hasn't been the only automaker reportedly sniffing around Rivian for a potential deal. Around the same time as Amazon leading an investment round into the new automaker earlier this year, it was reported that General Motors – parent company of Chevrolet, Cadillac, GMC, and other brands – was also exploring the idea. However talks stalled, according to insider reports, earlier this month.