Ford just announced a shocking change to its range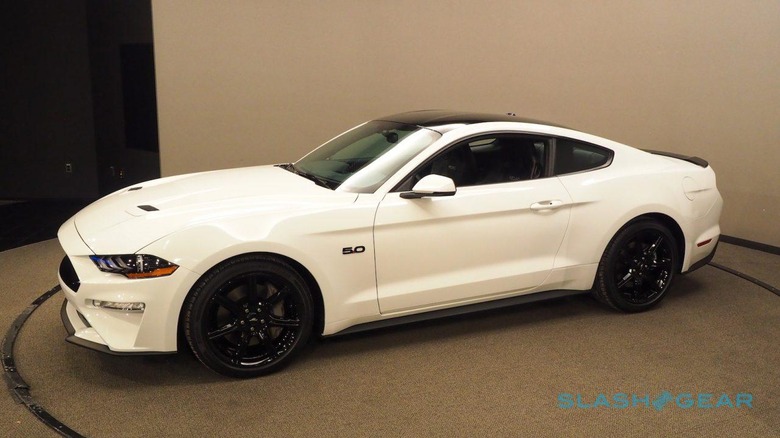 Ford has taken an axe to its North American line-up, cutting non-SUVs, crossovers, and utilities until only two cars remain. The shock move came as part of Ford's Q1 2018 financial results, with revenues up 7-percent year over year. However, it's bad news if you've been waiting for Ford to roll out a new sedan.
By 2020, Ford points out, it expects almost 90-percent of its portfolio in North America to be trucks, utilities, and commercial vehicles. That's going to have a huge impact on the sort of options you'll find in your local Ford dealership. Indeed, many of the cars currently there simply won't exist any more.
"Given declining consumer demand and product profitability, the company will not invest in next generations of traditional Ford sedans for North America," Ford said today. "Over the next few years, the Ford car portfolio in North America will transition to two vehicles – the best-selling Mustang and the all-new Focus Active crossover coming out next year."
Currently, Ford offers six cars in its US range. The smallest is the Fiesta, which starts from just over $14k; the range then spans the Focus, Fusion, C-Max, Mustang, and finally the Taurus, its largest sedan. However all but two of those are now facing the axe, in North America at least.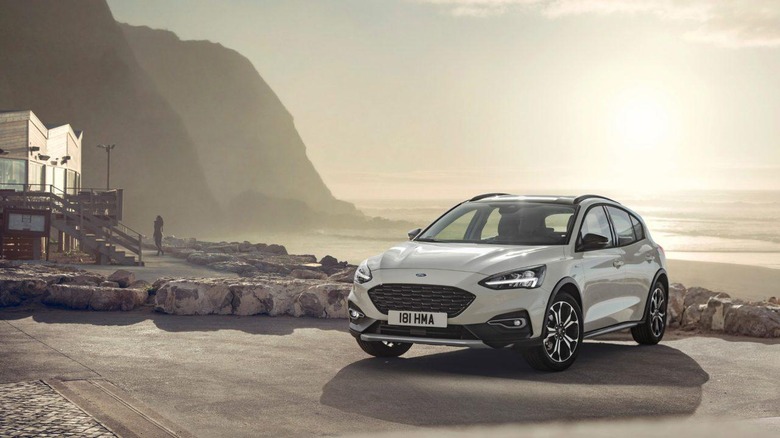 What they'll be replaced with is still hanging in the balance. Ford had previously telegraphed its intention to focus on utility vehicles, catering to the market's shift to favor crossovers, SUVs, and pickups. Indeed, it said earlier this year that it would redirect a large chunk of its car development budget into making new utility vehicles.
That will include updated versions of the current range, among which are the smallest Ecosport crossover, the Escape, and the Explorer. However, there'll also be all-new varieties. "The company is also exploring new "white space" vehicle silhouettes that combine the best attributes of cars and utilities," Ford said today, "such as higher ride height, space and versatility."
An example of that is the 2018 Ford Transit Connect Passenger Wagon, a version of the Transit van intended for passenger duties. Announced back in February 2018, it was targeted at cost-conscious Baby Boomers as well as those who might want the space and practicality associated with an SUV, but not necessarily the price tag or huge engine.
Meanwhile, Ford also intends to spread electrification through its range. That will mean hybrid-electric powertrains for its most popular vehicles – with the bestselling F-150 pickup in line, along with the Mustang, Explorer, Escape, and Bravo – in addition to all-new models. A battery-electric performance utility, known as the Mach 1, will arrive in 2020, with Ford promising 16 battery-electric options by 2022.