Ford Mach 1 performance battery-electric car teased for 2020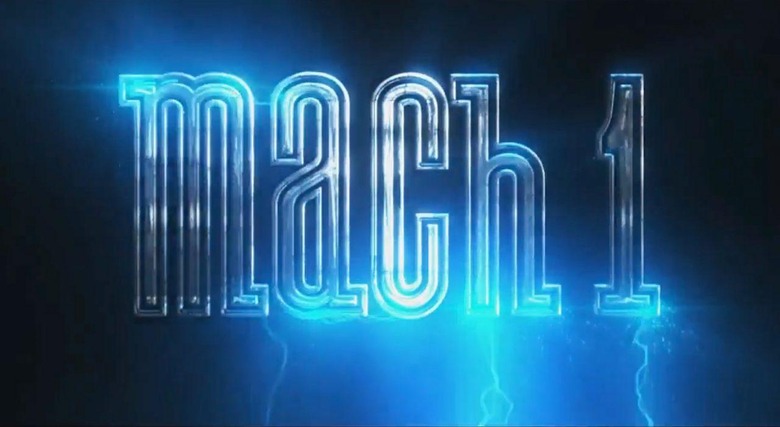 Ford loves a good tease, and at the Detroit Auto Show 2018 this year that's all about electrification. The company only has a few tidbits to share in terms of new vehicles, but they're underscored by a big number with which to help bring them to market. Namely, a pledge that Ford is increasing its investment in electric vehicles to $11bn.
Where will that money go? On a variety of different electrification strategies, many of which Ford has already outlined. The company announced twelve months ago, at CES 2017, that it would be bringing out electric versions of numerous mainstream models from its line-up, including an electrified Mustang and an autonomous electric ride-sharing car. Today, it spilled a few more tidbits.
The F-150 Hybrid, for example, will be built at Ford's Dearborn, Detroit plant, come 2020. It's still "too early," the company says, for any meaningful details unfortunately, beyond a teaser video showing it'll keep the existing truck's AC outlet that allows it to work as a standalone generator. Beyond that, we'd be surprised not to see some sort of EcoBoost/electric combination involved, keeping truck fans happy with plenty of turbocharged torque while the F-150's green credentials will be satisfied with the slightly improved economy.
Much more exciting, though, is the promise of Ford using electrification for speed. The Ford Mach 1, the automaker says, will be "a performance battery-electric" vehicle that's also pencilled in for 2020. Exactly what it will look like, how it will perform, or whereabouts in Ford's line-up it'll fit is unclear, though.
Still, Ford's teaser dropped some curious hints. In it, a Mustang coupe and an Explorer SUV entered a darkened garage, only to be overtaken by an electric-blue glow. The automaker had already suggested that it had an all-electric small SUV on track for 2020, with a 300+ mile range; it's uncertain at this stage whether it'll be this mysterious performance car or a completely different model altogether. Update: Ford has confirmed to us that the Mach 1 will, indeed, be an SUV.
It's a pressing time for Ford right now. Former CEO Mark Fields was criticized from some quarters for neglecting the company's electrification strategy; indeed, it's believed to be one of the reasons behind his replacement. The automaker has wasted no time in promoting its work on electrified and hybridized powertrains now, but there's no denying that it faces an uphill struggle in the face of both traditional rivals such as Chevrolet, and tech-first upstarts such as Tesla.