Ford's aggressive SUV and EV roadmap revealed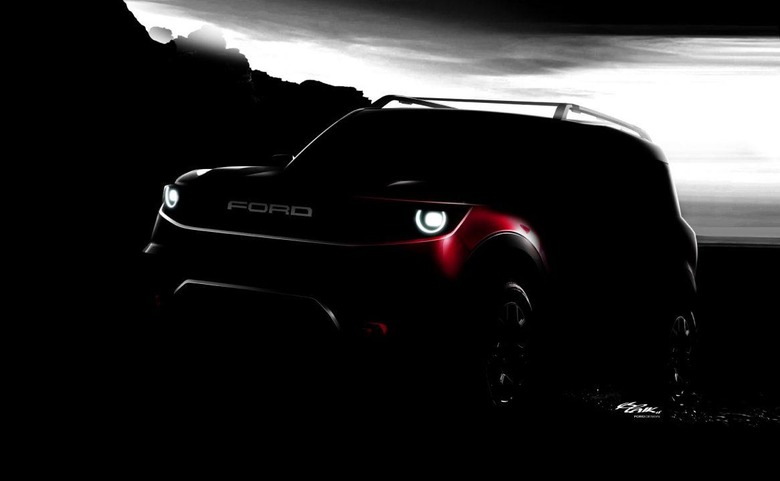 Ford may have been faced criticism that it lagged rivals in embracing electrification, but it's now going all-in on EVs, promising more hybrids and a smaller-than-Bronco SUV with true off-road capabilities. The automaker announced the aggressive roadmap today, as it sets out a stall that's heavy on the SUVs and crossovers that US drivers continue to be swayed toward.
Indeed, according to Jim Farley, president of global markets at Ford, soon trucks and SUVs will comprise a whopping 86-percent of the automaker's volume. It'll come with a more rapid update cycle overall, too. Farley says that the average age of each of Ford's vehicles will be just over three years, as it accelerates development to match the pace of connected technologies and EV advancements.
You could argue it's an unusual dichotomy for the company to find itself juggling. On the one hand, Ford says its customers are asking for more SUVs and trucks, drawn to outdoor lifestyles and wanting consumer-friendly versions of vehicles that would once have been the preserve of business users. Farley cites the F-150 Raptor as the perfect example of that, a performance truck – which, the exec points out, outsold Porsche's entire car lineup in the US 2017 – that balances speed, on-road comfort, and flexibility.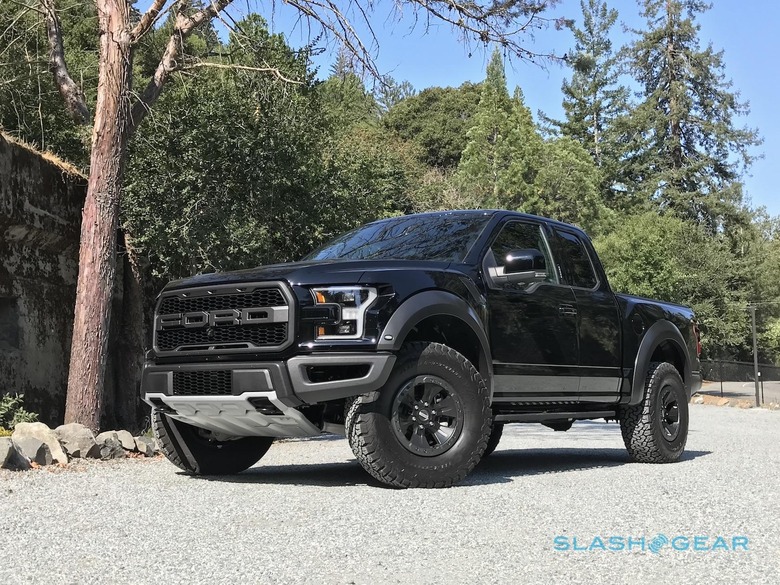 The new Ford Bronco, expected in 2019, will continue that legacy, Farley says. However, he also reveals that there'll be another new small off-roader, so-far unnamed, which will slot in under the Bronco come 2020. Describing it as "a versatile vehicle with maximum all-terrain capability," Farley insists that this won't be a soft-roader with the looks of an SUV but none of the mud-plugging talents.
Along similar lines, Ford's electrification strategy will be accelerated too. Ford already confirmed that there'd be a hybrid Mustang, promising V8-levels of performance from a more economical drivetrain. The F-Series, too, is getting a hybrid, which will increase low-end torque for towing in addition to turning the truck into a useful mobile generator.
Now, Farley says, Ford intends to expand that to every utility vehicle it announces. Each such car newly announced in North America will get "a companion hybrid" too, whether regular, plug-in, or both. "It's our way of bringing more excitement and emotion to electrified vehicles," the exec says, "offering our customers products that don't compromise on style, room, capability or range."
It's an aggressive scheme for the automaker, and one which comes on the heels of an enlarged budget for electrification. Back at the Detroit Auto Show in January 2018, it confirmed it would increase its investment in EVs to $11bn. It also confirmed the launch of a performance all-electric SUV, which it plans to have in dealerships by 2020.