Google's virtual reality ecosystem is now prepared to handle the public, with everything from low-cost VR headsets to YouTube 360. What we've got here is a full ecosystem, with the three main components ready to roll. The first step is providing the means to capture media, in this case 360-degree cameras – while Google's own 360-rig system Google Jump isn't quite prepared for the public as yet, they've already released tools for creatives with their own 360-capable cameras to upload to YouTube. Therein lies the second step: providing a place for creative people to share the media they've created – YouTube, of course.
The third step is providing a way for people to consume the media – turning the switch on YouTube 360-view's Cardboard VR capabilities did the trick this week. Now Google has a VR-capable ecosystem for capturing, sharing, and consuming media.
Let's have another look at the steps in a bit more detail. This time with a few examples of what you might do to take part in this awesome new creative cycle.
Step 1: Capturing Virtual Reality
To capture the virtual world, you're going to need to have access to a 360-degree camera. Or so you might expect.
The truth is, with YouTube's basic conversion software, you can upload any sort of video you like to their 360-degree video collection. Of course if you do it wrong, it's going to look a little bit warped.
But even uploading a series of slow-transitioning spherical photos turned into a video and converted for 360-degree viewing on YouTube can create an engaging sort of media.
There's also Google Maps Street View, a system that's worked with Cardboard for many months now. See: Amazing Places to Go with Google Maps Street View in virtual reality
If you want to gain access to a 360-degree camera for photos and for video, we've got a couple of reviews you might want to take a look at.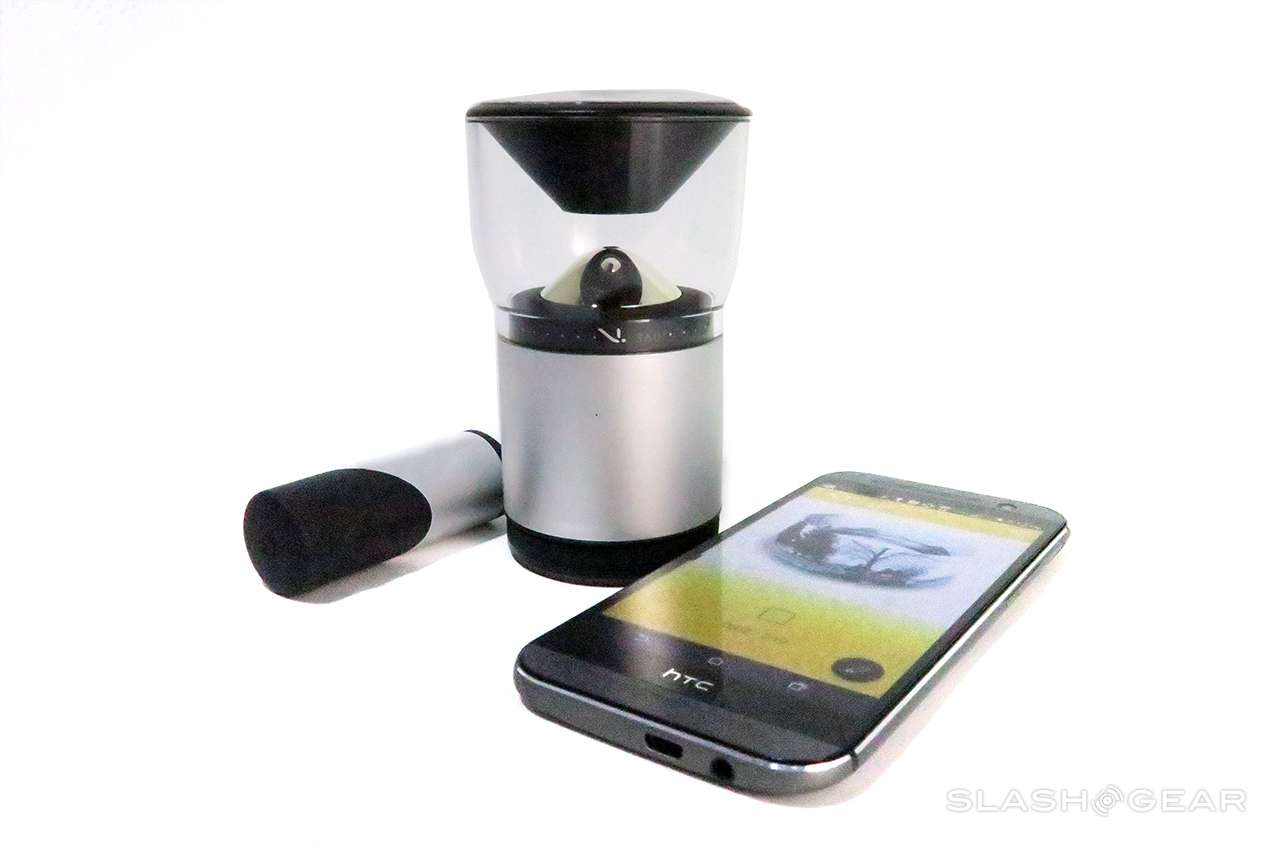 First is the VSN Mobil v.360 Camera. This camera takes 360-degree photos and video with the help of your phone for control.
The folks that make the VSN Mobil v.360 were right on the ball when it came to incorporating Google's YouTube 360-degree conversion software into their own – you can output directly to YouTube-ready video straight from the basic software package. Easy peasy.
Another awesome camera in this field is the slightly more rugged and ready-for-action Kodak PIXPRO SP360 Dome Action Camera. This camera can also be controlled by your phone, but has its own physical controls on its side, capturing full dome video and photos with a few clicks.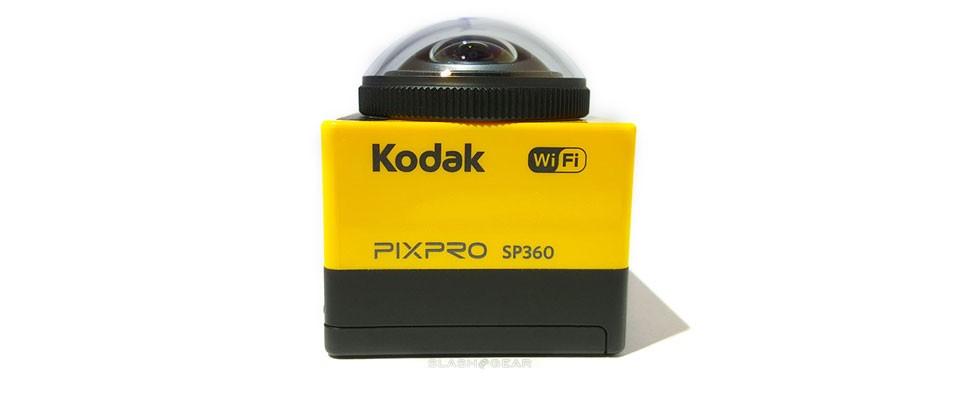 The PIXPRO crew also incorporated straight-to-YouTube 360-degree formatting into their software package so it's just as easy here as it is with the VSN device above.
Then there's the Google Jump rig. Once we get our hands on a whole lot of GoPros and a rig, we'll let you know how it goes.
Step 2: Sharing with the masses
Through YouTube – one of Google's most popular products, known and used around the world – sharing 360-degree virtual reality video is simple. You'll just need the 360 Video Metadata app to insert the right bits into your video to tell YouTube what your intentions are.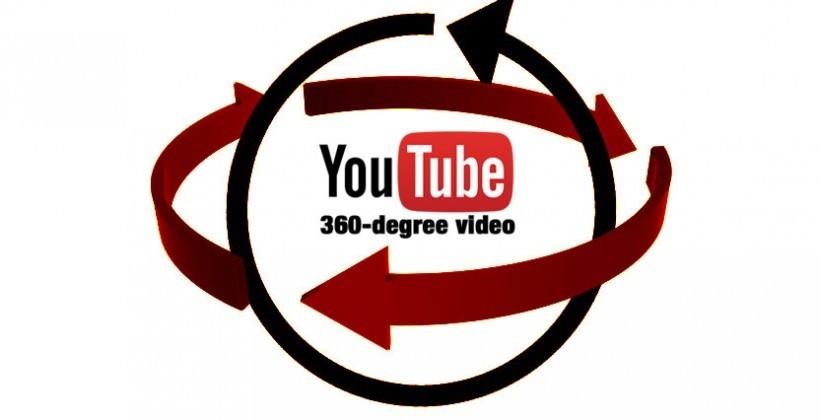 After running a video through Google's app there – or having software as explained above that'll insert code from the outset – content creators have only to upload video to YouTube as they normally would. Sharing from there is just a matter of sending word out on social media – and Google has a full-fledged YouTube 360 Video section marked out and ready for presentation.
Google also has 360 video camera rigs (likely similar to what you're seeing above with GoPro cameras) at all 6 of their YouTube Space locations.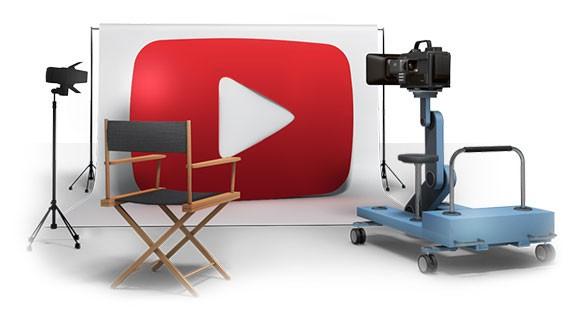 YouTube Space locations are video studios Google provides creative people for free to film content specifically for YouTube.
Step 3: Consuming and experiencing virtual reality
Users don't even need Google's Cardboard VR viewer to experience a semi-virtual reality experience. They only need YouTube.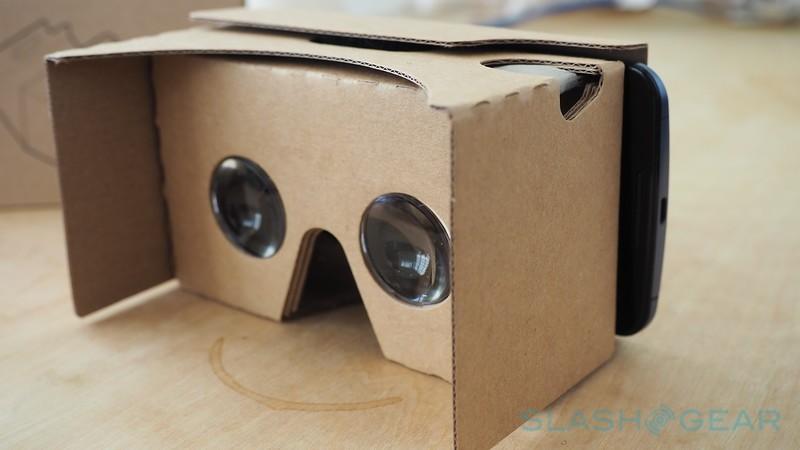 Heading to YouTube.com/360 will bring you to the full collection of 360-degree videos featured by Google. Videos opened here – through the most recently updated YouTube app for iOS and Android – you'll be able to see the full 360-degree experience as you move your phone through space, just so long as your phone has a gyroscope/accelerometer.
Inside the Google Cardboard VR headset – for both Android and iOS devices – you'll be able to see and feel the far more immersive virtual reality experience.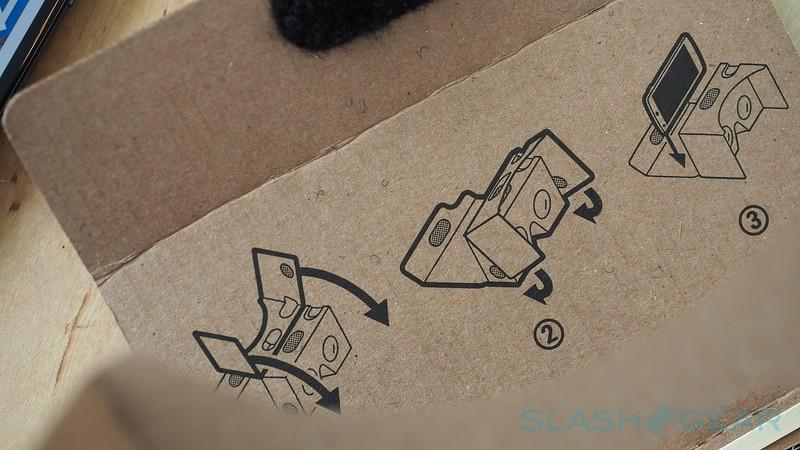 As you'll see in our Cardboard 2.0 hands-on, this version of the headset is just a flip and a tap to construct and a moment to learn. And it works with both Android devices and Apple's iPhone.
Here comes the content!
Google isn't the only company in the VR business at the moment, but they stand to be a big player due to their very obvious ability to roll out all the components necessary to be in this space in a real hurry.
Keep your eyes on Facebook, Oculus, and Samsung as well – they're driving the higher end of this equation with the Gear VR mobile VR headset and will be the first to market with the top-quality Oculus Rift early next year.
Until then – Google's got this system on lock.