Google I/O 2015 tipped to be another send-off point for Google Cardboard, the company's virtual reality pre-brand. The stars are aligned. It's time for Google to treat Cardboard – and the virtual reality community in general – like the sleeping tiger it really is. This week at Google I/O 2015, Google is likely to reveal far more than they did last year, when the VR headset Google Cardboard was given away with barely a word on what it was capable of doing. This platform is about to blow open.
Current State of Affairs
The first image you're going to see here comes from the standard Google Cardboard app. It's plain. It doesn't launch in VR, and it appears ready to work with a wide variety of really amazing VR apps with an interface that could be so, so much more enthusiastic about what it's presenting.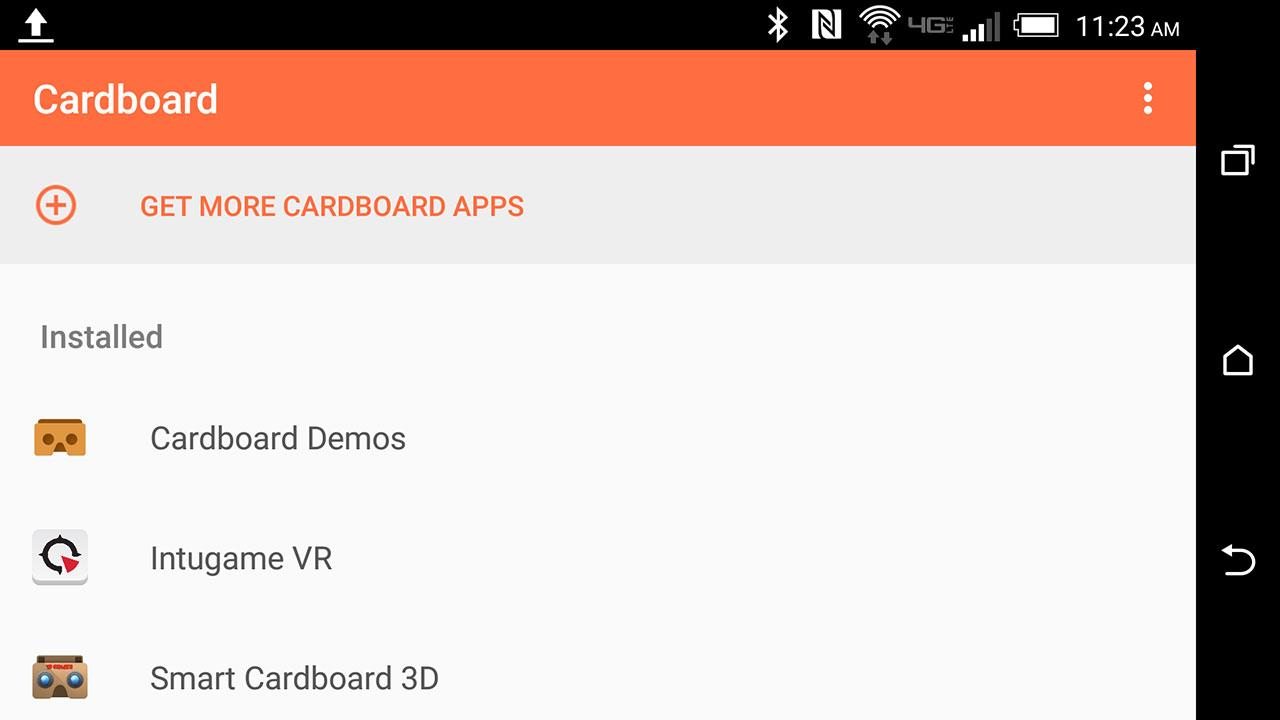 Next you'll see a configuration box. This is included with the standard Google Cardboard app as well. Included with every Google Cardboard model beyond the first Google I/O 2014 release you'll find a QR-Code. This QR-Code lets the app know which model you're working with.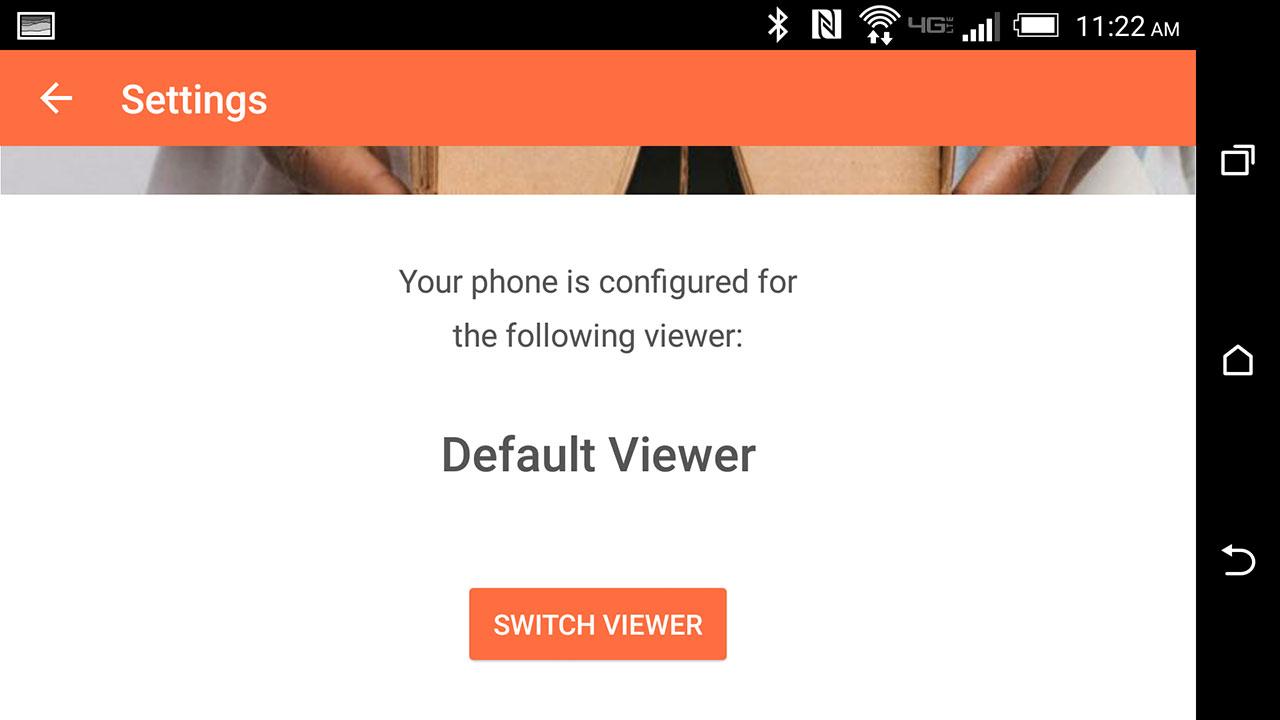 Of course there's only one model so far, so this QR-Code doesn't do a whole lot as of yet. In the very near future, this ecosystem will expand.
Google I/O
Several VR sessions are set to take place at Google I/O 2015. We're expecting mentions of VR – or a whole section dedicated to VR – during the opening keynote as well. The first session here will take place twice, once on the first day, and again on the second.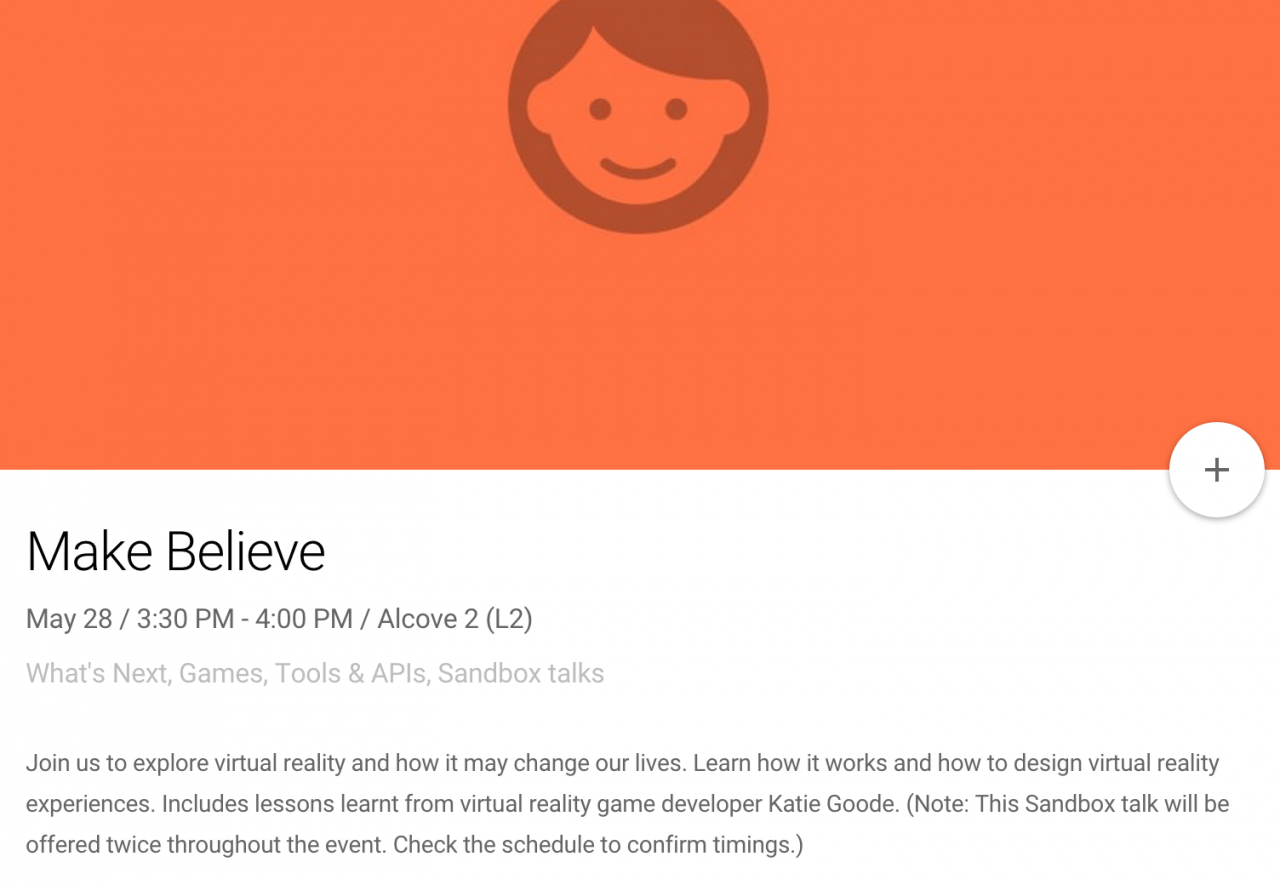 This session will work with , Google Games Developer Advocate, and Catherine Goode, aka Katie Goode, developer of VR games such as Smash Hit Plunder.
The game you see above was developed for Samsung's Gear VR – with her appearance here with Google, we'll expect Goode and crew to be bringing the game to Google's VR as well, sooner or later.
You'll also see a session called Designing for Virtual Reality. This session will be live streamed on Google's CHANNEL 2 on their Google I/O streaming site. That's google.com/io when the time comes.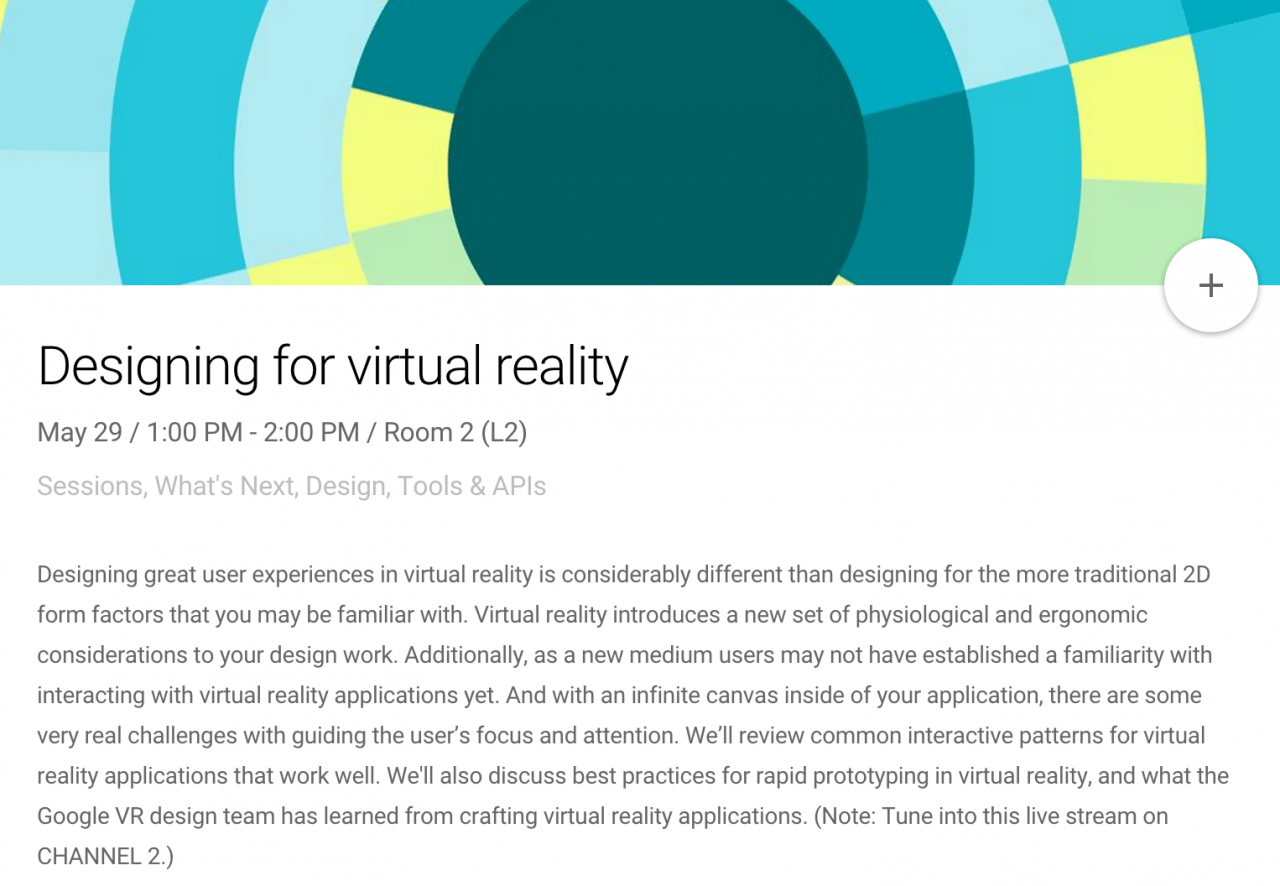 Also on CHANNEL 2 will be a Project Tango session.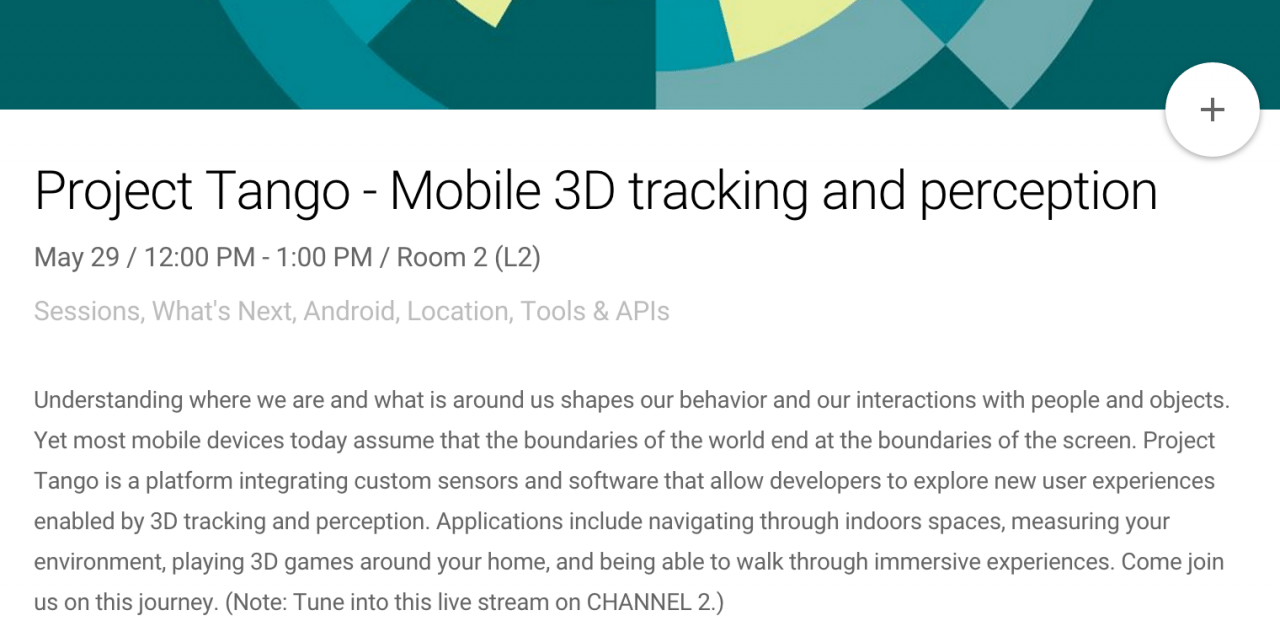 This session will tackle Mobile 3D tracking and perception. While we doubt this will be the cross-over between Project Tango and Google VR, it could contain clues for the eventual team-up.
Virtual Reality and Augmented Reality are best buddies in the end, of course.
YouTube
YouTube is about THIS FAR away from working with virtual reality. It already works with 360-vision, or spherical vision, whatever you want to call it – it's so very obviously being prepared for virtual reality vision, we'd be surprised if it wasn't mentioned this week at Google I/O 2015.
Below you'll see Google Maps Street View with Google VR working already.
What better way to keep YouTube at the forefront of people's minds as the one and only place to view videos on the internet than to provide this forward-thinking set of abilities to the VR world?
Above you'll see a demo of 360-vision in YouTube with video filmed with a Kodak PixPro SP360. Have a peek at our Kodak PixPro SP360 review for more.
Works with Cardboard
The last time we heard anything from Google about Cardboard, it was April 17th, 2015. It's the perfect time to make another update to the platform, and high time to re-formalize Google VR as the environment ripe for development and consumption it really is.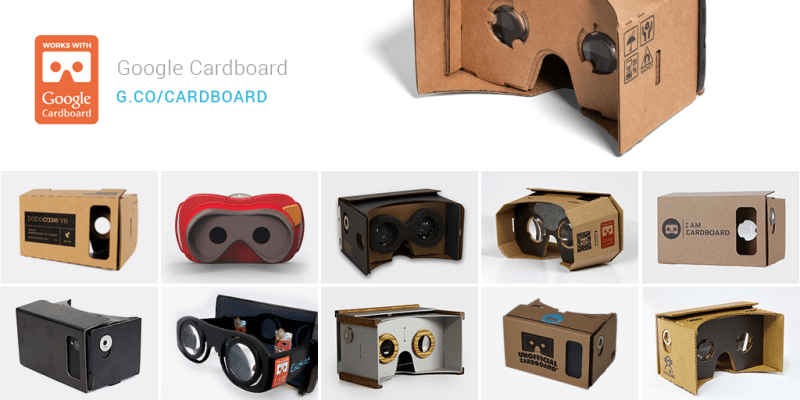 "Works with Cardboard" may soon become "Works with Google VR". Even without the branding change, expect Google to give VR a kick in the pants right on time – right before Oculus VR brings heat to the PC world with their first consumer release.