Google's Nexus 5X and 6P won't compete with iPhone 6s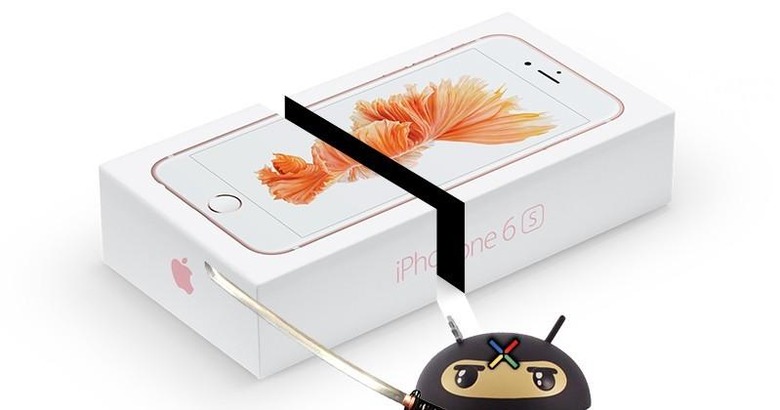 The next batch of Nexus smartphones won't compete with Apple's iPhone 6s or iPhone 6s Plus – let me tell you why. It's not because Google doesn't have the chops to work with a manufacturer who can out-class the iPhone 6s' specifications. As we've discovered very recently, that's no longer an issue. The real deal here is that Google does not want to out-sell the top manufacturers of Android-based smartphones. That'd be bad for Google's Android business.
Unlike its competitors, Google carries a variety of smart devices by manufacturer partners in its online store. Google launched Android TV with its own Nexus Player. Once NVIDIA released its own NVIDIA SHIELD Android TV, Google saw that it was good and began carrying it as well.
As I said earlier today, Nexus devices are meant to be boring. They're not meant to be bad – absolutely not. They're meant to be a baseline for all other non-budget Android smartphones in the future.
Google doesn't make a ton of cash on Nexus devices. Apple, on the other hand, makes MOST of its cash from the iPhone. Apple makes a massive amount of money selling the iPhone – the hardware.
Apple has very likely racked up over ten million pre-orders for the iPhone 6s.
Meanwhile Google lumps Nexus sales in with their "Other" category during financial earnings calls. Nexus devices are NOT meant to be a major revenue source for the company.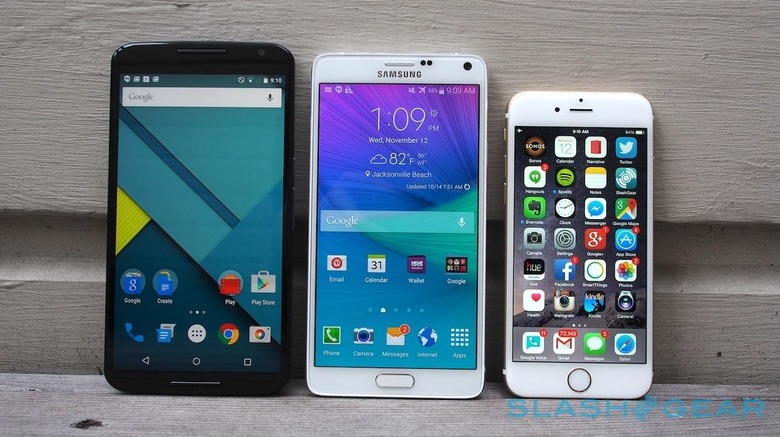 Instead, Google remains all about Android. The software. As Omid Kordestani, Chief Business Officer for Google, said earlier this year (during Google's FQ2 call), "We started with one device, one carrier, and one OEM – the T-Mobile G1 in 2008. [This] has grown now to over 400 OEMs and over 500 carriers who make over 4,000 distinct devices."
Google wouldn't – and won't – risk that by releasing a couple of Nexus smartphones that out-spec the rest of the the top-tier smartphones on the market today. The fact that the iPhone is amongst theses top-tier Androids has little to do with where Google draws the line on Nexus device specifications.
The iPhone 6s and iPhone 6s Plus hit stores this Friday, while the Google event on the 29th of this month should end up revealing two new Nexus devices – one from LG, the other from Huawei. Stick around our Apple Hub and our Android hub for more!