10m iPhone 6s preorders? Easy, says Apple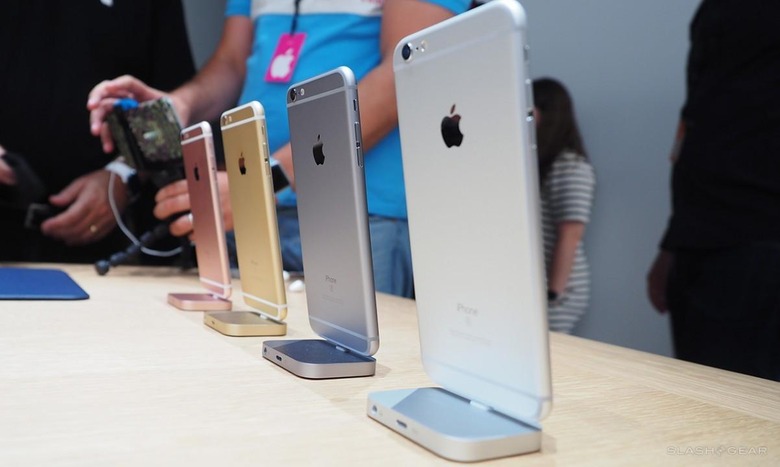 Apple's iPhone 6s and iPhone 6s Plus are on track to beat last year's iPhone 6 in preorder demand, the company says, though solid figures are yet to be revealed. The new smartphone, announced in San Francisco last week, went up for preorder on Friday night. According to an Apple spokesperson, demand is exceeding internal forecasts, even with deliveries not expected until September 25.
"Customer response to iPhone 6S and iPhone 6S Plus has been extremely positive and preorders this weekend were very strong around the world," Apple told CNBC in a statement. "We are on pace to beat last year's 10 million unit first-weekend record when the new iPhones go on sale Sept. 25."
This time around, there are more combinations of iPhone than in previous years, with Apple adding a fourth color option.
Alongside the silver, gold, and space gray familiar from the iPhone 6 launch, 2015 sees a rose gold version join the line-up.
Interestingly, despite the strong demand, Apple's supply chain looks to be better prepared than it has been before. Where those who wanted a new phone on day one would previously have had to get up in the middle of the night to make sure their order went through, with sales in subsequent days facing potentially weeks of waiting beyond the official release, this time around you can still preorder an iPhone 6s and have it on day one.
Whether that holds true as September 25 nears remains to be seen, though Apple says there's plenty going on behind the scenes to make sure stock keeps flowing.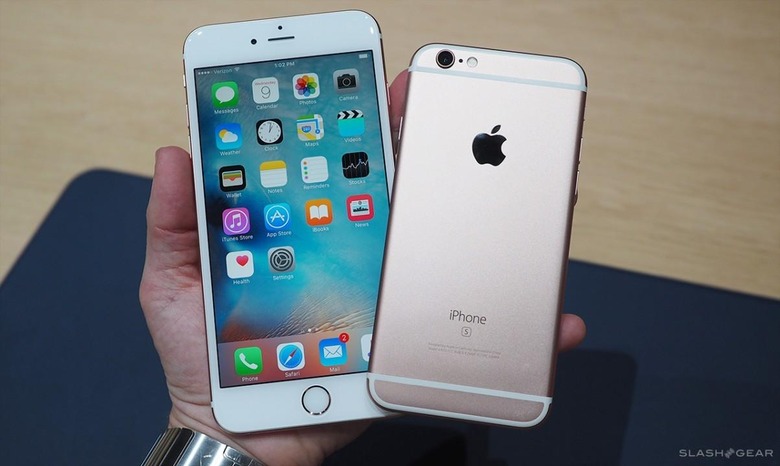 "As many customers noticed, the online demand for iPhone 6S Plus has been exceptionally strong and exceeded our own forecasts for the preorder period," the company's statement continued. "We are working to catch up as quickly as we can, and we will have iPhone 6S Plus as well as iPhone 6S units available at Apple retail stores when they open next Friday."
There's more on the iPhone 6s and iPhone 6s Plus in our full hands-on
SOURCE CNBC
[gallerybanner p=404392]