It's a momentous year for the Detroit Auto Show. Last to face the bitter chill of January in Michigan, before moving out of the shadow of CES to the summer in 2020, this year's show also saw the return of much-beloved nameplates and dawning new ages for others. Muscle cars at one extreme; category-shaking EVs at the other. Read on for the top five cars of the Detroit Auto Show 2019.
2020 Toyota Supra
"Icon" gets thrown around plenty these days, but it's hard to argue that Toyota's Supra doesn't deserve it. With more than two decades separating the last coupe to bear the badge, and this new 2020 Supra, automotive times have clearly changed. What's important is how the new Supra attempts to straddle old and new.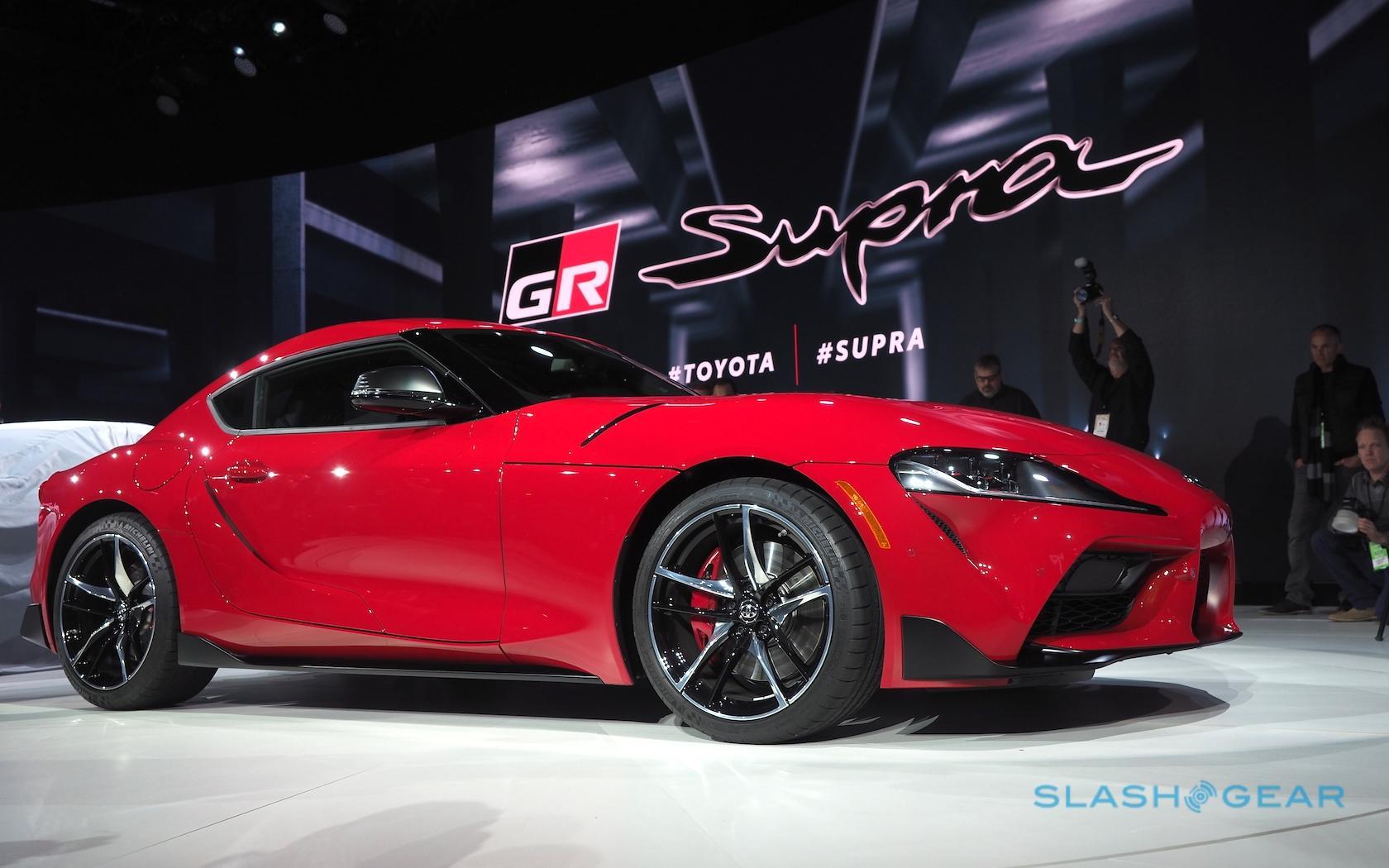 Yes, as a collaboration with BMW, there's some very obvious parts-bin raiding from the new Z4. Then again, Toyota could probably do worse than to grab switchgear from the Germans. The styling outside is pure Toyota, though, and the designers haven't played things safe. That's not going to be to everybody's taste, but in the modern sports coupe segment there's nothing to be gained by trying to please everyone and only ending up milquetoast as a result.
Where the 2020 Supra really stands apart is in its balance of attainable performance. Significantly cheaper than a 2020 Z4 M40i, but only a little slower, it's an important reminder that the Supra was always about being more affordable than its rivals. As a halo for Toyota, meanwhile, it's a much-needed nod to the fact that the company can make more than just EVs and hybrids.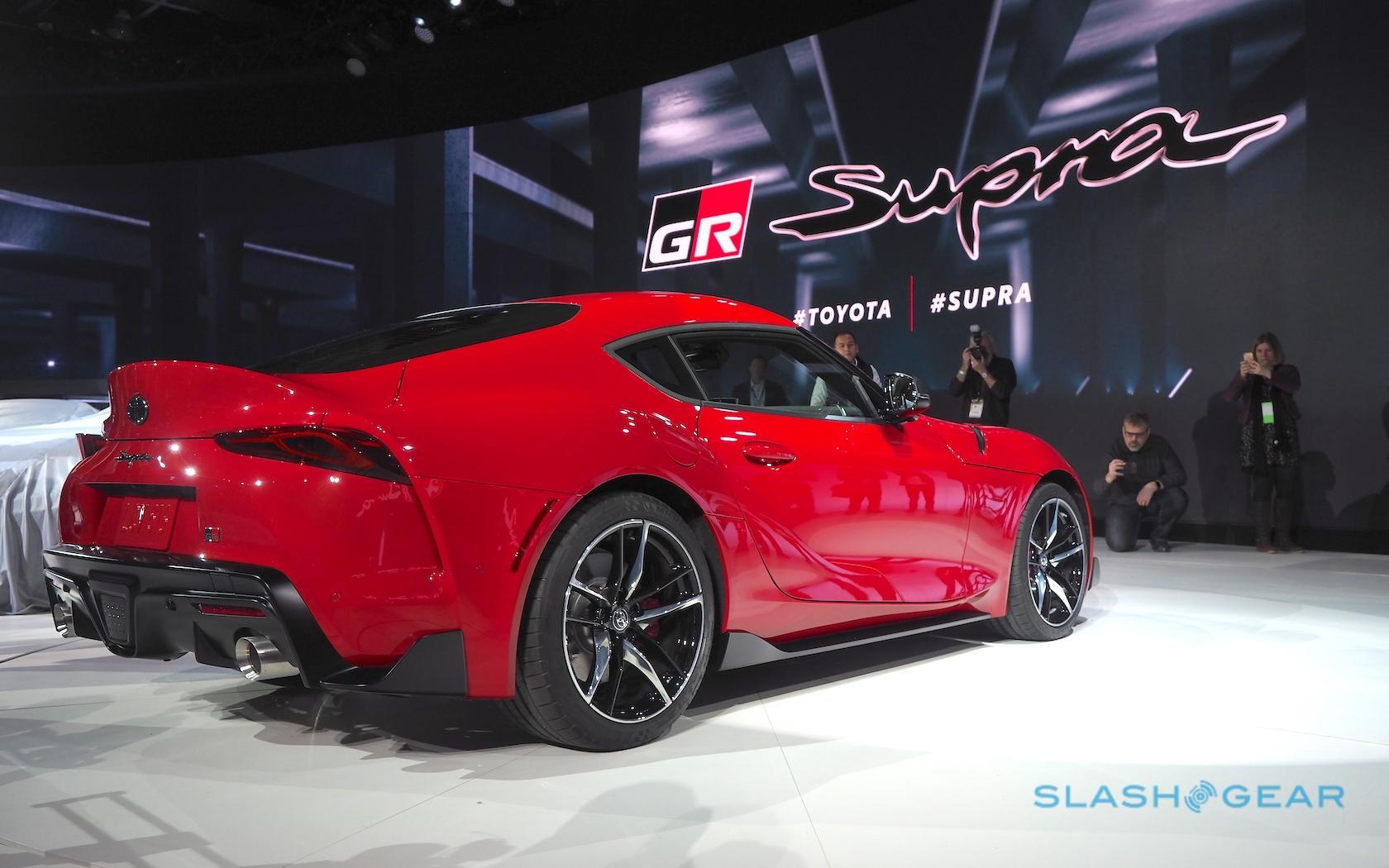 2020 Mustang Shelby GT500
Does the most powerful production Mustang really need explaining? With the GT350 already setting a benchmark for muscle car potency, the Ford Performance team needed to do something special to elevate the 2020 GT500 even further – not to mention make it worthy of the iconic badge. Enter a supercharger and some very conspicuous aero work.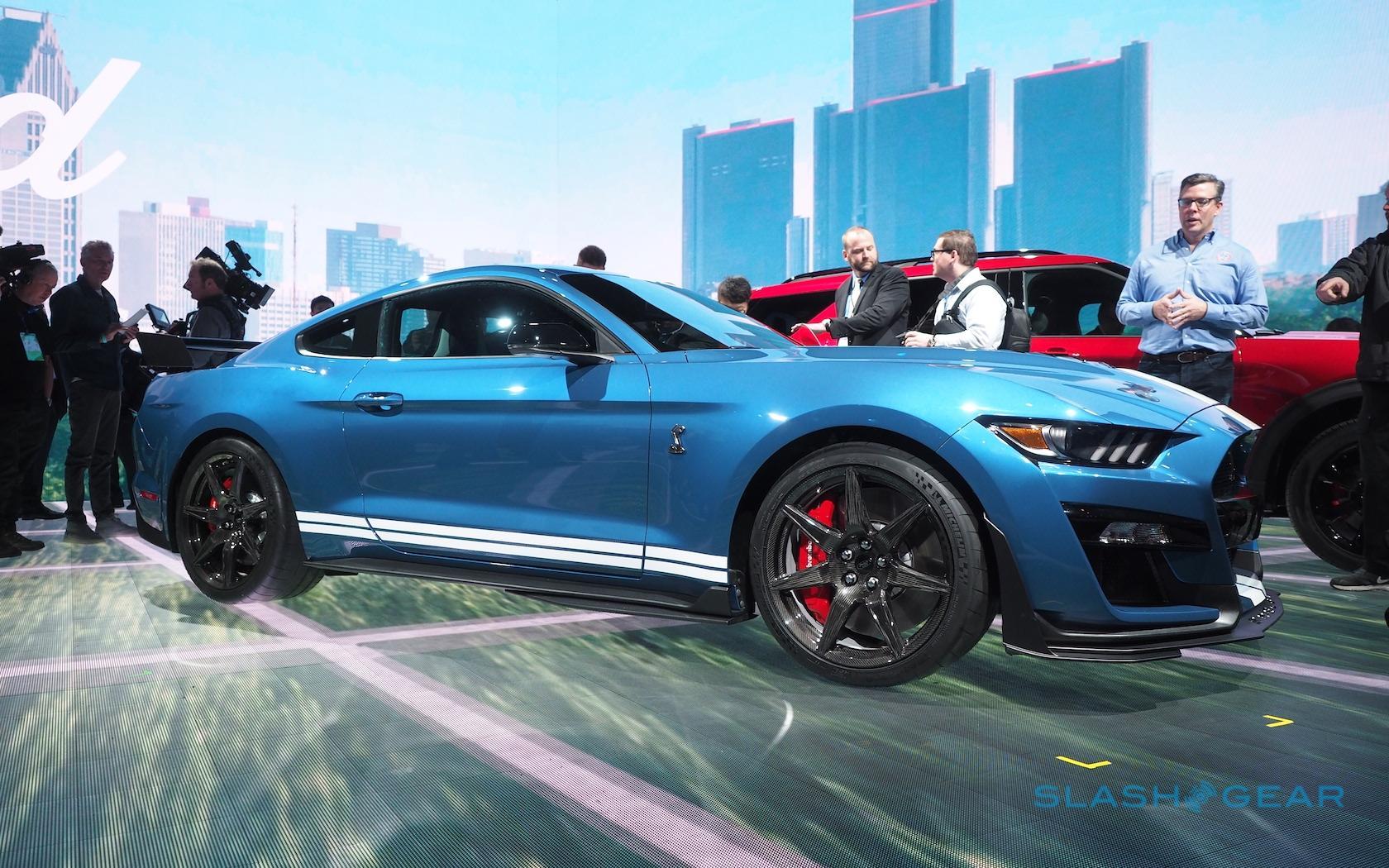 The 5.2-liter V8 wasn't exactly a weakling, but strapping a supercharger to it should elevate power to over 700 hp. That's enough to put legitimate supercars – Ford's own GT included – to shame. With grunt like that on tap, it's perhaps no surprise that there's no manual option, only a well-reinforced Tremec 7-speed automatic with paddle shifters.
Straight line performance is all well and good, but the 2020 Mustang Shelby GT500 needs to be quick in the corners, too. That's where the eye-catching aerodynamics tech weighs in, joining huge vents and grilles to make the new GT500 one of the most distinctive Mustang models in recent memory. All we need to know now is how much it will cost.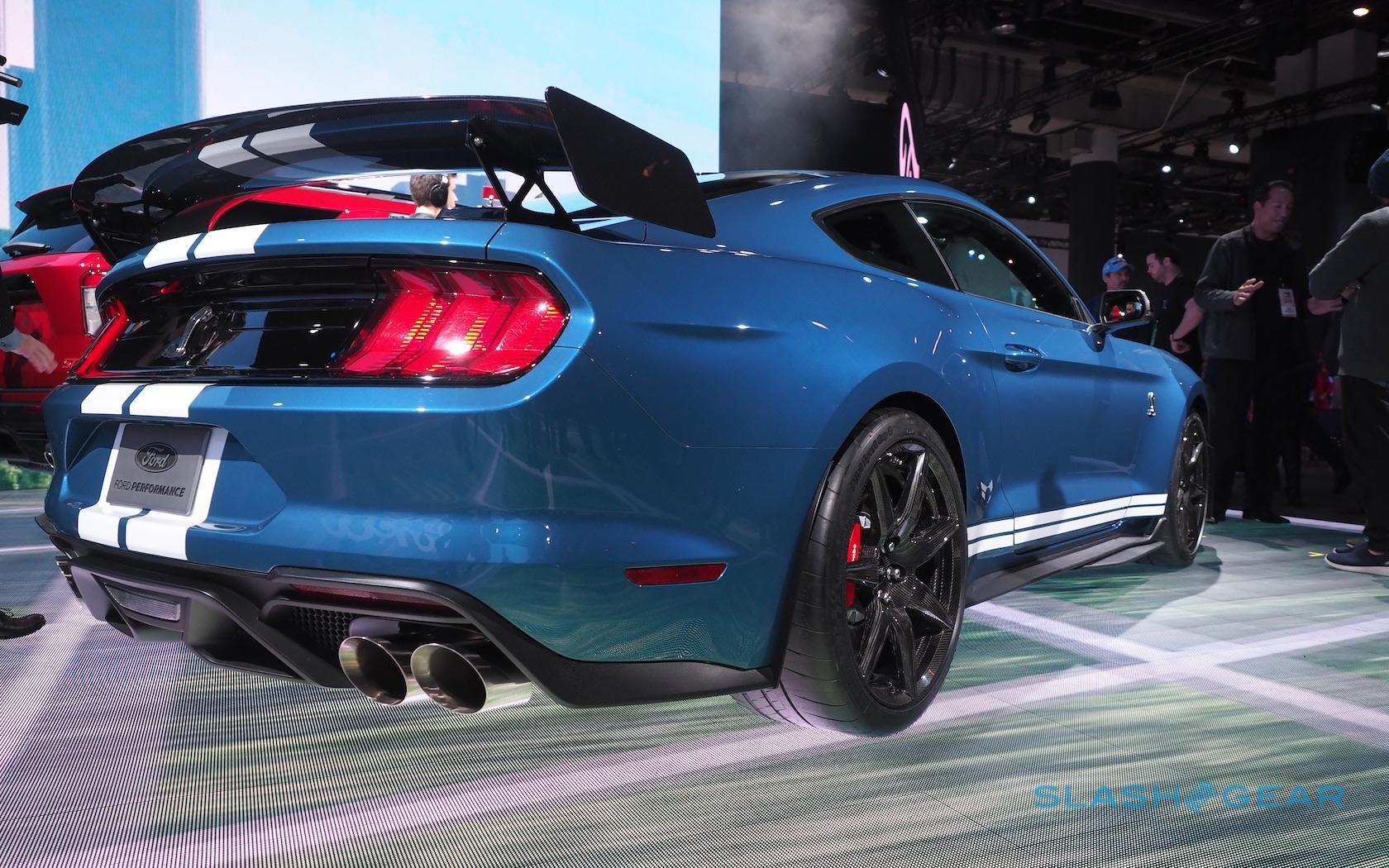 2020 Kia Telluride
The midsize 3-row SUV segment is an increasingly crowded place to be, so you might wonder what chance Kia's new 2020 Telluride has of standing out. The largest vehicle the automaker has made to-date, on the fact of it the Telluride has a surprising amount of overlap with other vehicles in the Kia line-up. After all, if you need to transport the whole family, there's already the Kia Sedona minivan to seat them.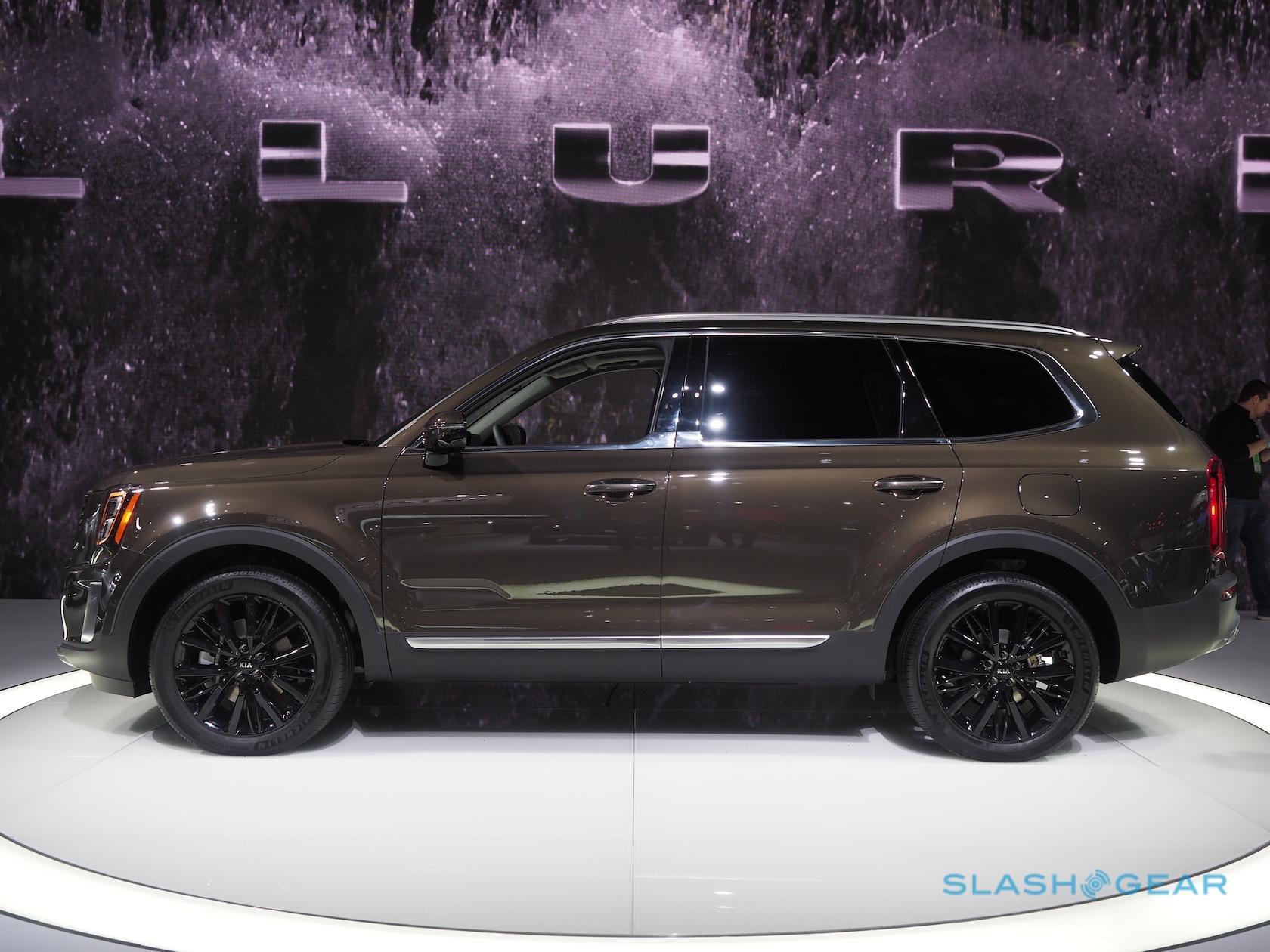 Where the Telluride stands out, though, is in its relentless focus on exactly what the US market wants. Kia says it designed the SUV with North American drivers in mind, and that approach pays dividends.
So, you get beefy, reassuring styling, which Kia says is intended to harken back to the earlier days when SUVs were designed with a set-square. There's not just seating for eight inside, but easy to maneuver tilting and folding seats that make the cabin more flexible. Meanwhile lashings of standard active safety technology and the expectation of a typically-competitive Kia price tag should help the 2020 Telluride stand out from the pack when it arrives at dealerships later this year.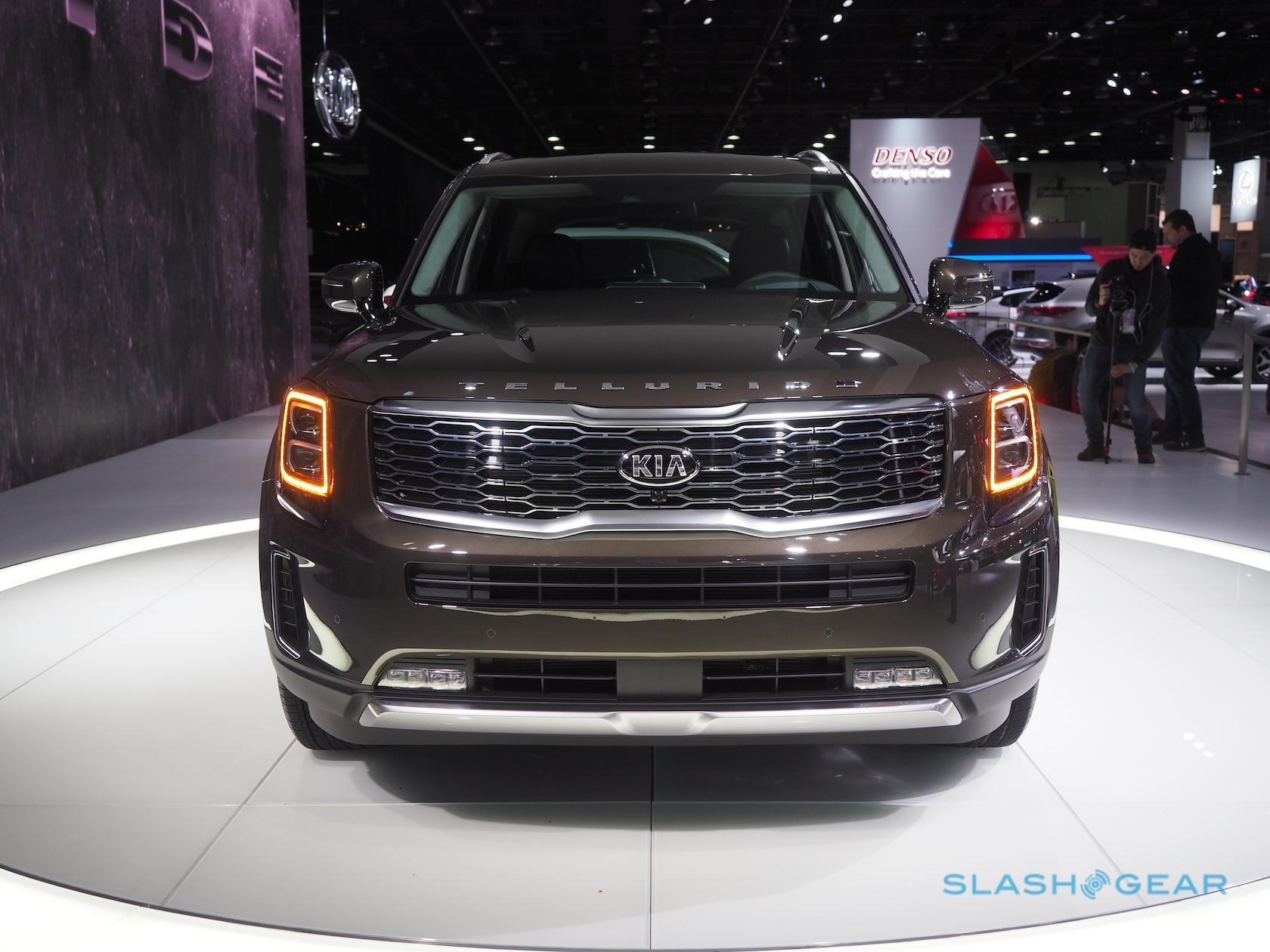 Infiniti QX Inspiration Concept
Concept cars and auto shows go hand in hand, but some are more compelling than others. In the case of Infiniti, part of what makes the QX Inspiration stand out is what we already know about its "Inspiration" label. Namely, that concepts bearing that badge very often end up thinly-translated production models a few years later.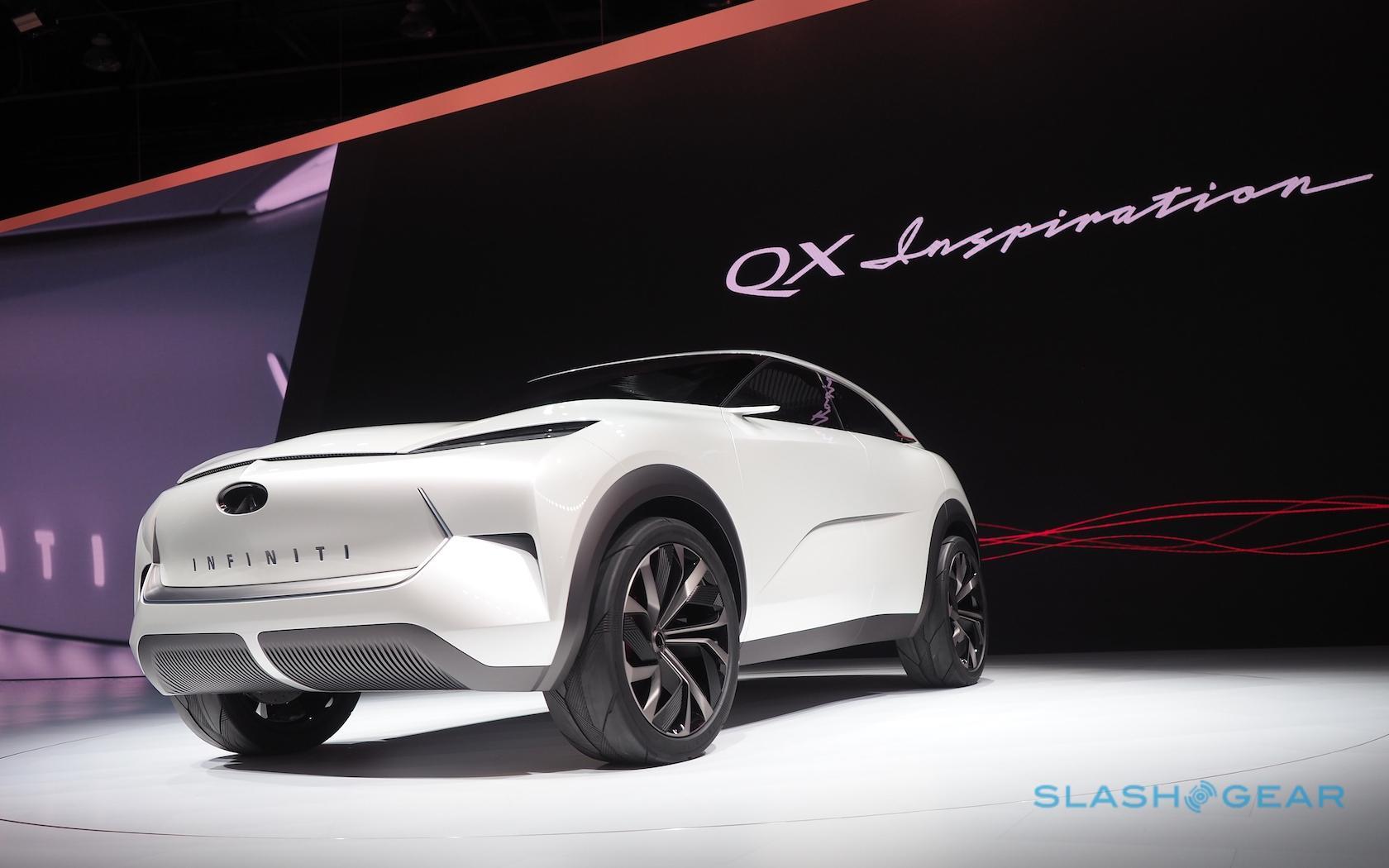 For the QX Inspiration, that's important because it's the automaker's first all-electric crossover. Part of Inspiration's overdue shift to electrification, a move that will include various levels of hybrid, too, it paves the way for a distinct new design language along with e-AWD that's still engaging to drive.
The production Infiniti QX – or whatever the EV ends up being called – won't have the lavish interior of the concept car, but the core message that a readily-hidden electric drivetrain allows for a more airy, flexible cabin gives Infiniti plenty of scope to experiment. Underneath, meanwhile, Infiniti is playing up the value of the Renault-Nissan-Mitsubishi Alliance electric technology it can tap into.
2020 Cadillac XT6
In some ways, the 2020 XT6 is more of the same from Cadillac. After all, the automaker has no shortage of SUVs and crossovers in its range, and they're undeniably holding up Cadillac's sales while sedans struggle. Viewed in that light, a new 3-row model that fits between the smaller XT5 and the larger Escalade makes nothing but good sense.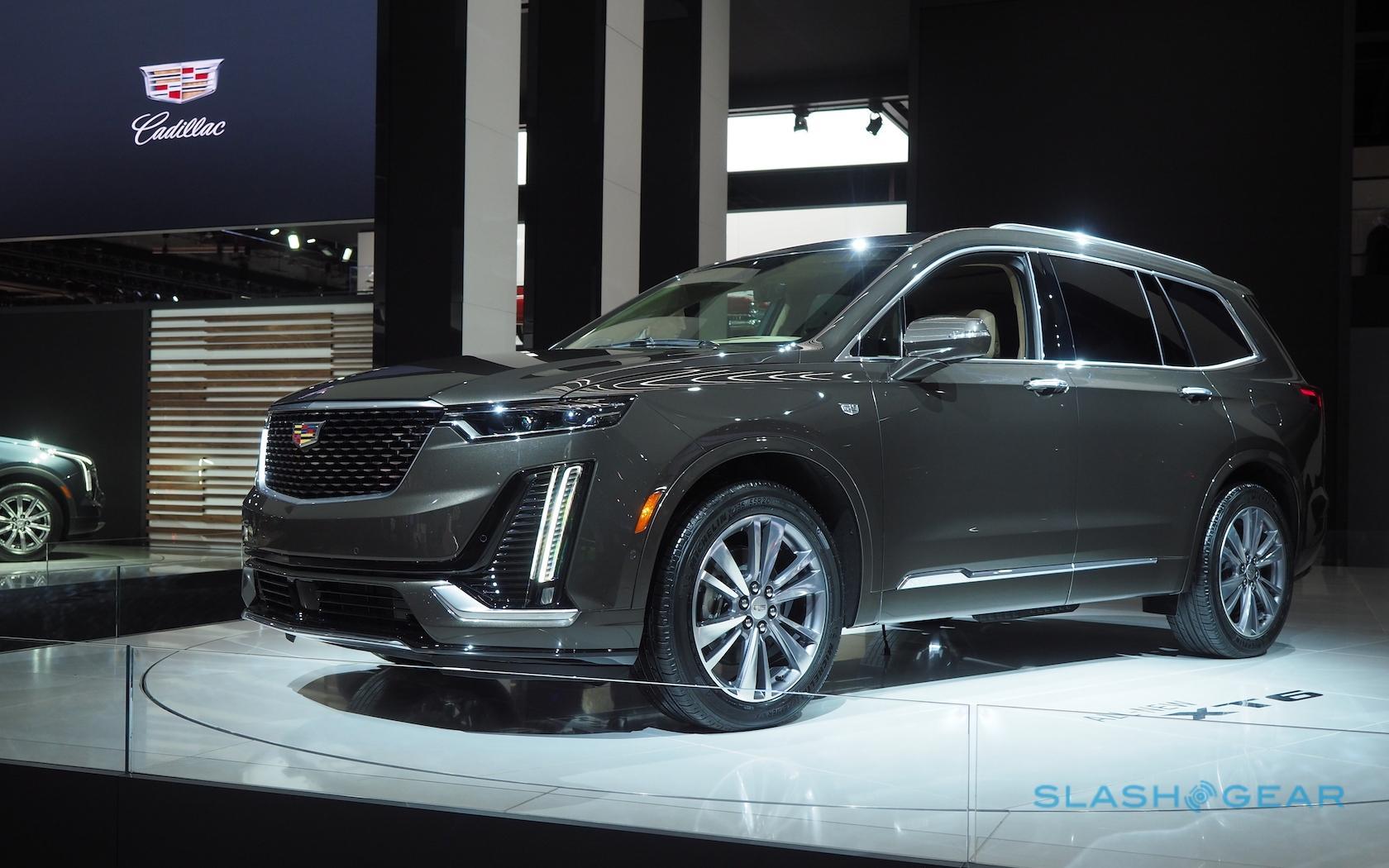 It'll also fill the gap between now and the Cadillac we're arguably more excited about: the upcoming EV which will be the first to debut GM's new all-electric platform. Caddy showed off some slick renders of that crossover, but it's still likely to be a few years yet before it's ready for launch.
What could've been an SUV-by-numbers placeholder, though, is at least a little more interesting than that. Cadillac's Sport-badged XT6 will have AWD as standard, torque vectoring, and be tuned for more enthusiastic drivers. More, in short, than just an appearance package that dumps the usual chrome for gloss black trim. If you're going to drive a stopgap, you might as well have one that's a little more fun from behind the wheel.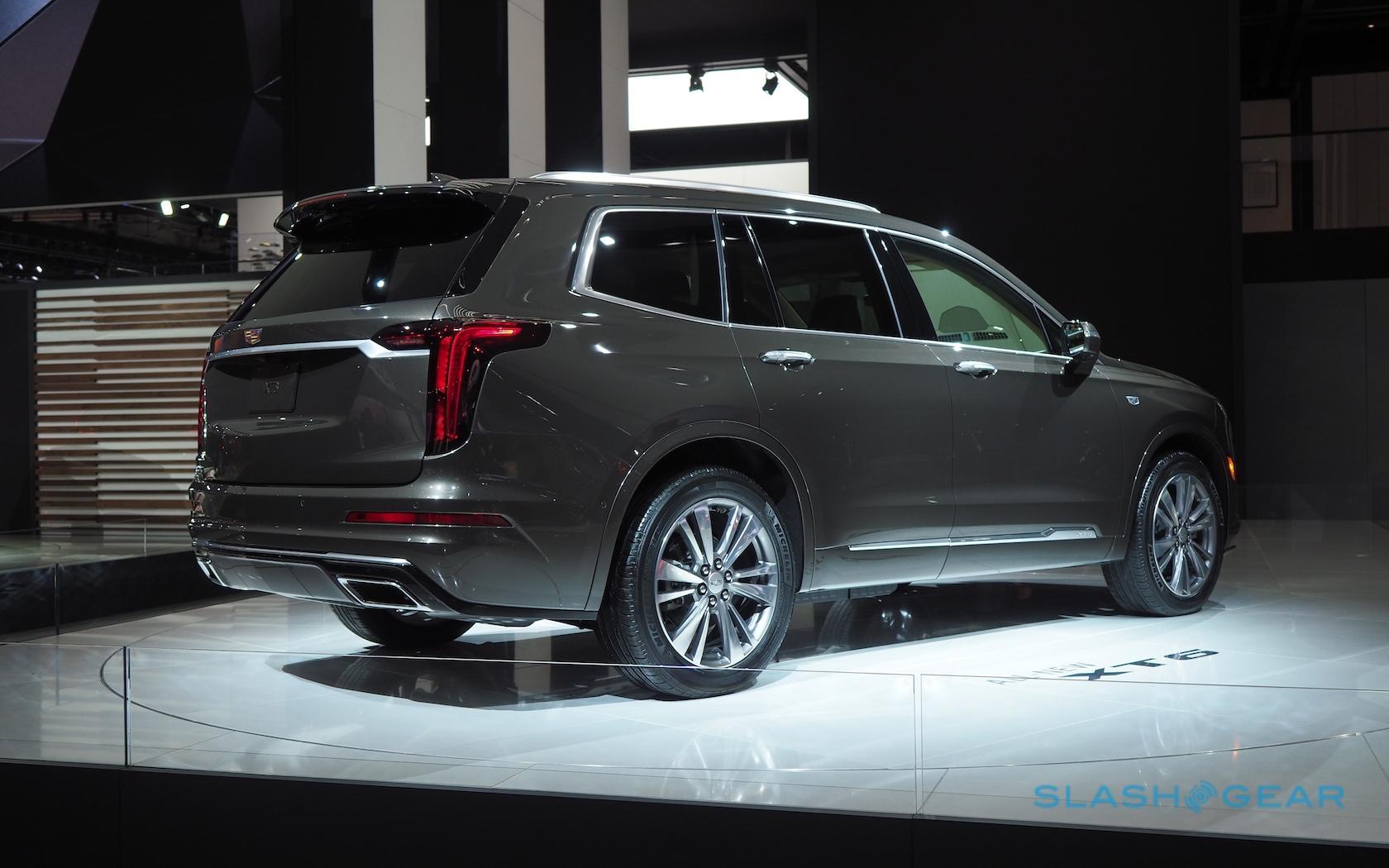 Looking for more news from the Detroit Auto Show 2019? Find all our automotive coverage – including news, reviews, and technology deep-dives – in the SlashGear Cars hub.