BMW is preparing to take an axe to its range, with a legitimately surprising array of vehicles – some, like the Z4, only just launched – reportedly facing cancelation as the automaker attempts to refocus on electrification. More demanding emissions regulations, along with the costs involved in maintaining and refreshing an increasingly wide range of cars, coupes, SUVs, and other body styles, are forcing some aggressive decisions at the Bavarian firm.
Like all automakers, BMW faces pressure from regulators across the globe to cut CO2 emissions and produce more efficient – and typically electrified – models. At the same time, customer tastes continue to skew toward SUVs and utilities.
Despite an early start, BMW's EV strategy has stumbled in recent years. The i3 – available in pure-electric and EV with gas range extended form – and i8 were meant to be halo cars for a new line of i-branded models, but additions have been slow to arrive. The BMW iX3 all-electric SUV will finally drop in 2020, the automaker has promised, with an i4 sedan following.
While BMW has been as guilty as Mercedes-Benz in recent years of filling every possible scrap of so-called white space in its portfolio with a new model, the need to contract that range is now pressing. A number of high-profile models are set to expire without replacement, according to sources inside the firm speaking to Automobile. Some of the nameplates on the list may well surprise you.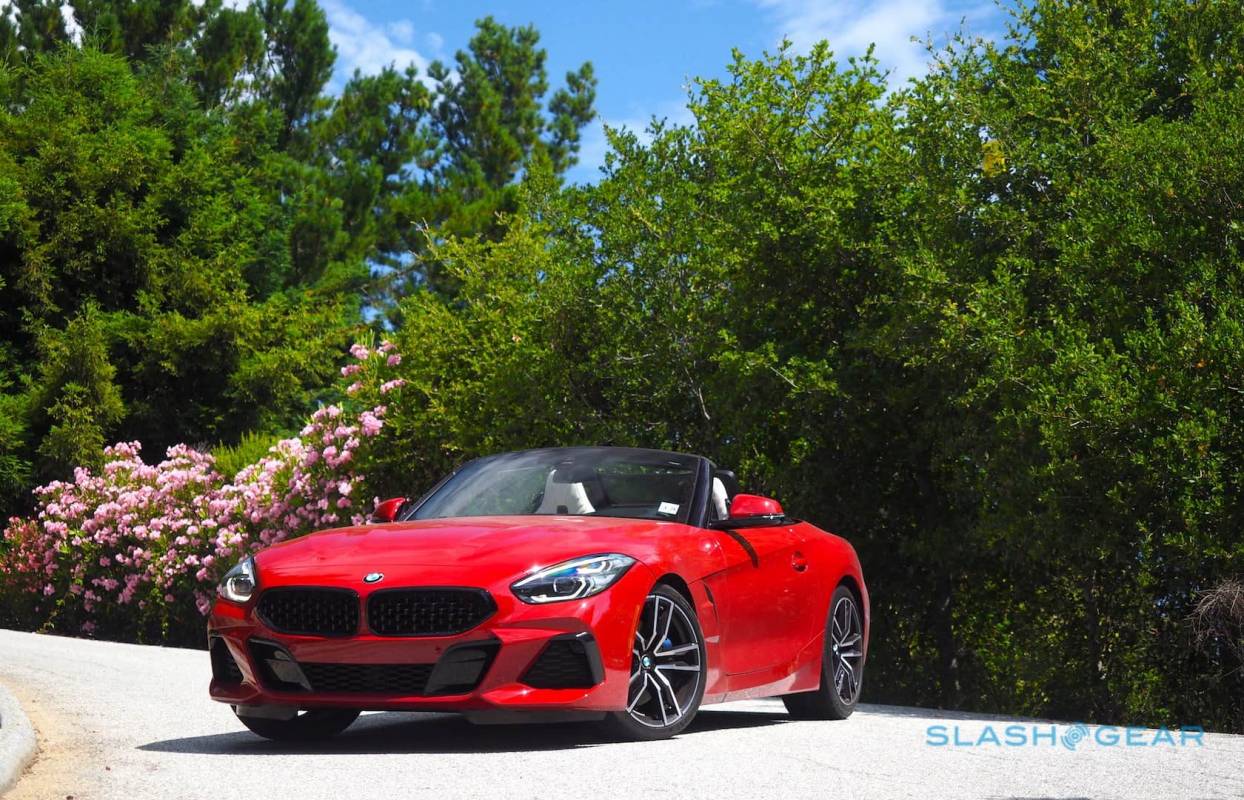 The BMW Z4, designed in partnership with Toyota, which bases its new Supra on the same platform, will not get a replacement, the insiders say. Equally surprising, the 8 Series coupe and convertible are also said to be the last of their kind, with only the four-door 8 Series Gran Coupe remaining. The standard-wheelbase 7 Series luxury sedan will be retired, with only the long-wheelbase version surviving.
While SUV sales in general may be strong, BMW is said to be wielding an axe there, too. The compact X2 faces death, perhaps more because of its size than its category. The three-door 1 Series, 2 Series Gran Tourer and 2 Series convertible, and the 3 Series GT are all expected to die out without replacement.
BMW does have some new models planned, though
It's not all doom and gloom. While some of models struggling in the range are getting the chop, others are being replaced, and indeed completely new nameplates are being prepared in some cases.
There'll be a BMW X8, for example, a sports crossover to sit atop the X7 and offer a more performance-minded focus likely at the expense of interior space. It will only come in M Performance and X8 M configurations, with an M Power plug-in hybrid expected to get up to 60 miles of electric range from a 60 kWh battery.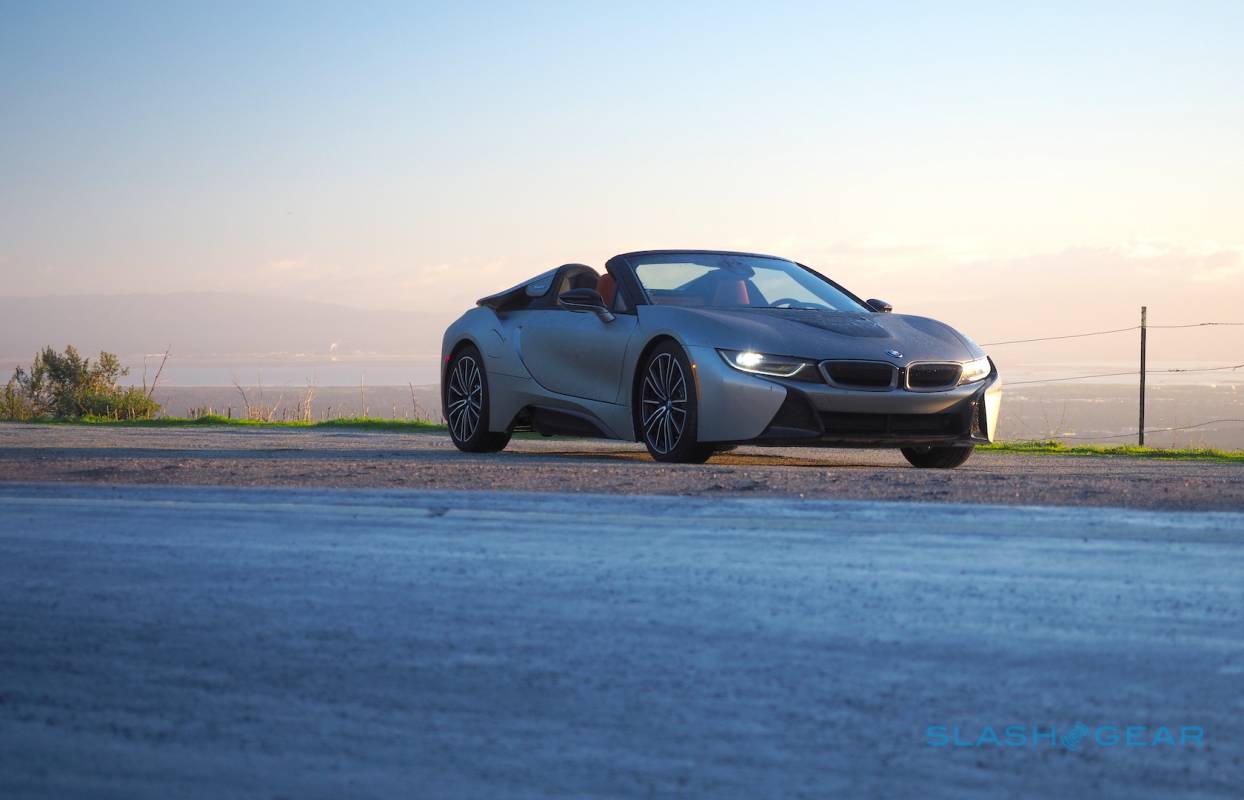 As for the BMW i3, that's set to be replaced in 2022 by a version more cost-effective to build. It's said to tap into development for the next-generation X1, and come in both EV and fuel-cell forms, with up to 76 kWh of battery capacity. Its BMW i8 sibling will also be replaced in 2022, it's believed, dropping weight but increasing power courtesy of a 201 hp electric motor and a 340 hp 2.0-liter four-cylinder gas engine.
Then there are the other i-badged EVs, which will take on rivals like the Porsche Taycan and Tesla Model S. As you'd expect, there'll be multiple configurations and range options, with what's likely to be the 2021 BMW i6 starting out conservative with 285 miles of range and 335 hp, running all the way to a 536 hp all-wheel drive i6 that does 0-62 mph in 2.8 seconds yet still clocks in at 375 miles. A BMW i6S will more directly compete with Porsche's Taycan Turbo S. BMW previewed some of the tech likely to be involved with its Lucy EV prototype at its NEXTgen 2019 event earlier this month.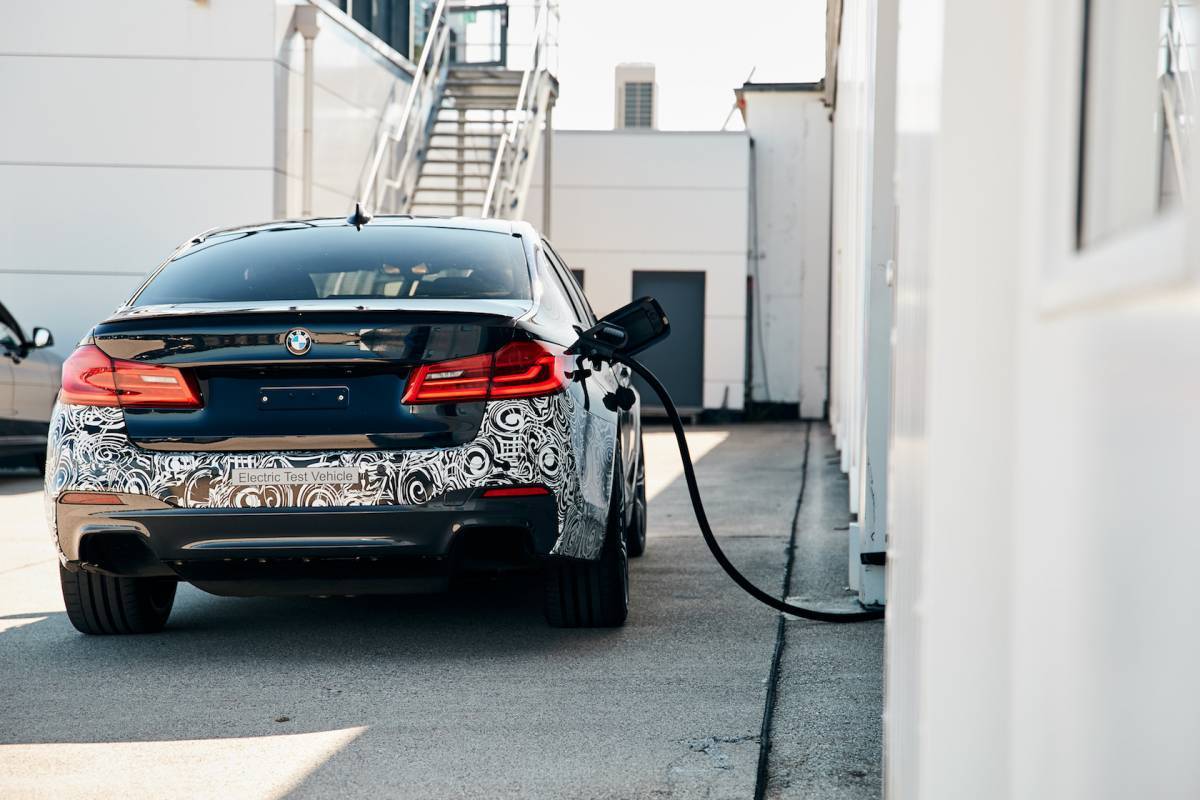 Instrumental to BMW's plan is a shared electric architecture that can be implemented across everything from its smallest cars through to its largest SUVs. There'll also be new plug-in hybrid options, similarly focusing on flexibility. While that has clear advantages from an engineering point of view, it also involves a huge investment in both time and money.
Currently, the automaker says it's on track to have 25 electrified models by 2023, pulling its EV roadmap forward. Not all will be pure electric, of course, and BMW still sees gas and diesel hybrids as having a place. Some of the more engaging pure-electric models aren't expected until 2023 and beyond, at which point BMW will be facing an even more mobilized set of competitors in the luxury EV set.