BMW iX3 all-electric SUV to pave way for i4 EV sedan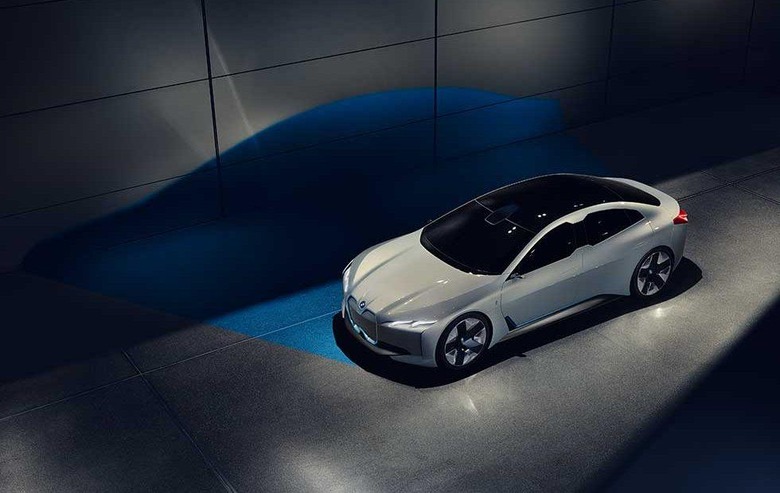 BMW will launch its first all-electric SUV, the BMW iX3, in 2020 the automaker has confirmed. Part of what the German marque has described as a "drive train offensive" toward full scale electrification, the new SUV EV will be previewed at the Beijing Auto Show later this year.
Details about the iX3 are in short supply until that point. The X3 is one of BMW's smaller models, currently available in the US with either a 2.0-liter gas or 3.0-liter gas engine. Elsewhere in the world, BMW does have 2-liter and 3-liter diesel versions of the crossover, but so far there's been no attempt to hybridize the car.
According to Harald Krüger, Chairman of the Board of Management at BMW AG, this focus on an all-electric X3 version is a key component of the automaker's "huge push" on Luxury and its X-range of off-roaders. It'll also take advantage of another milestone expected for 2020. That's when, Krüger claims, BMW will be in a position to electrify its entire portfolio.
"We are using scalable modular kits for electrification," the exec explained in a presentation this week. "From 2020, we will be able to fit all model series with any type of drive train."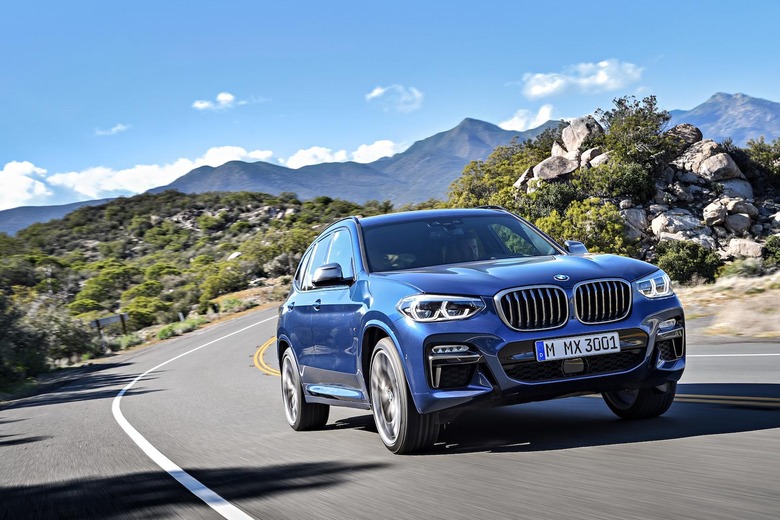 BMW won't be afraid to use that capability, either. The automaker is promising 25 electrified models by 2025, of which twelve should be pure electric. Indeed, BMW says it aims to have half a million electric vehicles and plug-in hybrids on the road by 2019.
Along the way, BMW plans to squash any lingering range anxiety. The new BMW i8 Roadster and i8 Coupe, for example, will usher in the fourth-generation BMW eDrive platform when they hit dealerships in May. That, Krüger points out, should boost electric range of both plug-in hybrid sports cars by in excess of 40-percent over their predecessors. The biggest improvements, however, will come with the fifth-generation of eDrive.
They, the chairman predicts, will be able to drive between around 340 and 435 miles on electric power alone. "We will achieve this in the BMW i4," Krüger promises, speaking of the production version of the BMW i Vision Dynamics sedan previewed last year and expected to launch in 2025, "and the iNEXT." The latter will also be BMW's true autonomous vehicle, initially it seems with Level 3, but with the automaker's Level 4 and 5 test fleets on the road at the same time as the iNEXT's 2021 launch.