Apple's big event earlier today introduced the three new iPhone models that consumers have been anticipating for months, as well as the Apple Watch Series 4, the iOS 12 release date, pricing information, and more. The event is over, the hands-on look at the latest gadgets are in, and there's a lot to review if you're just tuning in. Here's the biggest news from Apple's big day.
iPhones
Apple unveiled three new iPhone models: the iPhone XS, iPhone XS Max, and the iPhone XR. The latter model has an LCD rather than an OLED display, but all three feature a notch and Face ID. Buyers are getting a variety of improvements over past models — the iPhone XR, for example, has a larger display than the iPhone 8 Plus despite having an overall smaller phone size.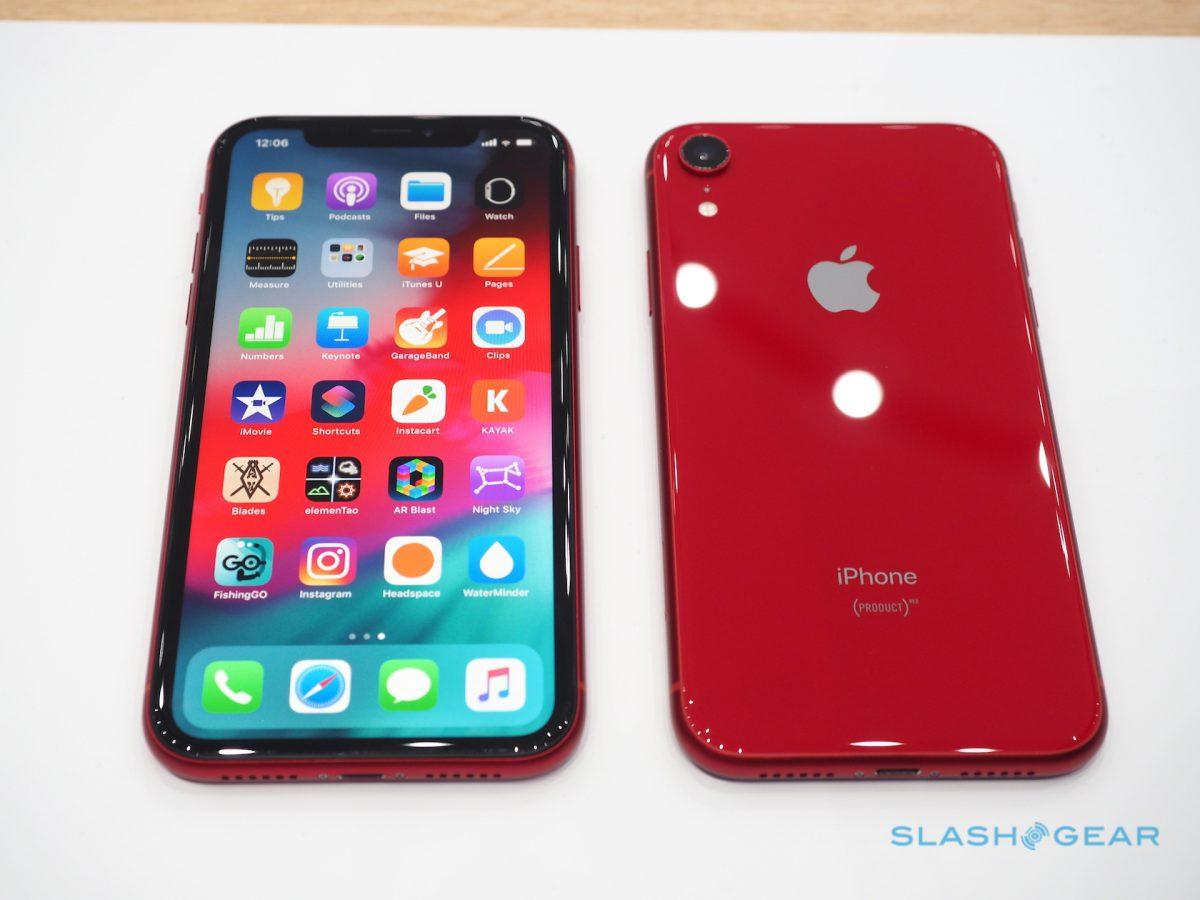 The iPhone XS Max is the largest of the three phones, bringing a 6.5-inch Super Retina OLED display with 458 ppi, a million-to-1 contrast ratio, HDR, Dolby Vision, 3D Touch, and more. The iPhone XS is similar, though it has a smaller 5.8-inch display — check out the hands-on for both handsets here!
Apple boasts some great cameras packed into its new models, including what it says is its most advanced single camera (featured on the iPhone XR). The iPhone XS is more notable with a dual camera system featuring a 12MP wide-angle camera and a 12MP telephoto camera, both paired with optical image stabilization and a True Tone flash improved over previous models.
Apple Watch
In addition to the new iPhone models, Apple introduced the Apple Watch Series 4, the latest model in its smartwatch lineup. All the things users love about the Apple Watch remain in the new model, which has made notable improvements over those older varieties. The Apple Watch Series 4 features a 35-percent larger display on the smaller model and a 32-percent larger display on the bigger model.
The new smartwatch's display is "pushed…right to the edges," Apple said, including curved corners and a slimmer overall body. Other changes include a new speaker, a repositioning of the microphone, the new Apple S4 processor, and the inclusion of both a gyroscope and an accelerometer. See it for yourself in our Apple Watch Series 4 hands-on!
iOS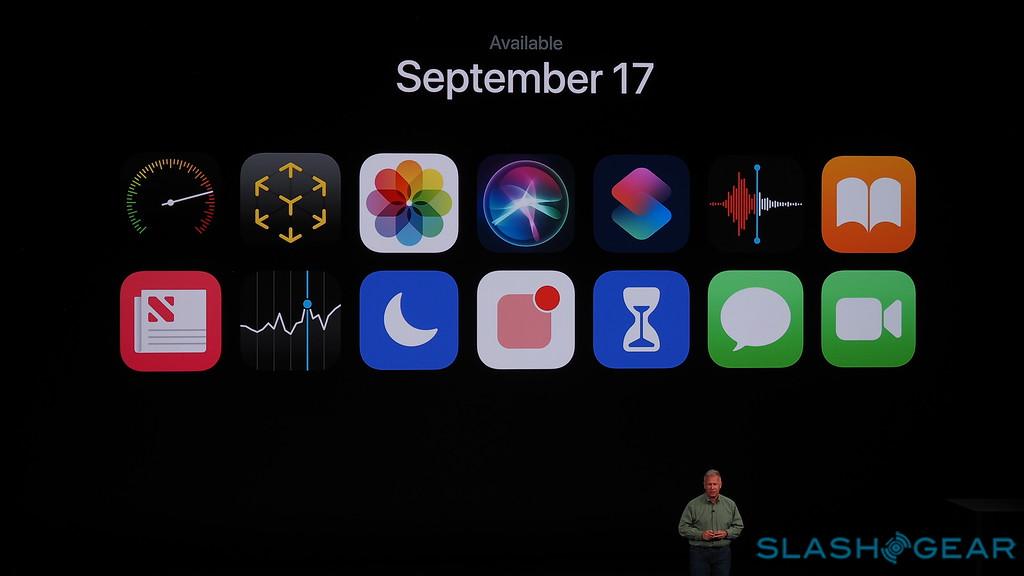 Wondering about iOS 12? Apple had something to say about the upcoming iteration of its mobile OS, as well. iPhone and iPad users will get access to iOS 12 on September 17, that coming just ahead of the new iPhones' release date. A large number of devices will get the update, including older models like the iPad Air, iPhone SE, and even the 6th-gen iPod Touch.
Accessories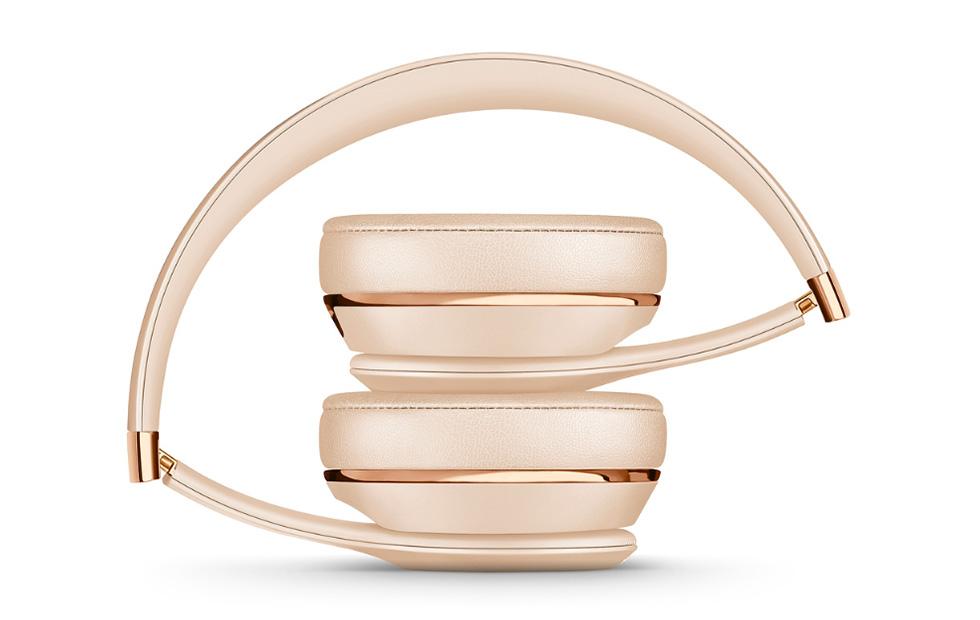 Shortly after Apple wrapped up its event, Beats by Dre unveiled a trio of new color options for its urBeats3 earbuds, each designed to match new color options that will be available for the iPhone XR: coral, yellow, and blue. The updated options will be available starting this fall.
As well, Apple is already offering its Beats Solo3 headphones in new Satin Silver and Satin Gold options to match the upcoming iPhone XS and iPhone XS Max models.
Wrap-up
As always, Apple had a great event and gave its customers a lot to be excited about. Whether it's the new iPhone models, the updated Apple Watch, or the big iOS 12 update first revealed earlier this year, Apple has some exciting products about to drop. Find all of today's news, hands-on, and reviews in the SlashGear Apple hub!