iOS 12 release date set for next week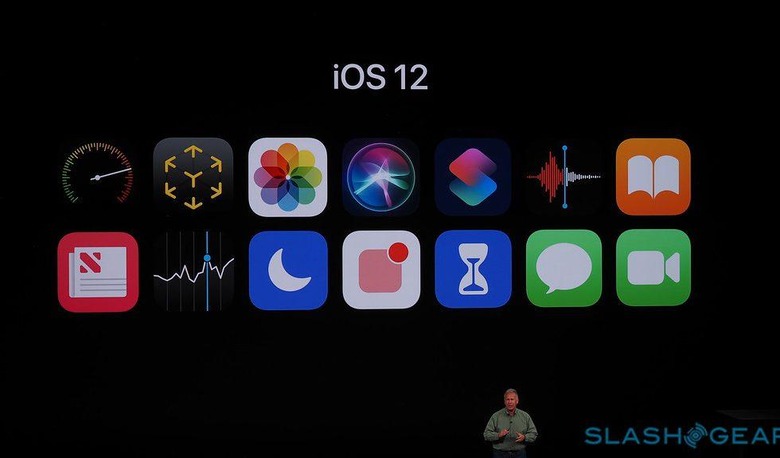 Though Apple's 2018 iPhone lineup was the main reason behind today's event, the company still had some news for folks who aren't planning on upgrading to the iPhone Xs or iPhone Xs Max rightr. Toward the tail end of the show, Apple gave iOS 12 a release date. We expected it to launch alongside the new iPhones, but it'll actually be here a little before those devices land.
Apple has a September 17 release date lined up for iOS 12, which is a few days before the iPhone Xs and Xs Max launch on September 21. We've known about iOS 12 since the new operating system was revealed back at WWDC in June, and in the time since then, it's gone through multiple rounds of developer previews to get it ready for prime time.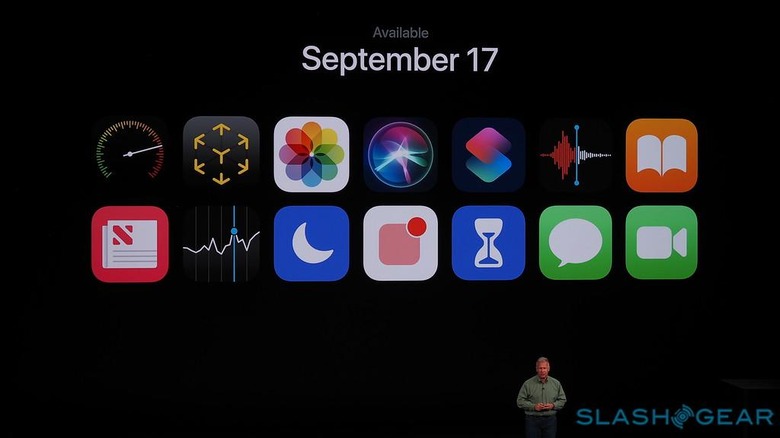 Keep in mind that there are a lot of Apple products getting iOS 12 when it launches next week. Apple's support plan for iOS 12 is pretty ambitious, as it's bringing this new version to devices that date back to 2013. For phones, that five-year range takes us all the way back to the iPhone 5s and SE, and on the tablet side of things, everything from the iPad Mini 2 and iPad Air on will be getting the OS. Even the 6th-gen iPod Touch is in line to get it.
Essentially, if you own a device that received iOS 11, you'll be getting iOS 12 as well. We're not sure what kind of performance hit might come along with running the finished version of iOS 12 on older devices, but Apple has been focusing on improving speeds with iOS 12, particularly when the phone's hardware is under load, so hopefully the impact is minimal.
In any case, we've only got a few more days before we find out. iOS 12 comes with a variety of new features, from Siri Shortcuts and Memoji to Group FaceTime, though that last one won't be arriving until sometime later this fall. Are you looking forward to iOS 12? Head down to the comments section and let us know!