iPhone Xs official: Release Date, Price, Details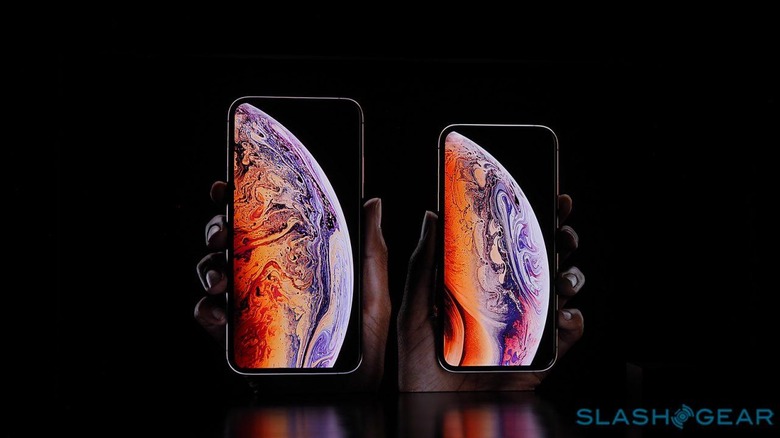 The iPhone Xs is the next generation in Apple's iPhone lineup, moving the line forward with the original iPhone X aesthetic. "Today, we're going to take iPhone X to the next level," said Tim Cook. "I'm excited to show you what is, by far, the most advanced iPhone we have ever created." That's the ten S, by the way, not "excess" – no matter how much you wish it was.
The back of this iPhone is "surgical-grade stainless steel," said Phil Schiller. It also has a screen with a new mix of glass, "the most durable" glass to have ever been used in a smartphone. It'll be available in three different metal colors: Gold, Silver, and Space Gray.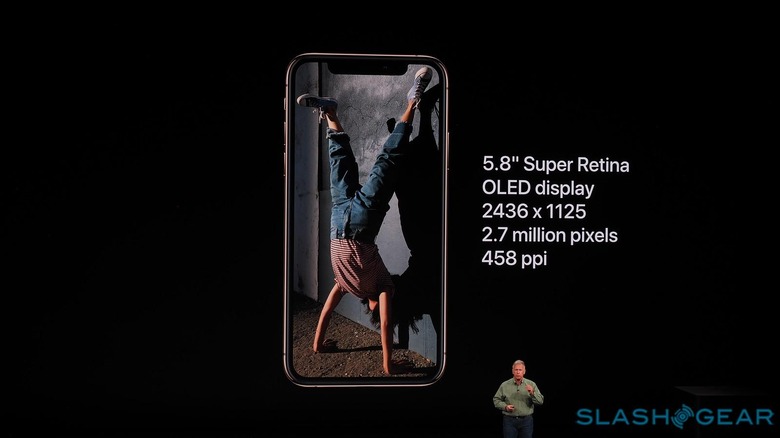 This iPhone Xs will have IP68 water resistance, and it'll have a display that's extremely similar to its predecessor. That's a 5.8-inch display "Super Retina" OLED with 2436 x 1125 pixels inside it (2.7 million pixels) at 458 ppi.
This model has a larger relative, too. The iPhone Xs Max has a 6.5-inch display, OLED, Super Retina, 458 ppi, with both Dolby Vision and HDR10. Both the regular and the Max version have that same Dolby Vision and HDR10, as it were, and both have displays with a 60-percent greater dynamic range of colors than the standard iPhone X.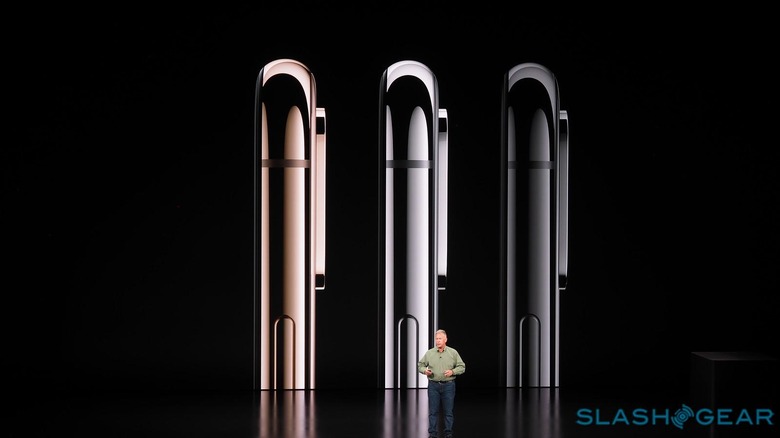 Up front on both models is a set of sensors and cameras quite similar to iPhone X. That means an Infrared Camera, Flood Illuminator, Proximity Sensor, Ambient Light Sensor, Speaker, Microphone, Front Camera, and a Dot Projector. That means Face ID, too, and no Touch ID. Apple suggests that the facial identification
Both devices have an A12 Bionic Chip inside. Both have a new image processor and the ability to process 15-percent faster than devices with the A11. ALSO NOTE: This is Apple's first 7-nanometer chip in an iPhone. More details on this chip can be found in photos in the gallery in this article immediately if not soon!
These smartphones will both be released at the same time this year, replacing the iPhone X as the top-tier smartphone in the Apple lineup. iPhone Xs will be available from $999 on September 21st. Pre-orders begin on September 14th! And stay tuned for our hands-on and first impressions with the iPhone Xs too!