Apple Watch Series 4 revealed officially: Features, Release Date, Price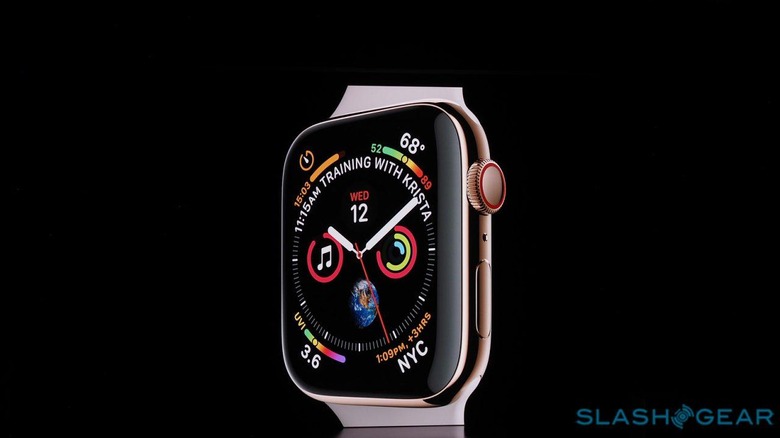 Today Apple revealed the Apple Watch Series 4 in all its big display-toting glory. This new watch takes the better bits of the previous model and makes them bigger and better in three specific areas: connectivity, fitness, and health. And it's got a bigger screen, to boot.
"We're humbled and inspired by how Apple Watch has become such an important and essential part of people's lives," said Apple's Jeff Williams. The next phase of Apple Watch, said Williams, would be a part of people's lives in three areas: Connectivity, Fitness, and Health. To Apple, these are three distinct categories of functionality.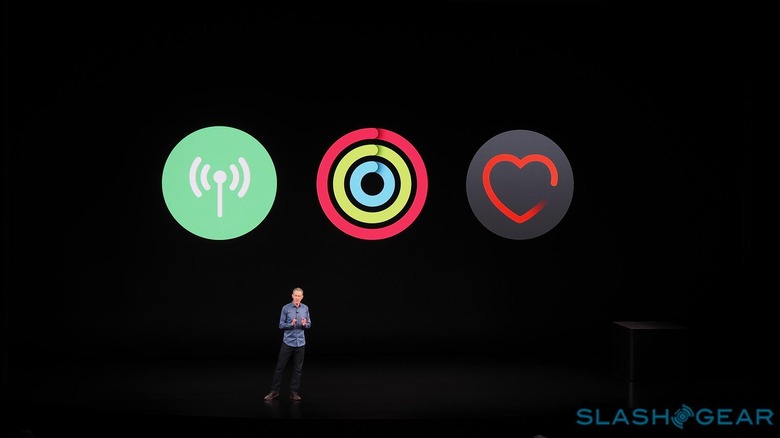 This new display has a 35% larger face for the smaller model, and a 32% larger face for the larger model. "It all starts with a stunning new display," said Williams. "We pushed the screen right to the edges, and curved the corners to perfectly match the shape of the Watch."
"We've [made the screen larger] with minimal changes to the case size," said Williams. Because the watch models are both thinner, they take up less overall volume.
This includes a new digital crown, which "has been reengineered and includes haptic feedback," said Williams. There's a new speaker, too. This watch has a few little tweaks as well – like the microphone's location, moved further from the speaker.
Inside the watch is a new Apple S4 processor. That's a 64-bit Dual-Core processor, designed by Apple to be up to 2x faster than its predecessor. This newest Apple Watch has an accelerometer and gyroscope inside, both of which are now "next-generation" according to Williams. These new hardware bits have "2x dynamic range, up to 32g g-forces," and are able to "sample 8x faster" than the previous model.
The Apple Watch Series 4 has electrodes on its back, allowing the user to take an electrocardiogram. This makes the watch the first electrocardiogram product offered over the counter direct to consumers. All readings are stored in Apple Health and can be accessed at any time.
Apple Watch Series 4 will be available from $499 with cellular starting on September 17th, 2018. Pre-order (or as Apple says, "Order" starts on the 14th, just like iPhone Xs. Apple Watch Series 3 pricing moves to $279 immediately.