iPhone Xs Max detailed: Biggest iPhone display ever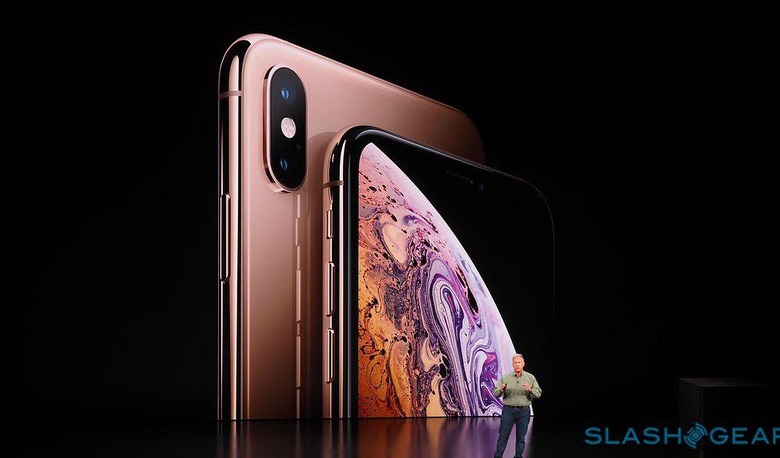 Just as the rumors foretold, one of Apple's 2018 iPhones will be named the iPhone Xs Max. Announced alongside the standard iPhone Xs, the Xs Max is the larger of the two phones, and in fact features the biggest display we've ever seen on an iPhone. The Super Retina display on the iPhone Xs Max clocks in at 6.5-inches, but that fits in a body that's roughly the same size as an iPhone 8 Plus thanks to its borderless design.
As you'd expect from a phone carrying the iPhone X name, that display is an OLED one, and it outputs at a resolution of 2688 x 1242. That's enough for a pixel density of 458 ppi, which is actually the exact same as the pixel density on the standard iPhone Xs.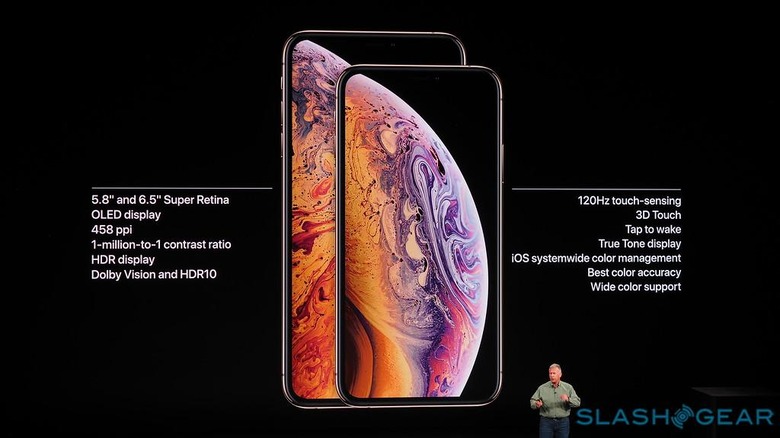 Aside from the display, the iPhone Xs and Xs Max seem to have a lot in common. They'll both ship with an HDR display that supports Dolby Vision and HDR10. They'll both also use Apple's new A12 Bionic chip, which Apple is claiming as the industry's first 7nm SoC. If you're the type of person who needs to be on the cutting edge of mobile processor technology, it might be worth considering the iPhone Xs Max as your next device.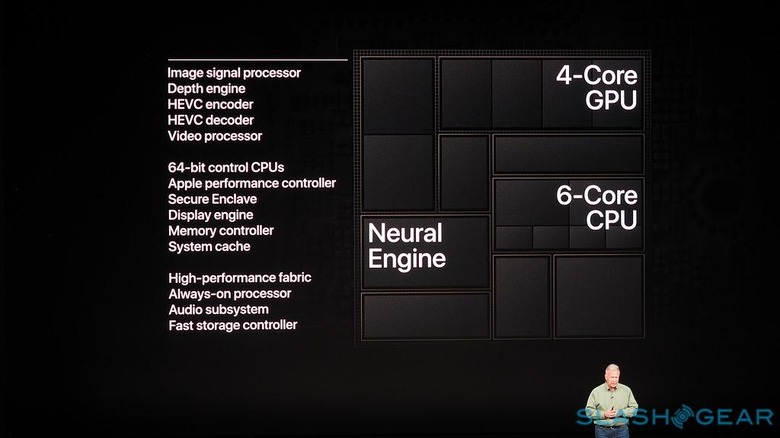 Apple made some some big promises about the A12 Bionic's capabilities, saying that it uses a 6-core CPU, a 4-core GPU, and a dedicated neural engine. Apple said that apps will load faster and Face ID will unlock your device quicker, but until we get to spend some real hands-on time with the phone, it's hard to tell just how much more the A12 brings to the table.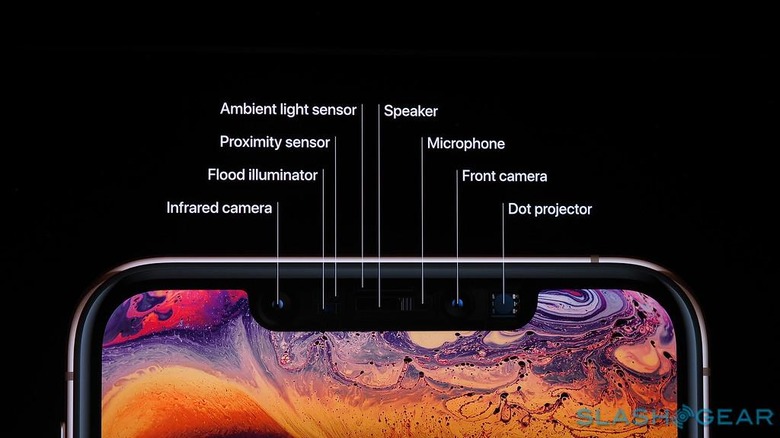 So, it certainly seems like the A12 Bionic is the star of the show here, and we're looking forward to learning more about it. Pricing and release information hasn't been revealed yet, but we can almost certainly expect the iPhone Xs Max to be the most expensive phone Apple reveals today. Stay tuned for additional details, because we've got plenty more coming up from Apple's iPhone reveal event!