iPhone XR revealed: notched LCD, Face ID, and advanced single camera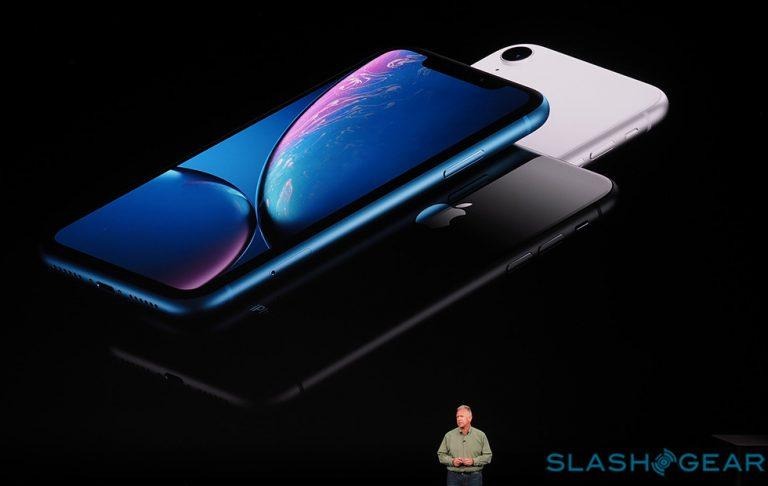 Apple has introduced the iPhone XR, a third model unveiled today during its September event. Joining the iPhone Xs and iPhone Xs Max, the new iPhone XR sports a 6.1-inch edge-to-edge LCD notched display, as well as a single rear camera, glass back, IP67 rating, and more. Apple promises a top-tier experience from its new model, including its best single-camera performance to date.
READ: iPhone Xs Max detailed
The iPhone XR features a larger screen than the iPhone 8 Plus while retaining an overall smaller body, this thanks to the edge-to-edge design and lack of a home button. Users access notifications, the Control Center, and more using swipes; Face ID takes over unlocking, as with the other two models.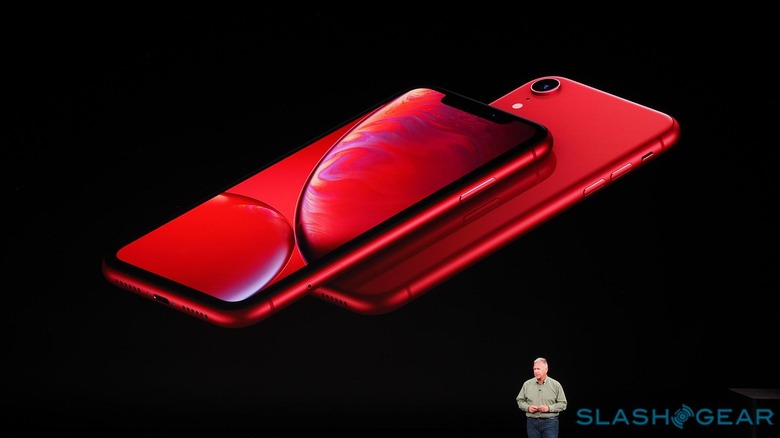 Users get a single rather than dual camera, but Apple promises the iPhone XR provides its most advanced single-camera experience to date. Buyers get a 12MP sensor alongside optical image stabilization, twice the number of focus points, an improved True Tone flash, and a wide-angle lens.
Similarly, Apple promises the most advanced LCD display in a smartphone via its new Retina Liquid, which sports 1.4 million pixels and offers a wide color profile. Apple said its new iPhone XR offers users "an iPhone X experience on an LCD," that including the various swiping actions to pull up different content.
Though the new model doesn't feature 3D Touch, Apple has packed in an alternative called Haptic Touch, which provides haptic feedback when the user presses on the display. One example is using a press to directly launch the camera, reducing the amount of time needed to access an app.
As well, buyers get up to one-and-a-half hours of additional runtime per charge versus the iPhone 8 Plus, according to Apple, offering overall better battery life. All of this is joined by the company's A12 Bionic chip. This model will be available in 64GB, 128GB, and 256GB options starting at $749 USD.