This week the folks at Sony have brought several high-end products to IFA 2014 in both the mobile and camera realms. The Sony Xperia Z3 leads the pack, while the Sony Lens Camera crew brought some strange surprises. There were also a couple of massive televisions revealed for good measure.
4K TV
Two large-screen televisions were revealed this week by Sony, both of them with 4K resolutions to provide the finest in UHD entertainment. The S90B-65 and S90B-75 4K television sets both roll with TRILUMINOS Display technology as well as X-tended Dynamic Range, not to mention 4K X-Reality PRO for up-scaling lesser content.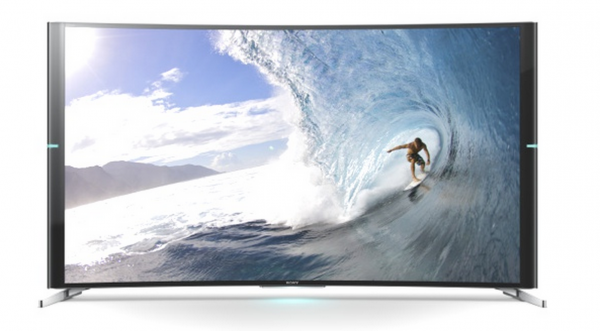 Sony QX1 and QX30 Lens-style Cameras
Sony's second wave of Lens Camera technology includes a 30x zoom model and one that works with Sony's E-mount lenses. You'll be able to check our Sony QX30 Lens Camera hands-on as well as our Sony QX1 Lens Camera hands-on with massive E-mount hardware as well.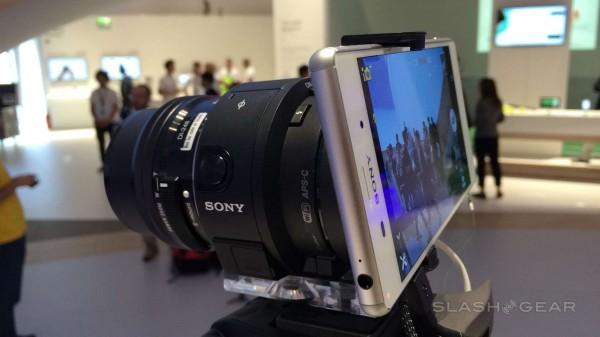 Xperia Z3 collection
Earlier today we published an article by the name of Xperia Z3 Family: A Sony experience in three sizes. To see each of these devices individually, you'll want to head to the following articles:
• Sony Xperia Z3 Tablet Compact hands-on
• Sony Xperia Z3 hands-on
• Sony Xperia Z3 Compact hands-on
You'll also be glad to know that the Sony Xperia Z3 will be launching in the United States with T-Mobile USA. Generally it's weeks or even months before the USA gets the Xperia line of phones the rest of the world enjoys right from the get-go.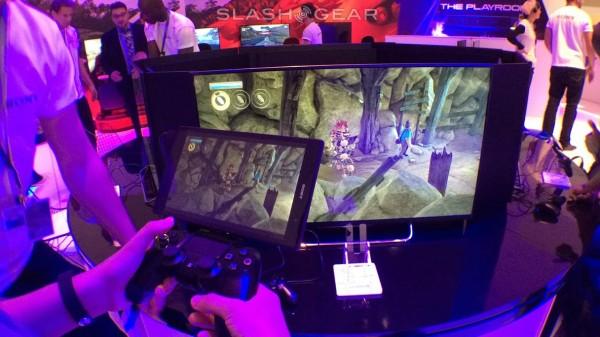 There's also a feature today on PlayStation 4 Remote Play. This is a system in which your smartphone or tablet from Sony plays games with your PlayStation 4 while your TV is turned off. You'll use a DualShock 4 controller to make it all happen.
Sony Wearables
Don't forget about the things you put on your wrist! There's a new Sony SmartBand Talk hands-on you'll want to get acquainted with right from the get-go.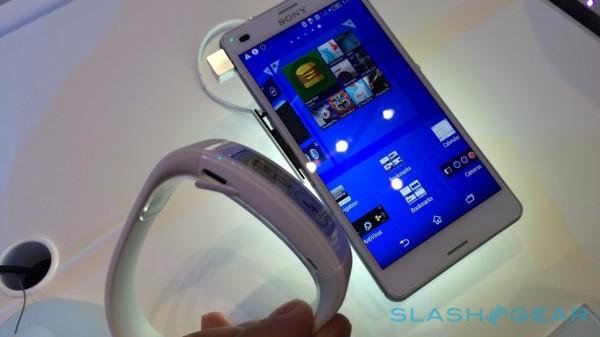 The Sony SmartWatch 3 hands-on we've got from earlier today shows how their newest wearable uses Android Wear. This is a big departure from their earlier SmartWatch installments, each of them with Android in a tiny edition.