Sony has introduced its new trio of Z3 devices, the Xperia Z3 flagship smartphone and its smaller sibling, the Xperia Z3 Compact, as well as the Xperia Z3 Tablet Compact 8-inch slate. All three devices bring with them PlayStation 4 Remote Play, the first smartphones to offer the functionality.
The addition of PS4 Remote Play extends the functionality to one's everyday mobile device, offering the same experience you'd get using the option with a PS Vita — users can play their PlayStation 4 games from their mobile or use it as a second screen.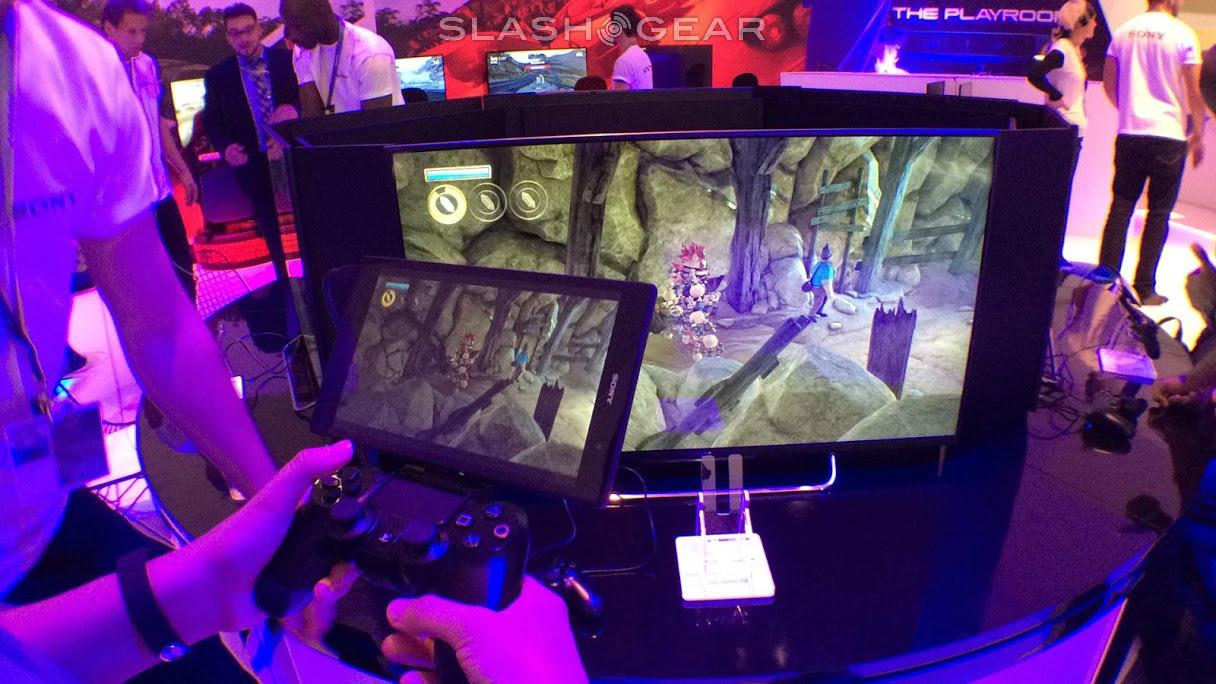 For those unfamiliar, with PS4 Remote Play, Xperia Z3 owners will be able to connect a DualShock 4 wireless controller to their smartphone using the related GCM10 game control mount. Once connected, the smartphone is connected to the console over WiFi and gaming continues as normal.
If you haven't yet, check out our Sony tag portal to see all the recent news from the company, and then head on over to the IFA 2014 portal for other new products and live coverage.